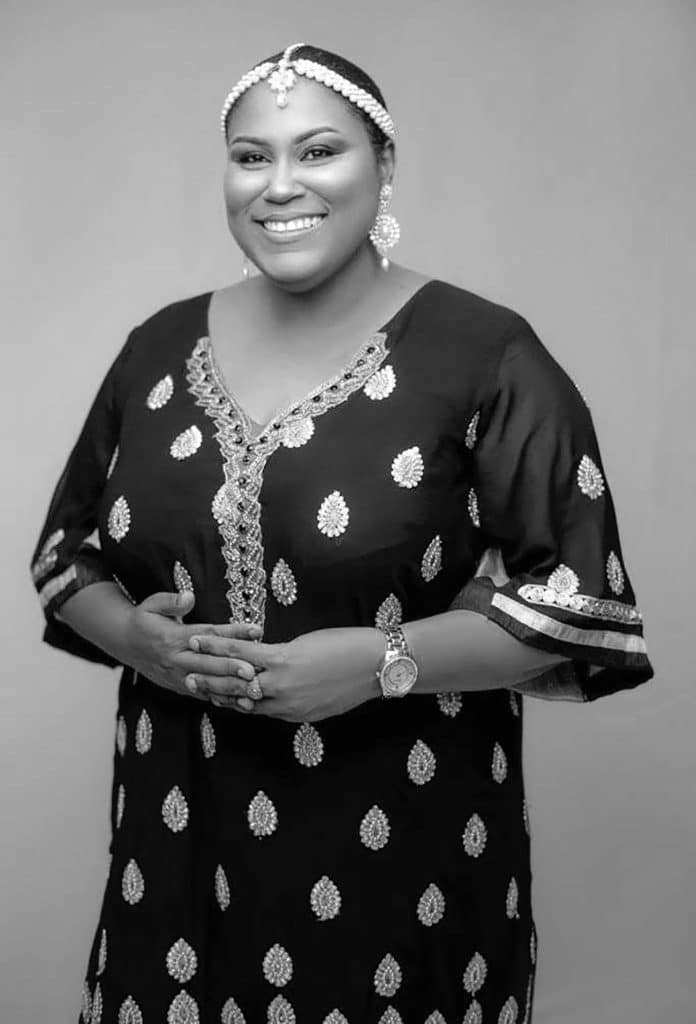 An Overview of Top 8 Tanzania Fashion Designers
Tanzania has a vibrant and diverse fashion industry, with talented designers creating unique and stylish clothing that showcases the country's rich culture and traditions. Here are some notable Tanzanian fashion designers:
Doreen Mashika
All of the Zanzibar-based designer Doreen Mashika's creations feature modern takes on classic Tanzanian motifs and fabrics. The fashion labels Anthropologie and Edun are among those that have worked with Doreen Mashika. Her Zanzibar label's outpost was named best by Vogue.
Anne Kiwia
Anne Kiwia started her company in 2012. Colorful up-cycled headbands by Anne Kiwia, who sources vintage textiles from the markets of Dar Es Salaam, have been featured in numerous magazines, including Vogue.
Mustafa Hassanali
A doctor by trade who dabbles in fashion design on the side. His career has taken off, with exhibitions in over 21 countries. One of his earlier designs has become his signature evening gown, worn by the likes of Hoyce Temu, Naomi Campbell, and Miss Tanzania in 1999. Hassanali developed Swahili Fashion Week in 2008 as a platform for established and emerging fashion designers and models. Swahili Fashion Week is currently one of East and Central Africa's most influential fashion weeks.
KiKi Fashion
Christine Kissa Zimbia, also known as Kiki Zimba, founded Kiki's Fashion. Kiki's Fashion has stunning dresses and skirts that catch anyone's eye.
Naledi Fashion House
This was started in 2008 by Kemi Kalikawe. Before working in the fashion sector, she was an interior decorator. Kemi Kalikawe makes casual or modern Afro-urban clothing for both ladies and men.
Eve Collection
Evelyn Rugemalira is in charge of the creative aspects of the Eve Collections line. Her creations are always edgy and bold, with a wide range of possibilities for each event. Miss Tanzania 2012, Wema Septu, a notable businesswoman and actress in Tanzania, and Madame Rita Paulsen of Bongo Star are just a few famous people Evelyn has dressed.
Jamilla Vera Swai
Known for her glitzy and fashionable designs. Jamilla's love for fashion began when she was a little girl and was inspired by her aunt's fashion doodles; her bold, colorful designs are sure to turn heads.
Khadija Mwanamboka
After more than two decades in the business, Khadija Mwanamboka has earned a reputation as a leading figure as a Tanzania fashion designer. She is passionate about giving back; therefore, she started a company called Tanzania Mitindo House as a social effort to employ fashion design in the country to raise money for local charities that support HIV/AIDS orphans.
These are just a few of the many talented fashion designers in Tanzania. The country's fashion industry continues to evolve, with new designers emerging and making their mark on the global fashion scene.
For more articles related to Tanzania Clothing and Dresses, click here!