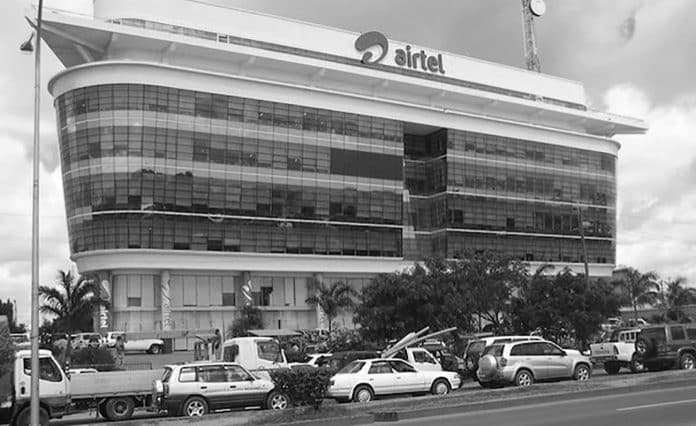 The Best Mobile Network in Tanzania
Listed Here are the Various Mobile Network Operators in Tanzania
To help you find the best mobile network in Tanzania, we've compiled the following list; having a population of around 53,853,701 in 2018, with an estimated 43,497,261 mobile phone subscribers for an 80.77 per cent penetration rate, with a total of 22,281,727 internet users in the country as of the same time, for a penetration rate of 41.37 per cent.
Demand and Supply in the Market – Tanzania Mobile Operators Market Share
Here is how much of the Tanzanian mobile phone market each company claimed to have as of December 2018:
Ranking

Market Share (%)

Operators

Customers

7

0.30

Benson Informatics Limited ("Smart"):

132,292

6

1.63

Tanzania Telecom. Co. Ltd ("TTCL"): TTC, originally TTCL, is the country's most extensive and oldest fixed-line telecom company. In 1993, the Tanzania's Posts Corporation split off to become the current company. Before its partial privatization on February 23, 2001, TTCL was entirelycontrolled by the Tanzanian government.

711,411

5

2.64

Zanzibar Telecom Limited ("Zantel"):

1,153,641

4

9.04

Viettel Tanzania Limited ("Halotel"): The Halotel brand is owned and operated by Viettel Tanzania Public Limited Company, a Tanzanian mobile service provider under the name Viettel Tanzania. Ownership of the company lies with Viettel Global JSC, a Vietnamese state-owned investment enterprise with a global footprint in the telecommunications industry. Over 18,000 optic fibres have been deployed, bringing service to all 26 of Tanzania's regions, and the company has committed up to $1 billion to the country's telecommunications market.

3,942,237

3

25.11

Airtel Tanzania Limited ("Airtel"): Compared to Vodacom Tanzania and Tigo Tanzania in client base, Airtel Tanzania Limited comes in at number three. The Tanzania Communications Regulatory Authority reported 10.86 million mobile phone users in Tanzania in December 2017, of which 27.1% were customers of Airtel Tanzania. As of September 2017, Airtel Tanzania has 10.6 million voice subscribers.

10,954,621

2

28.85

MIC Tanzania Limited ("tiGo"): Tigo is a popular mobile network in Tanzania. Tigo employs around 300,000 Tanzanians in some capacity, whether as distributors, mobile money merchants, customer care representatives, or sales agents.

Over 13.5 million people are subscribed to Tigo's service.

12,583,640

1

32.42

Vodacom Tanzania Limited ("Vodacom"): The largest cellular service provider in Tanzania is Vodacom Tanzania Limited. As of the end of 2020, Vodacom had above 15.6 million users, making it the largest wireless telecom in Tanzania. Vodacom Tanzania was the 2nd telecom in Africa to turn on its 3G HSDPA, initially only available in Dar as at early 2007.

14,143,657
These Tanzania mobile operators compete in the Tanzanian market and strive to expand their coverage and improve their services to meet the growing demands of the population. It's worth noting that the availability and quality of mobile network services may vary in different regions of Tanzania.
For more articles related to Technology in Tanzania, click here!