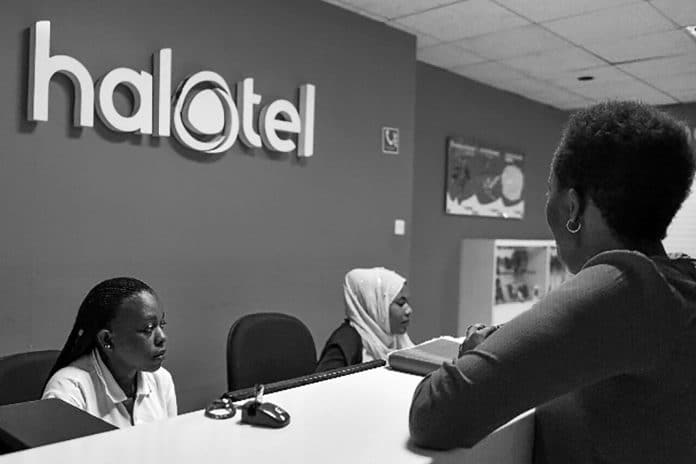 Overview of Viettel Tanzania Limited (Halotel) – History, Viettel Group and More
Viettel Tanzania Ltd Co. is a mobile telecommunication company that provides communication, voice, data, and messaging services in Tanzania. Viettel Global JSC owns Viettel Tanzania. Viettel Global is a government-owned investment firm from Vietnam with interest in many telecommunication markets across the world. The company has invested almost $1 billion in Tanzania's telecommunications sector. Viettel Tanzania trades as Halotel and is the first telecommunication company permitted to lay its fibre optic in Tanzania. The company has laid more than 18,000-kilometre of optic fibres providing telecommunication services to all regions of Tanzania.
With more than 71 percent cell phone penetration, the Tanzanian telecommunication sector is one of the most competitive in Africa. The company plans to capitalise by offering expansive coverage as fast as possible. Viettel Tanzania claims to cover more than 81 percent of the country and plans to surpass its rivals soon in terms of coverage.
History of Viettel Tanzania PLC
Viettel Tanzania started in October 2015 and rolled out its services in all 26 regions of Tanzania. Halotel is not Viettel's first investment in Africa, having previously invested in Nexttel, Lumitel, and Movitel in Cameroon, Burundi, and Mozambique, respectively. Viettel Tanzania began investing in Tanzania in 2011 and budgeted $736 million in investment after President Jakaya M. Kikwete went on an official visit to Vietnam. The government's aim was to enhance mobile connectivity in the rural areas of the country. The government believed by licensing Viettel's operations in the country, competition and service delivery would improve.
Also, Viettel's entry saw further liberalisation of the telecommunication market, where private companies were allowed to lay their optic fibre cables. Viettel Tanzania pledged to connect many public institutions across Tanzania with the optic fiber network and link more than 1,400 previously unserved villages and settlements to the telecommunication grid. Halotel also attempted to partner with the Tanzania Electric Supply Company Ltd. to use their power poles as antennas. However, the plan fell through because of high costs.
Viettel Tanzania has been licensed to run its mobile money service (HALOPESA) to allow it to compete with the well-established companies in Tanzania.
Viettel Group
Viettel Group is a government-owned business based in Vietnam. The Vietnamese Ministry of Defence wholly owns and operates the company. As of 2014, the company has more than 75 million customers and more than $8 billion in revenue. The group, as of 2015, has businesses in:
Asia
Cambodia

– Metfone

Laos

– Unitel

East Timor

– Telemor

Myanmar

– Viettel Mytel

Vietnam

– Viettel Mobile
Americas
Peru

– Bitel

Haiti –

Natcom
Africa
Tanzania

– Halotel

Mozambique

– Movitel

Cameroon –

Nexttel

Burundi

– Lumitel
For more related articles on Manufacturing and Business in Tanzania (Trade) click here!