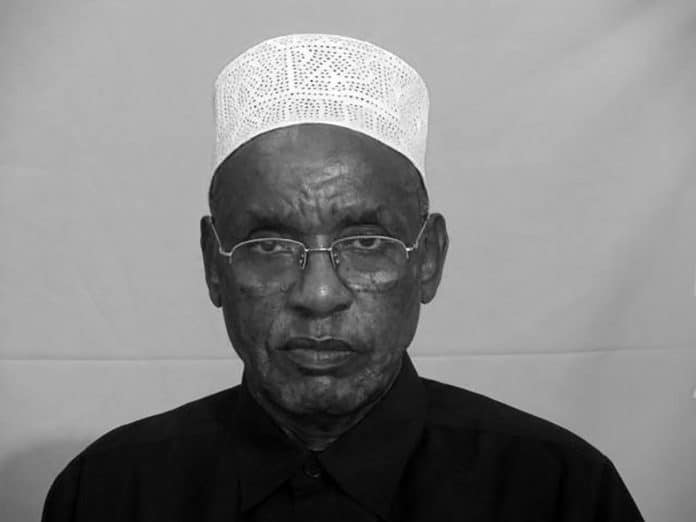 Augustino Mrema Biography – Education, Government Positions, Politics and More
Augustino Mrema is a Tanzanian politician who was born on 31 December 1944 and a former Home Affairs Minister for Tanzanian. He changed party membership in February 1995 and joined NCCR-Mageuzi and later changed again to the Tanzania Labor Party (TLP) where he was appointed party chairman. He served in Vunjo constituency as a Member of Parliament several times before he lost in a national election to James Mbatia of NCCR MAGEUZI in 2015. He was then chosen by President John Joseph Pombe Magufuli to be Chairman of the Tanzania Parole Board in 2016.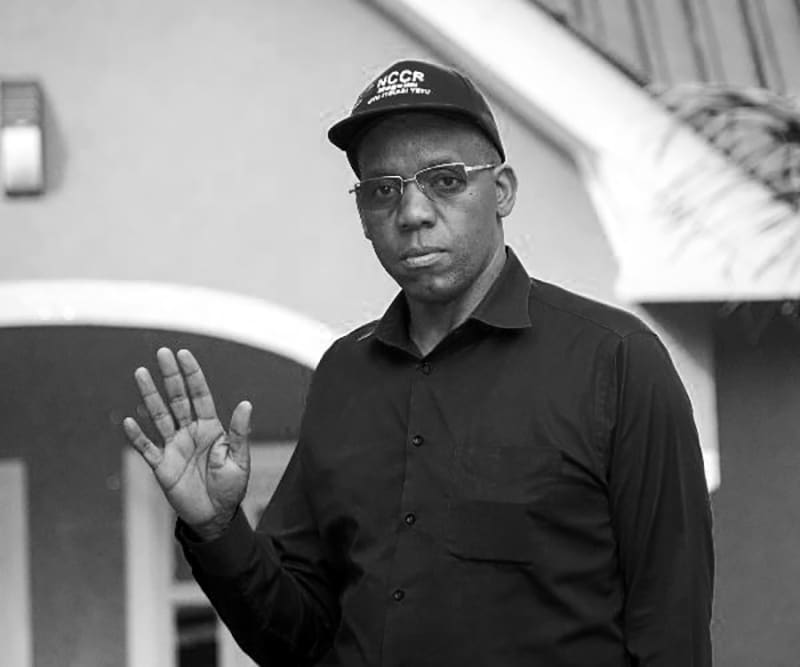 Augustino Mrema is the second of five siblings and belongs to the Chagga tribe of Kiraracha Village near Mount Kilimanjaro.
Education
Augustino Mrema attended primary and secondary school in Moshi from 1955 to 1963, he then joined St. Patrick Teachers Training College where he completed his secondary education in 1965. Augustino Mrema went on to write Cambridge University O-level examinations in 1968 and then proceeded to join Kivukoni Political Education College. He later went to Marangu to further his studies.
Augustino Mrema Government Positions
Augustino Mrema has held several positions in the Government of Tanzania, the National Security Organization and the CCM party since 1966; the 5 positions that he held include the following:
Rural Civics Teacher 1974-1980
Teacher at the National Security College 1980-1982
Assistant Deputy for National Security in the Dodoma Region 1982-1984
Chief Deputy for National Security in Dodoma Region 1983-1984
Chief Deputy for National Security in Shinyanga Region 1985-1987
Augustino Mrema Political Career
Although Augustino Mrema had been running for president in Tanzania since the state formed a multi-party democracy in the early 1990s, his political career began in 1985 when he ran for Member of Parliament in his home constituency in Kilimanjaro. His candidacy was barred by the Supreme Court, however, after a long and extensive appeal process, he was officially declared the winner in 1987. He managed to keep his seat in 1990 without much competition. Being a Member of Parliament allowed the president to appoint him to various Cabinet positions. From 1990 to 1995 Mrema held various Cabinet and senior government positions: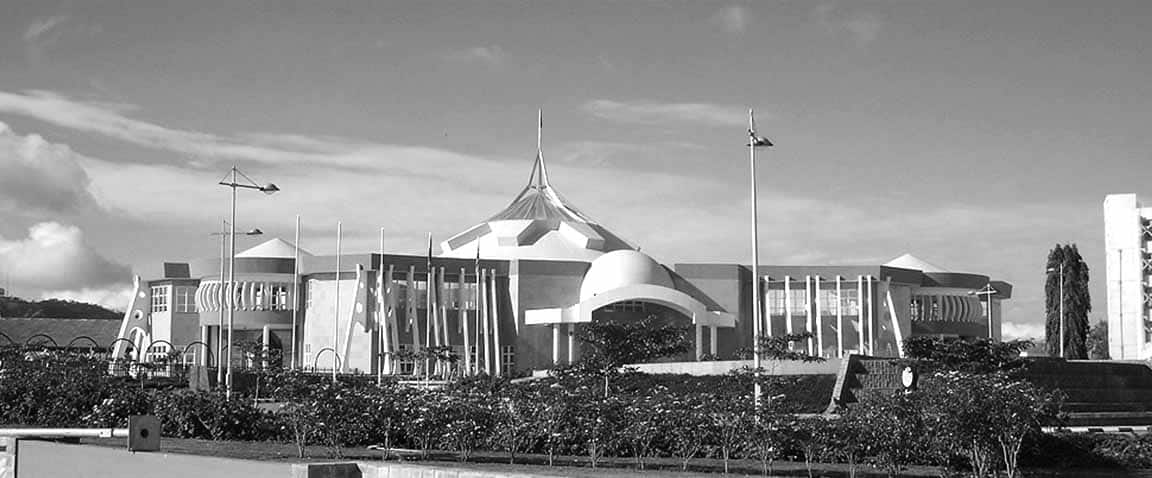 Minister of Home Affairs 1990-1994
Minister of Labour, Development and Sports 1994-1995
In 1995 Augustino Mrema left the CCM and joined the National Convention for Construction and Reform-Mageuzi which was a new party at the time. In the first multi-party election in 1995, he stood as president for the NCCR-Mageuzi which was an alliance between the National Convention for Construction and the Reform-Mageuzi party, he managed to get 27.77% of the total votes coming third after the then sitting President Benjamin Mkapa who belonged to the Chama Cha Mapinduzi (CCM) and Ibrahim Lipumba who stood on the Civic United Front (CUF) ticket. In the next election he stood on the TLP ticket and won 7.80% of the total votes. In the December 14, 2005 elections he was re-elected as TLP president and finished fourth out of ten, gaining 0.75% of the vote. During this time he had been appointed by the president to hold the position of chairman of the parole board from 2016 to 2019.
Click here for more articles related to politics of Tanzania!