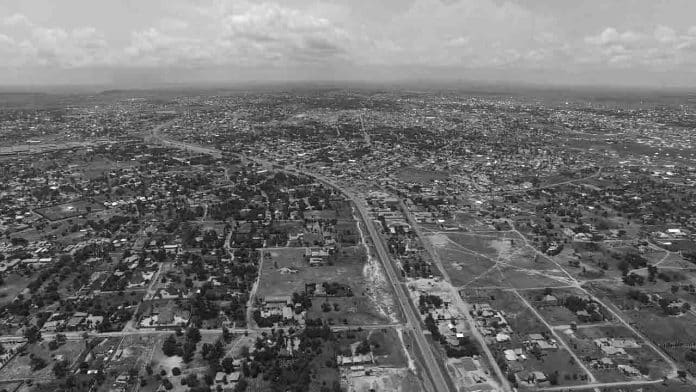 Shinyanga – Landmarks, People, Transport, Location and More
Shinyanga also referred to in the local Swahili language as Mji wa Shinyanga, is a city situated in the northern parts of Tanzania. It is home to both the regional and district headquarters of the Shinyanga Region. The area and district bear the town's name.
Location
Shinyanga is situated in northern Tanzania's Shinyanga District, in the Shinyanga Area. It is roughly 175 km (109 miles) southeast of the next big city, Mwanza.  This site is roughly 475 km (295 miles) northwest of Dodoma, Tanzania's capital city. Shinyanga's coordinates are 33°25′23′′E 3°39′43′′S / 3.661945°S 33.423056°E / -3.661945; 33.423056
Population of Shinyanga
Shinyanga had a population of around 93,000 people according to the national census done in 2002. Shinyanga Municipal Council has a population of 161,391 residents according to the national census conducted in 2002.
Shinyanga Landmarks
The following are the seven current landmarks in or around Shinyanga city:
The Central Market of Shinyanga
The Kahama Regional Administration's headquarters
Shinyanga Urban District's headquarters
Shinyanga City Council's offices
General Hospital of Shinyanga
City Stadium of Shinyanga – Public stadium managed by the city council of Shinyanga.
River Mhumbu – The city's primary source of water is located around 3 km (1.9 miles) to the east of Shinyanga's CBD.
Williamson Diamond mine owned by Williamson.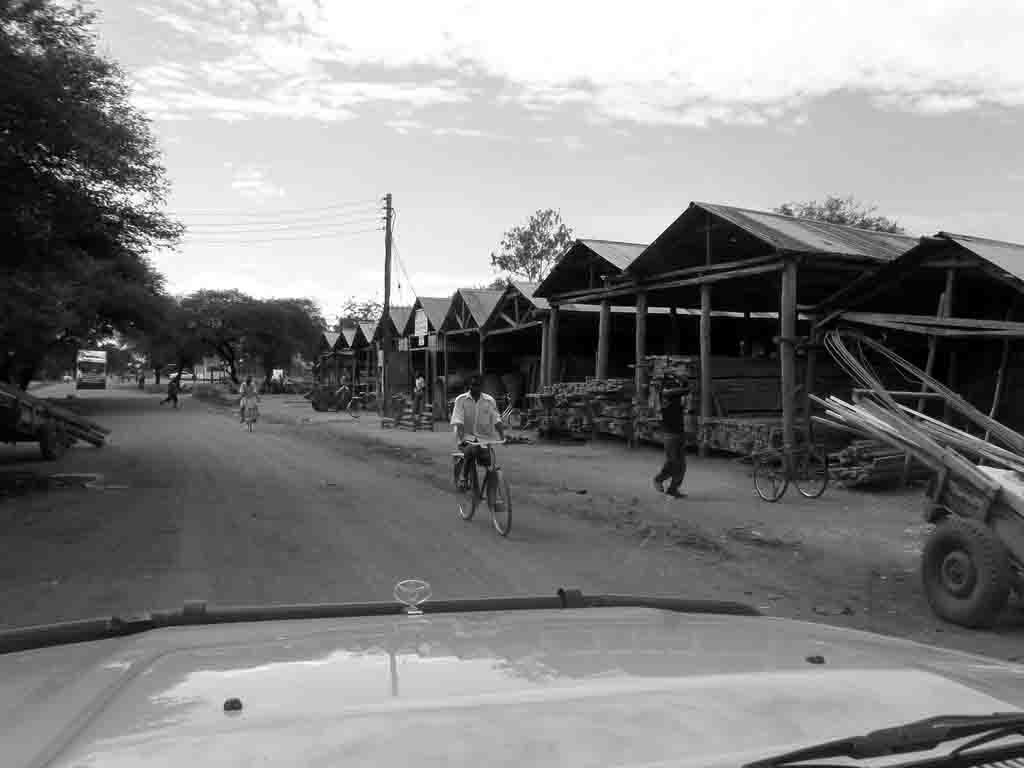 Airport
Situated around 8 km down Mwanza road in the Ibadakuli area.
Railway
Shinyanga is serviced by the Shinyanga Railway Station, which is a subsidiary of the Tanzanian Central Line Railway.
Road
The Mwanza-Tabora Highway connects Shinyanga to Mwanza. The highway conveniently runs through Shinyanga's central business district.
Reforestation
The Food and Agriculture Organization, the UNEP, and the Global Partnership on Forest Landscape Restoration all have well-documented forest restoration programs in the region. The initiative is documented in the documentary Forests for the Twenty-First Century.
For more articles related to regions of Tanzania click here!