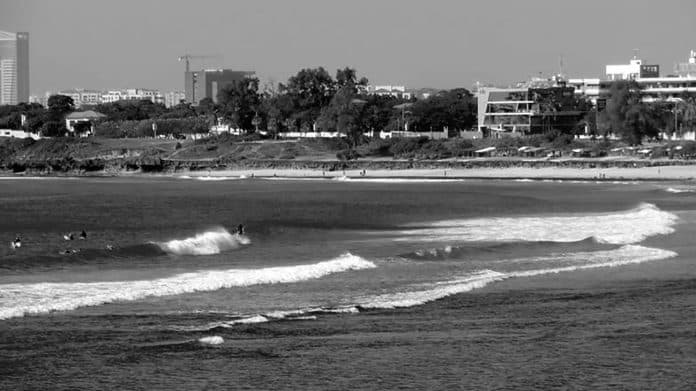 Oyster Bay Beach – Food, Art Galleries, Embassies and More
Oyster Bay Beach (sometimes called Oysterbay) is an upscale neighborhood in Dar es Salaam, Tanzania. It is also referred to as Coco Beach and Cocoa Beach. It is well-known for its beautiful beach. Along the Indian Ocean, Oyster Bay Beach is situated northwest of Dar es Salaam's CBD. Since the colonial era, Europeans have lived in this area. Europeans who work for organizations that aid development, as well as top government officials like permanent secretaries, ministers, commissioners, and directors, and have lived here since independence.
The region is bordered to the east by the Indian Ocean, to the north by Mawenzi Road, to the south by Ali Hassan Mwinyi Road, and to the west by Ali bin Said Road. Oyster Bay Beach is the name of many institutions in the locale, including a hospital, a school, and a police station.
Food at Oyster Bay Beach Dar es Salaam
Cassava (Muhogo) and grilled skewers of meat (Mishkaki) are two of the most popular Tanzania foods available at Oyster Bay Beach. Although they are required to vacate the region in a few weeks due to expansion plans.
Renovation and Expansion of Oyster Bay Beach
It was stated in 2015 that plans to develop the cocoa beach were in motion, with the beach set to continue being a free public open area. The major goals of this strategy are to maintain the cleanliness of the beach, increase employment and tourism, and enhance security. The cost of renovating Cocoa Beach is 11.6 billion Tsh. The beach was shut for six months for the expansion project from September 2019. The renovation was completed in November 2021.
Economics Surrounding Beach Oyster Bay
Retail
The Oysterbay Shopping Centre, as well as various other businesses, are situated in the heart of the Oyster bay beach dar es salaam neighborhood.
Galleries of Art in Oyster Bay Beach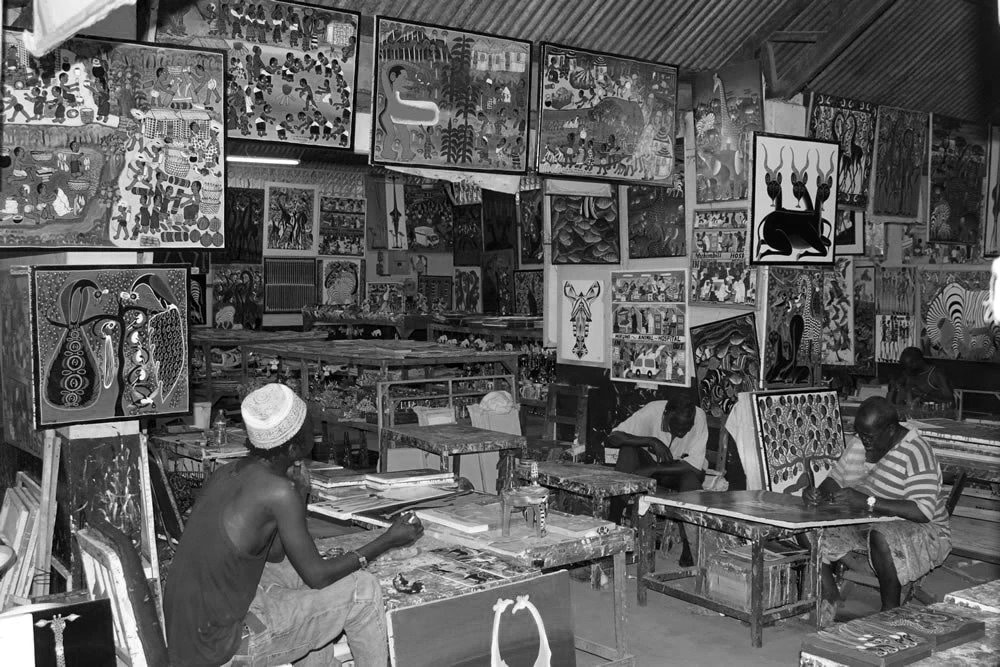 Edward Tingatinga, the creator of the iconic Tinga Tinga art painting style, started his creative career in Oyster Bay Beach. This is where the Tingatinga Art Gallery of Tanzania is situated.
Embassies Found in Oyster Bay Beach
In and around Oyster Bay Beach there are 11 embassies namely:
The embassy of:
The Russian Federation

France

Kenya

Rwanda

Angola

Namibia

Saudi Arabia

Ireland

Republic of Brazil

Turkey

People's Republic of China
For more articles related to Settlements in Tanzania, click here!