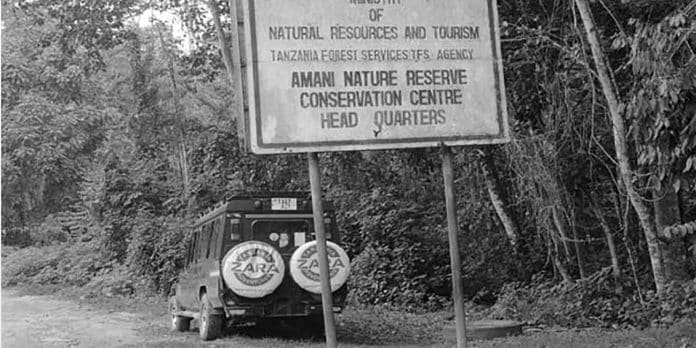 Amani Nature Reserve Tanga – Flora, Fauna, Research Station and More
The Amani Nature Reserve is an area under protection in Tanzania's Tanga Region, in tropical East Africa. It is situated in the Korogwe and Muheza Districts.
The Amani Nature Reserve was created in 1997 to protect the East Usambara Mountains' distinctive flora and wildlife. The Usambara Mountains, both west and east, constitute a biodiversity hotspot. Tropical cloud forest habitats may be found at the Amani Nature Reserve.
Reserve
The Amani Nature Reserve was formed in 1997 and covers about 83.8 square kilometers (32 square miles) in the East Usambara Mountains and includes the Amani Botanical Garden of about 3 square kilometers (1.2 square miles) and another 10.7 square kilometers (4.1 square miles) of woodland maintained by local tea plantations. People in villages near the reserve have traditionally utilized the forest for firewood, timber, and medicinal plants, as well as for gathering plants, honey, fruit, and bushmeat for use and as a source of live reptiles, birds, amphibians, and invertebrates for worldwide trade.
Flora Available in the Amani Nature Reserve Tanga Tanzania
The Amani Nature Reserve's forests are classified as intermediate evergreen or submontane evergreen forests, a kind of vegetative cover that grows on both the East and West Usambaras' seaward sides. Parinari excelsa, Newtonia buchanii, Myrianthus holstii, Cephalosphaera usambarensis, Macaranga capensis, Isoberlinia scheffleri and Allanblackia stuhlmannii are the main trees.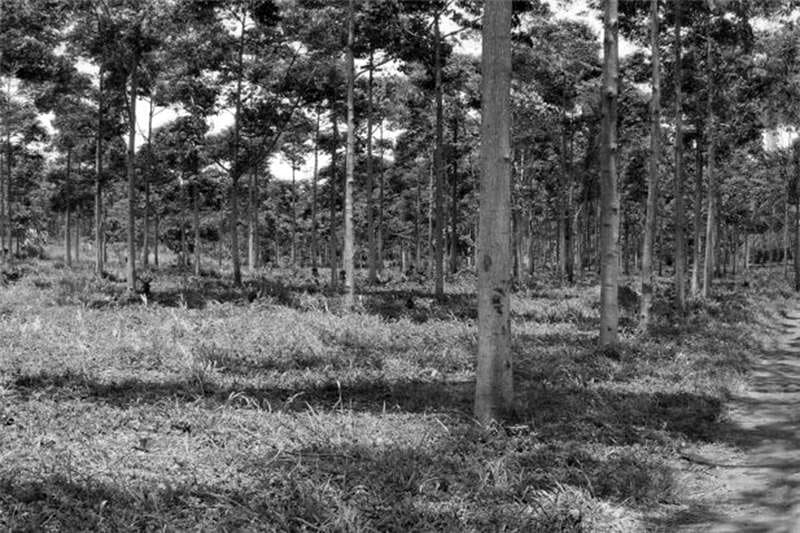 Maesopsis eminii, an invasive West African tree, is becoming an increasing concern in the region. It germinates quickly from bird-dispersed seeds, springs up in canopy gaps, and outgrows seedlings of native trees, displacing rare natives and diminishing biodiversity. East Usambara's woods have been isolated from other forests for a long time, making them more susceptible to invasive species like M. eminii. 
Amani Forest Nature Reserve Fauna
In terms of diversity and ecological value, the Usambara Mountains fauna has been likened to the fauna found in the Galápagos Islands. Millipedes, butterflies, beetles, dragonflies, freshwater crabs, spiders, mites, and molluscs are among the endemic invertebrates that rely on the natural damp forest cover of the Amani Nature Reserve, which is more research than many other sections of the range.
The Amani Nature Reserve has a small number of big animals. There are plenty of bushpigs and duiker and bushpigs, as well as two monkey species, but the leopards and elephants that formerly roamed the region have vanished. The Artisornis moreaui, a long-billed forest warbler is only known from the reserve and Mount Namuli in Mozambique, which is 1,000 km (600 miles) distant.
Ploceus nicolli (The Usambara weaver), Usambara alkalat, Hyliota usambara (Usambara hyliota), and Bubo vosseleri  (Usambara eagle-owl) are some of the indigenous creatures named after the mountains in which the Amani Nature Reserve is located. Others, such as the Amani tailorbird and (Hedydipna pallidigaster) Amani sunbird, are named after it. There are also native chameleons and tree frogs that are only found in this region.
Amani Hill Research Station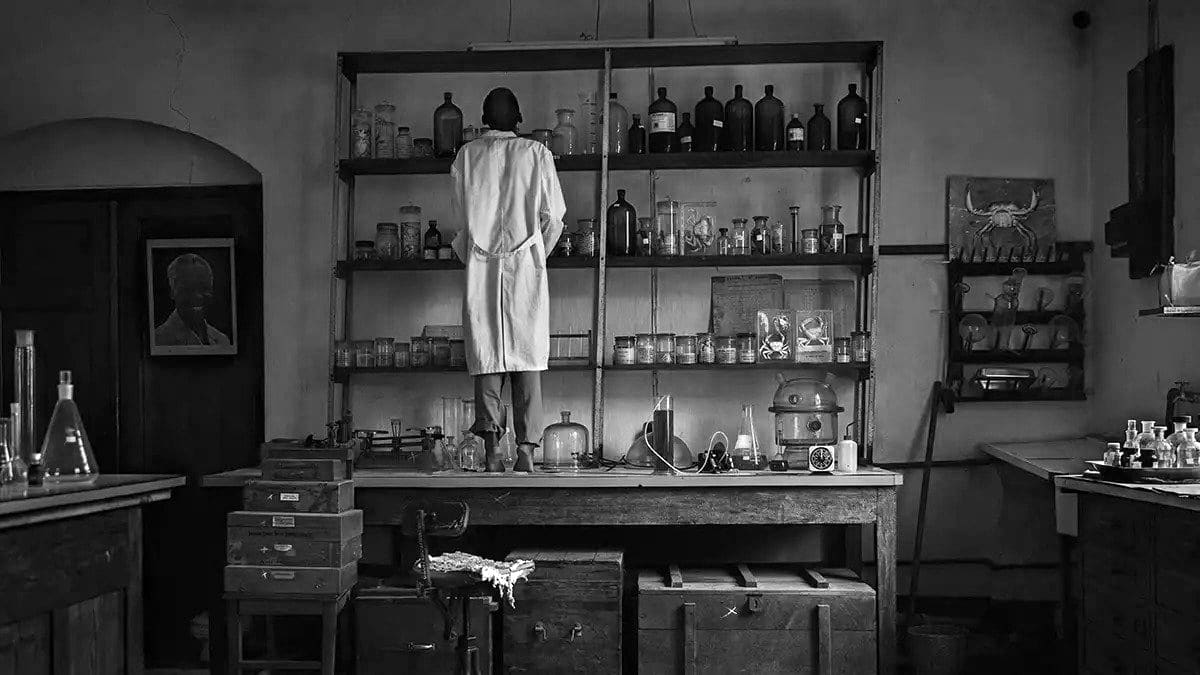 The scientific station was established in 1902 and became notable for its malaria research following WW II. The laboratory has essentially remained untouched from the 1970s, including specimens and apparatus from a bygone period. Presently, the station gets few visitors, and the 34 staff members continue to add butterflies as well as other insects to the entomological collection.
Other Things to Know
Amani Nature Reserve accommodation – See recommendations on Tripadvisor
For more articles related to Wildlife Parks in Tanzania click here!