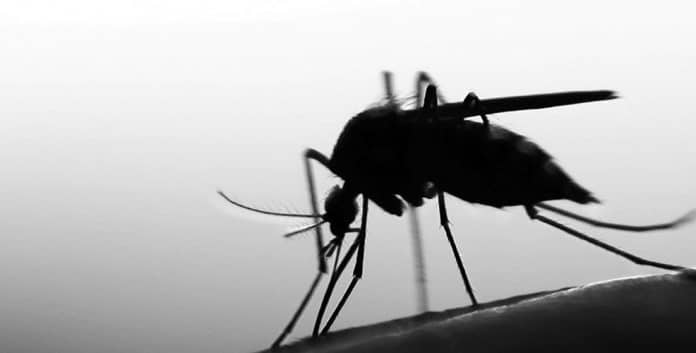 Is There Malaria in Tanzania? Here are Facts, Treatment, Prevention, Management, Commodity Needs & More
Malaria in Tanzania Facts
All the inhabitants of Tanzania's Mainland are deemed to be at risk of contracting Malaria, even though transmission of the disease differs significantly between and within various regions. About 93 per cent of the people inhabiting Mainland Tanzania reside in Malaria endemic areas. Malaria transmission in Tanzania occurs in three seasons: a stable continuous transmission which accounts for about 60 per cent of Tanzania, a stable transmission that varies seasonally is seen in 20 per cent of the nation and an unstable seasonal malarial transmission which occurs in about 20 per cent of the nation.
In general, prevalence of Malaria in Tanzania is very high and therefore there has been continued efforts to change this reality year after year.
Chances of Getting Malaria in Tanzania
History of Malaria in Tanzania shows that the country ranks in the top ten nations with the most malaria incidents and fatalities. Malaria death statistics in Tanzania, also shows country represents 3% of all cases globally, 13.4 per cent of all Southern and East African cases, and five per cent of all deaths. The number of malaria cases in Tanzania declined by 14.5% between 2015- 2019 from 130 per 1000 to 111 for every 1000 people at risk, with the fatalities dropping by approximately 4 per cent from about 0.39 per 1000 to about 0.38 for every 1000 people at risk within the same time frame.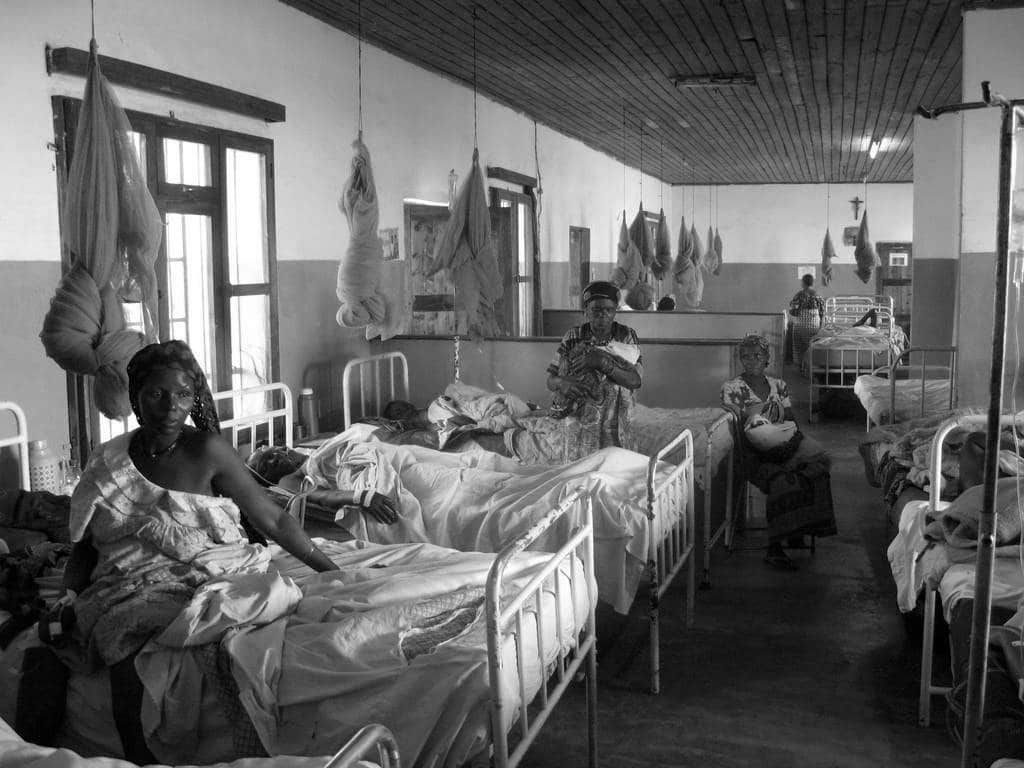 Plasmodium falciparum accounts for 96 per cent of all infections of Malaria in Tanzania, while the other 4% is caused by P.ovale and P.malariae. In 2017, the mortality rate of children under five was 5 per cent while that of children under 1 year was 9%. The frequency of under-five cases was approximately 37 per cent. Mainland Tanzania has 7,513 medical institutions, out of which 83% are faith-based or belong to the public sector.
Specialists' hospitals belonging to the ministry of health Tanzania occupy the top of the health sector hierarchy, on the other hand, primary health facilities occupy the bottom level. However, according to the Ministry of Health and Social Welfare, 85 per cent of the country's population go to primary healthcare facilities for their health services.
The PMI and the Global fund donate over 90 per cent of malaria financing to Tanzania's Mainland. This is not inclusive of the salaries of the staff, which are catered for by the Tanzanian government. The other four donors funding Tanzania's healthcare system are DANIDA, African Development Bank, JICA, WHO, UK's Foreign, UNICEF, research institutions and FDCO.
Zanzibar's burden of malaria has been relatively lower over the years, recording an incidence rate of 1.3 % among patients looking for treatment in 2018. The total recorded malaria cases rose to 5,146 from the 4,171 recorded in 2018, and 5 fatalities were reported in the same year.
Malaria Treatment in Tanzania
| | | | |
| --- | --- | --- | --- |
| | Uncomplicated Cases | Severe Cases | Intermittent preventive treatment in pregnancy (IPTp) |
| Mainland Tanzania | Artemether lumefantrine (AL) | Parenteral Artesunate, Quinine, Artemether; | Sulfadoxine-pyrimethamine (SP) |
| Zanzibar | Artesunate + amodiaquine | AS; QN | SP |
The plan setup by the government aims to reduce malaria death rate in Tanzania among patients suffering from it, from three per cent in 2012 down to below 1 per cent in 2020. The National Diagnostic and Treatment guidelines were revised in 2013 by the National Malaria Control Program to integrate injectable artesunate in the treatment regimen for malaria.
The guidelines for treatment of malaria in Tanzania also advocate for severe cases of malaria in Tanzania to be referred from low-level institutions to the next available health center. Artesunate is administered intramuscularly before the patient is transferred. Quinine or intramuscular artemether can be administered as drugs of the second-line in case of unavailability of artesunate. Artesunate rectal capsules can also be used pre-referral at fringe health institutions in case of unavailability of injectable artesunate.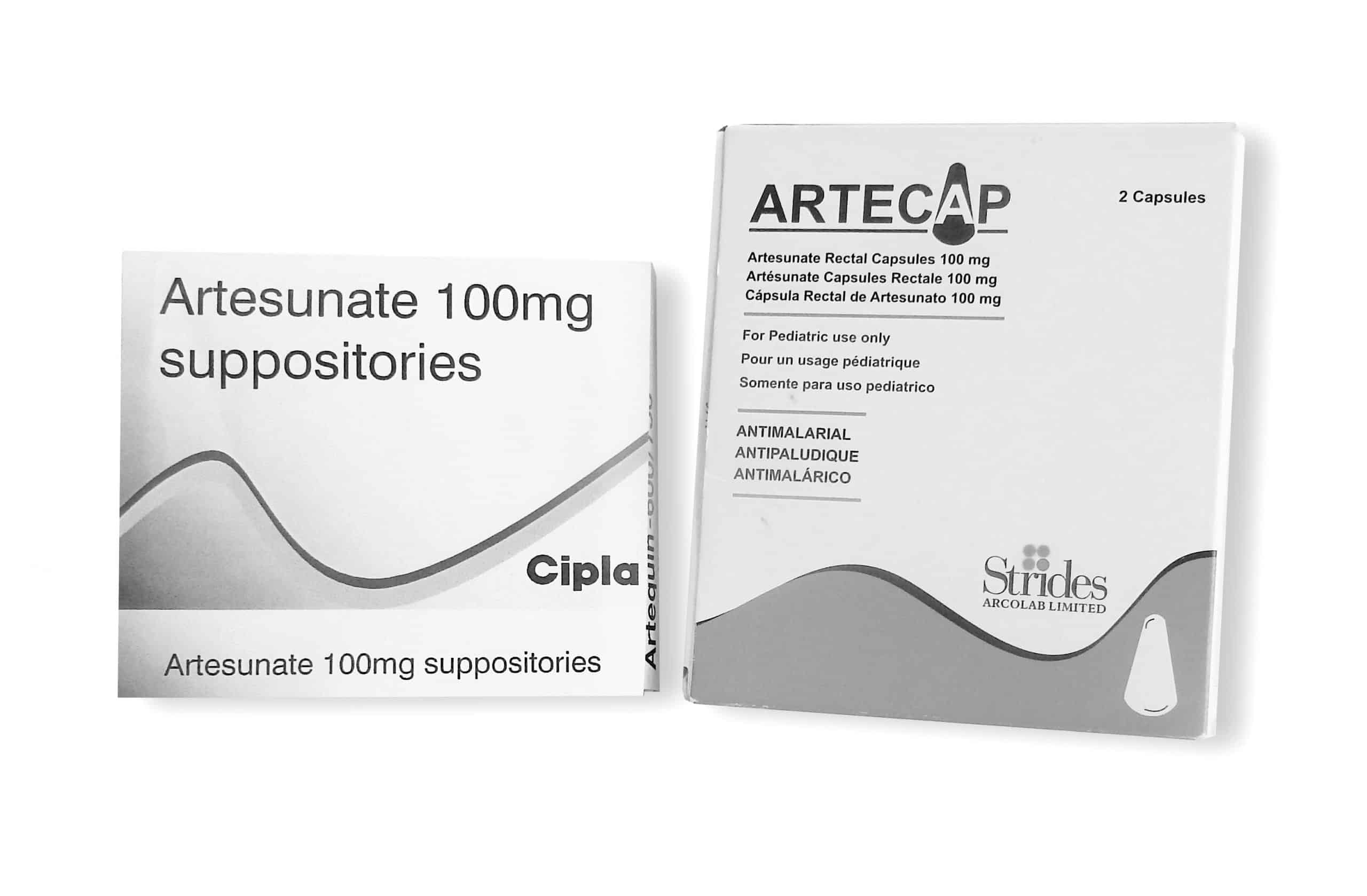 Universal Health Coverage (UHC) and Strategy
A Malaria National Strategic Plan (MNSP) has been established by Tanzania for the time frame between 2020 and 2025. The MNSP focuses to attain and sustain high levels of timely diagnosis of the disease by ensuring the availability of skilled health workers, top-quality testing instruments and the availability of both private and private care points. It also aims to provide access to health care for people in remote regions and those with little access, combined with increased malaria medicine in Tanzania.
These measures are complemented by efforts to change people's behavior by encouraging patients to take confirmatory diagnostic tests prior to treatment, and for the health workers to stick to the results.
The country is also reorganizing its health sector in a bid to attain UHC. This project entails the use of one countrywide scheme for health insurance for reimbursement making it the main means of financing in health institutions.
Prevention of Malaria in Tanzania
According to the Tanzania HIV and Malaria Indicator Survey (THMIS) 2017, 78 per cent of households possessed one or more insecticide-treated net (ITN), which was an increment from 38 per cent in 2007-2008. 54 per cent of kids used bed nets while sleeping, a rise from 25 per cent in 2007-2008. The number of expectant women who received two or more dosages of IPTp rose from 35 per cent in 2015-2016 to 57%. The number of expectant women who received at least three dosages of IPTp (either of IPTp3+ and IPTp3) increased to 26 % from 8 per cent in 2015-2016.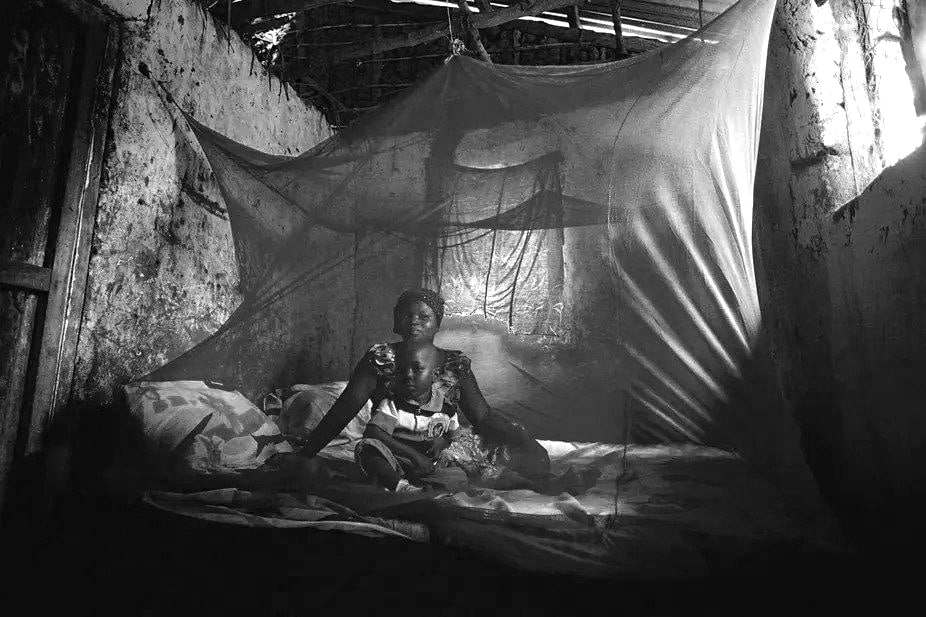 Case Management of Malaria in Tanzania
In 2006, Mainland Tanzania started using ACTS with AL being given as the drug of choice for treating uncomplicated Malaria in Tanzania. The National Diagnostic and Treatment guidelines were revised by the NMCP in 2013 to include severe malarial treatment by injectable artesunate. Patients having severe malaria should be transferred to the health center nearest to them after being given an artesunate intramuscular injection. In cases where artesunate is not available, injectable quinine or intramuscular artemether may be given as the second line of drugs. If the injection is unavailable, pre-referral ARC use is permitted although this option is not yet used in practice as rectally administered artesunate is yet to be procured by either the government or its partners.
Needs of Malaria Drugs in Tanzania
The estimated number of vials of injectable artesunate needed for 2021 is 1.7m. In 2020 excess of 1.9m vials were available, it is projected that for 2021, there will be an excess of 1.2m vials. The sulfadoxine-pyrimethamine (SP) therapy needed for 2021 are approximated to be eight million. The Tanzanian government is dedicated to providing SP in its backing of child and maternal health.
Practice and Policy of Severe Malaria in Tanzania
| | |
| --- | --- |
| National treatment | guidelines |
| Recommendations | Treatment |
| Strong | IV artesunate* |
| Alternative | IV quinine |
| | |
| --- | --- |
| Recommendations | Pre-referral |
| Community-level | Rectal artesunate |
| Health facility | IM artesunate |
| Health facility alternative | IM quinine |
| | |
| --- | --- |
| First trimester | pregnancy |
| Recommendation | Treatment |
| Strong | IV quinine |
For more articles related to health in Tanzania click here!