Quick Snapshot: The Ministry of Health Tanzania
The Ministry of Health Tanzania is among the several government ministries in the country. The central offices of the Ministry are situated in Dodoma. The ministry aims to enable the provision of primary health services that are quality, good, equitable, affordable, accessible, gender-sensitive and sustainable.
The ministry of health Tanzania was amalgamated with the Ministry of Health, Community Development, Gender, Elders, and Children (MoHCDGEC) during the reforms carried out under Tanzania President John Magufuli.
Tanzania Ministry of Health Organizational Structure
The ministry of health Tanzania is structured as follows.
Office of the Chief Medical Office at the Ministry of Health in Tanzania
Preventive Services division
Reproductive and Child Health Section
Disease control and Epidemiology section
Environmental Health, Sanitation and Hygiene section
Nutritional Services Section
Promotion and Health Education Section
Curative Services Division
Health Care Technical Services and Diagnostic Section
Private and Public Health Section
Non-Communicable Diseases, Substance Abuse and Mental Health Section
Oral Health Services Section
Human Resources Development Division
Allied Health Sciences Training Section
Health Human Resources Planning Section
Nursing Services Training Section
Social Welfare Staff Development Section
Postgraduate Training and Continue Education Section
Health Quality Assurance Section
Quality Assurance and Health Services Inspectorate Services
Pharmaceutical Services Section
Nursing Services Section
Response and Health Emergency Preparedness Section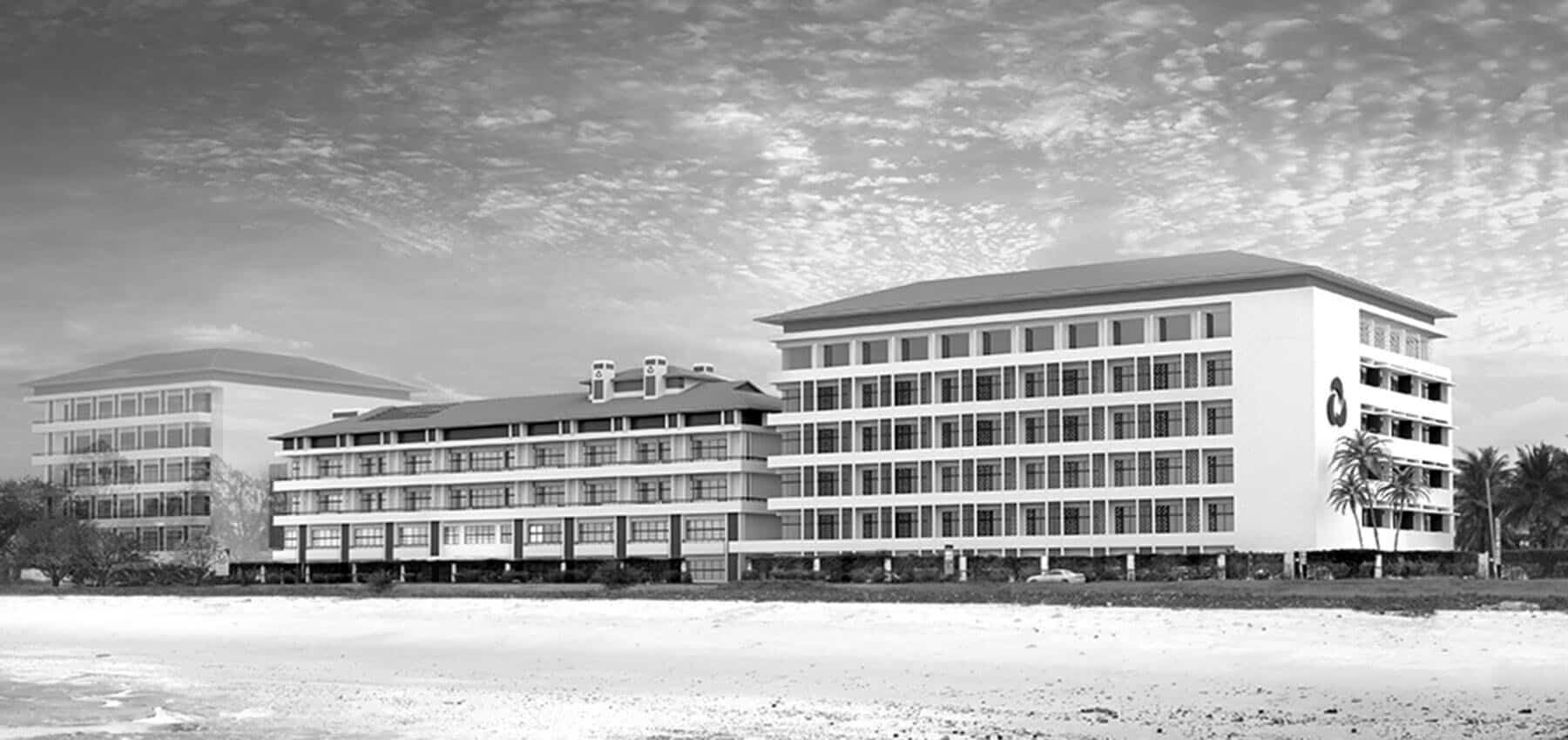 Social Welfare Division
Early Childhood Development, Family, Child Welfare Services Section
Elderly persons and People with Disability Section
Juvenile Justice Services Section
Administration and Human Resources Management Division
Human Resources Management Section
Administration Section
Policy and Planning Division
Planning Section
Policy Section
Performance Reporting and Monitoring Evaluation Section
Miscellaneous Units of the Ministry of Health Tanzania
Legal Services Unit
Communication and Information Technology Unit
Procurement Management Unit
Internal Audit Unit
Government Communication Unit
Accounts and Finance Units
About MoHCDGEC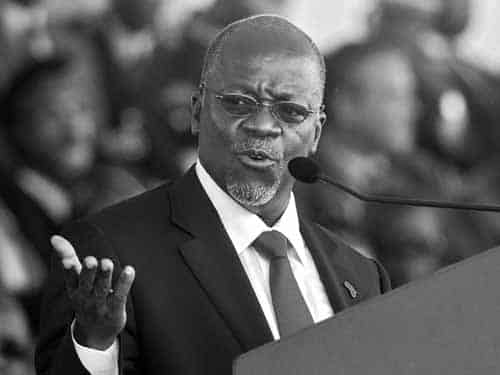 On 22nd April 2016, President John Magufuli issued Government Notice No. 144, which mandated the assignment of Ministerial responsibilities (Instrument). In this instrument, President Magufuli hatched a ministry of health community development gender and elderly Tanzania. This ministry is tasked with the formulation of
Policies on Community Development, Health, Children, Gender and the Elderly and their implementation
Curative and Preventive Services
Inspection of Health Services
Promotion of Alternative and Traditional Medicine
Medical supplies
Drug and Food Quality Services
Nutrition and Medical Research
Medical Laboratory Services
Chemical Management Services
Family Planning
Projects, Parastatal Organizations, and Extra-Ministerial Departments under this ministry
Development and Implementation of Human Resource under this ministry and Performance Improvement
Coordination of International Organizations under this sector
Coordination of NGOs dealing with the functions under this sector
Medical Health and International Organizations
Mission of MoHCDGEC
The MoHCDGEC is committed to enabling the provision of primary health services that are quality, good, accessible, equitable, affordable, gender-sensitive and sustainable
Vision
To create a healthy society that has better social well being which will effectively contribute to the national and individual development
Tanzania Ministry of Health Roles
The Ministry of Health and Social Welfare Tanzania is tasked with the following responsibilities:
To formulate policies related to health
Also, the United Republic of Tanzania Ministry of Health and Social Welfare is responsible of providing:
Preventive service
Hospital Services
Chemical management services
Drug and food quality services
Forensic science services
Supervision of government agencies within the ministry
Overseeing parastatals, projects, extra-ministerial development under the Ministry
Participation in medical organizations and International health
Inspecting Health Services
Promoting traditional medicine
Reproductive Health Services
Ministry of Health Tanzania Contacts
Ministry of Health Tanzania Address Dodoma
Ministry of Health Tanzania Dodoma
S.L.P 743, Dodoma
Telephone: +255-26-2323267/5
Mobile: +255-26-2342000/5
Email: ps@afya.go.tz
Ministry of health Tanzania website: https://www.moh.go.tz/
Other Important Information
Ministry of Health Tanzania application forms: https://moh.go.tz/en/forms
Ministry of Health Tanzania Logo
For more articles related to health in Tanzania click here!