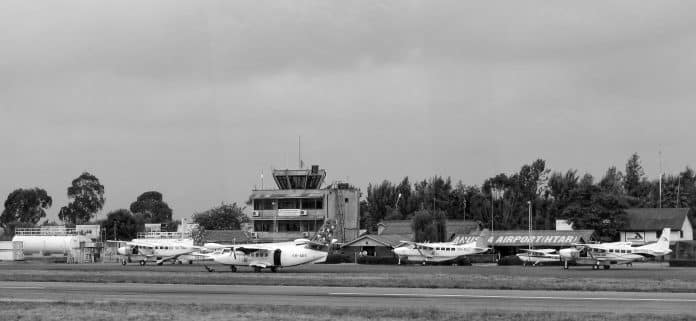 A Quick Overview of the Arusha Airport Tanzania
Where is Arusha Airport?
Arusha Airport (Airport code for Arusha Tanzania: ARK, ICAO: HTAR) is the airport near Arusha Tanzania, the capital of the Arusha Province of Tanzania. Presently, expansion works are ongoing at the airport. The expansion includes the construction of a new apron and terminal building. The airport has a non-directional beacon (NDB) located on the west edge of the field.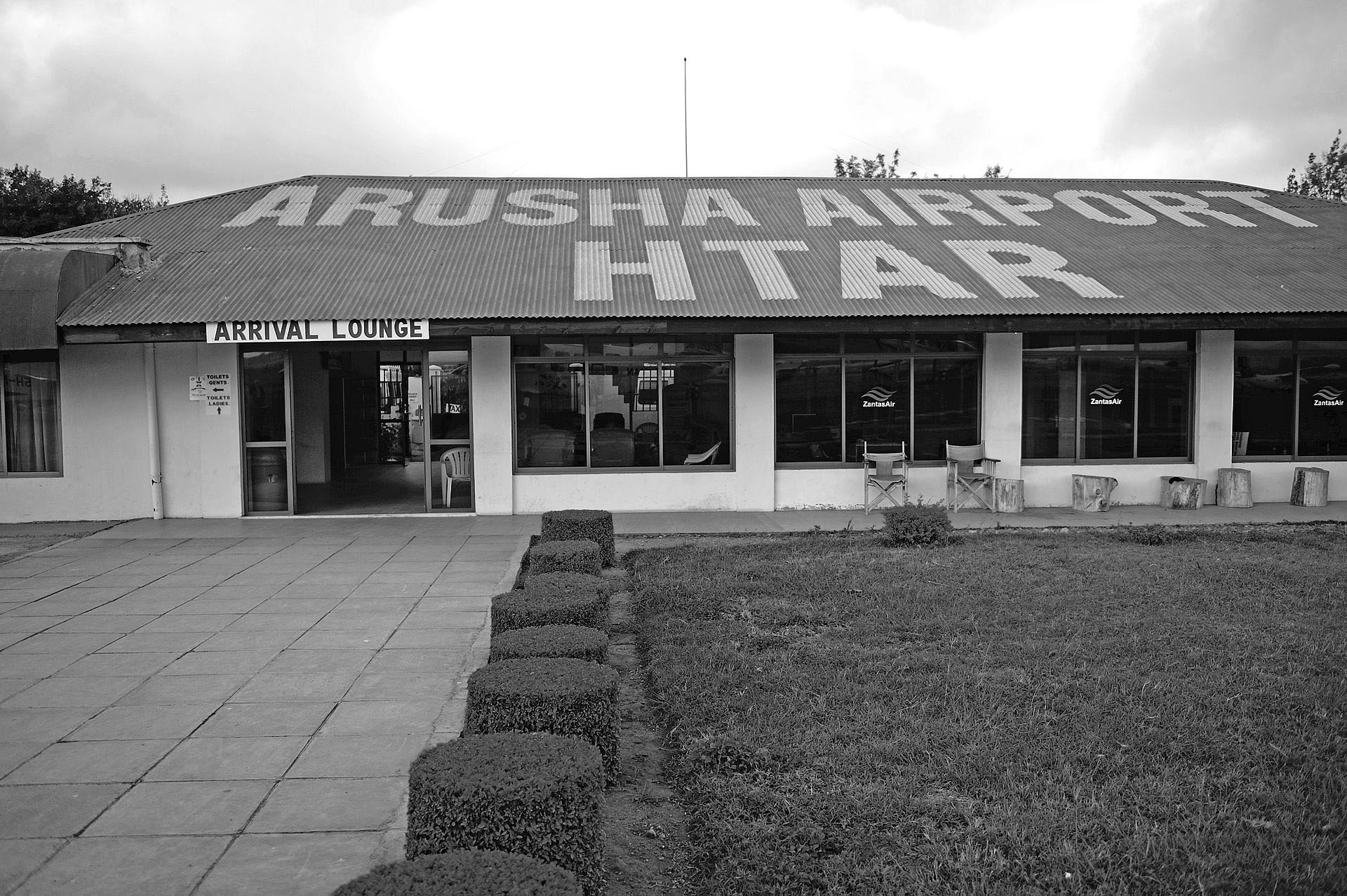 Arusha Airport Flights – Air Carriers and Destinations
Currently, six air carriers provides flights to Arusha airport. Their airport Arusha activities of these airlines are presented below
| | |
| --- | --- |
| Arusha Airport Airlines | Arusha International Airport Destination(s) |
| Coastal Aviation | Arusha airport to Serengeti, Mafia Island, Zanzibar, Tanga, Ruaha, Kilimanjaro region, Mikumi, Tarangire, Pemba Island, Manyara, Dar es Salaam, Selous, Kigali and Mwanza |
| Zan Air | Pemba Island, Dar es Salaam, Zanzibar and Mombasa |
| Regional Air | Arusha airport to Kilimanjaro airport, Zanzibar, and Manyara |
| Tropical Air | Arusha airport to Zanzibar and Dar es Salaam |
| Precision Air | Zanzibar and Dar es Salaam |
| As-Salaam Air | Zanzibar |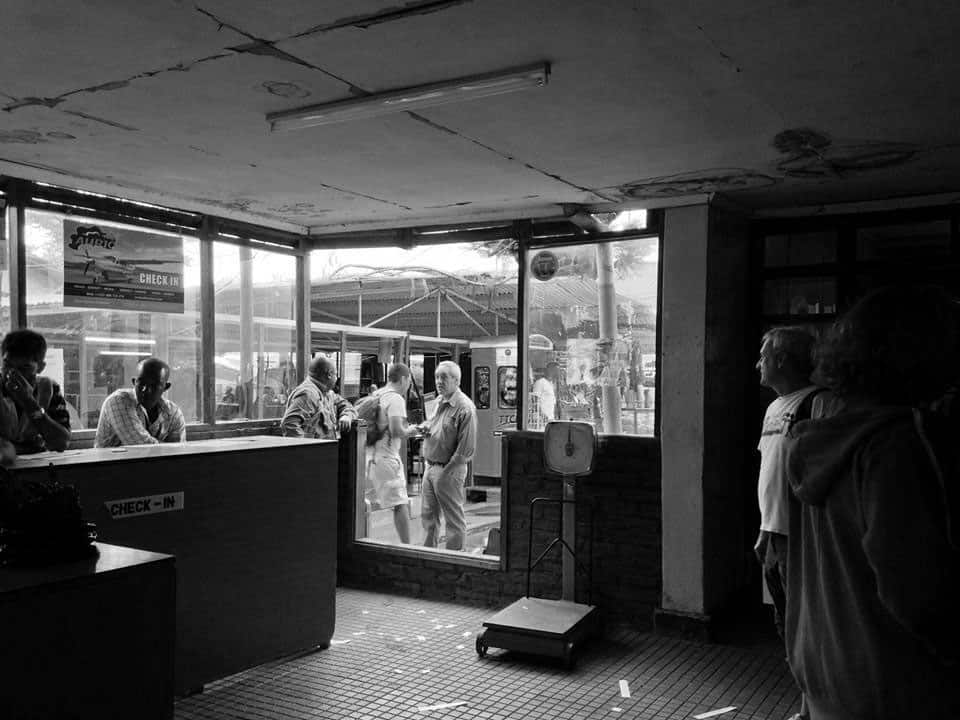 Arusha Airport Departures and Arrivals Stats
Year
   Number of Travelers at the Arusha Airport
 Airplane Movements
Freight in kilograms
2015
142,224
-26.2 percent
20,692
-15.5 percent
141,061
-5.2 percent
2014
179,511
-4.68 percent
23,904
+0.15 percent
148,390
-43.4 percent
2013
187,911
+13.7 percent
23,868
+4.94 percent
212,760
+9.42 percent
2012
162,268
+30.7 percent
22,690
+6.10 percent
192,725
+78.6 percent
2011
112,433
-37.1 percent
21,306
+8.66 percent
41,238
-1871 percent
2010
154,714
+20.5 percent
19,460
+15.5 percent
812,930
+6.69 percent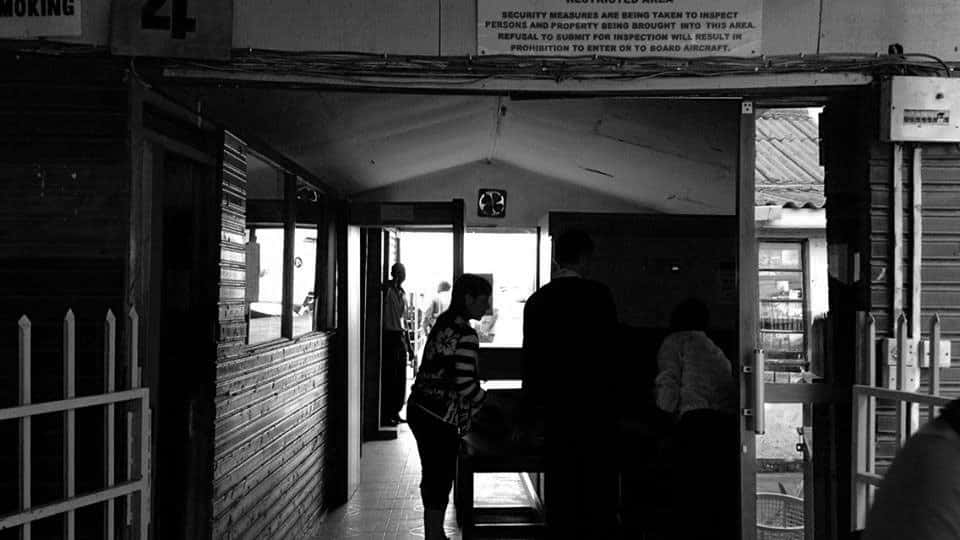 Mishaps and Incidents That Have Happened at the Arusha Airport
On December 18, 2013, a Boeing 767 belonging to Ethiopian Airlines flying from Addis Ababa made an unplanned landing at the Arusha airport after it failed to land at its destination. The runway at Arusha Airport falls short of what the 767 is normally able to taxi on. Subsequently, it taxied off the limit of the runway resulting in the airport being shut down for a short period. The aircraft was flown to Kilimanjaro International Airport a few days later without passengers.
You can explore more articles related to airports in Tanzania by clicking here!