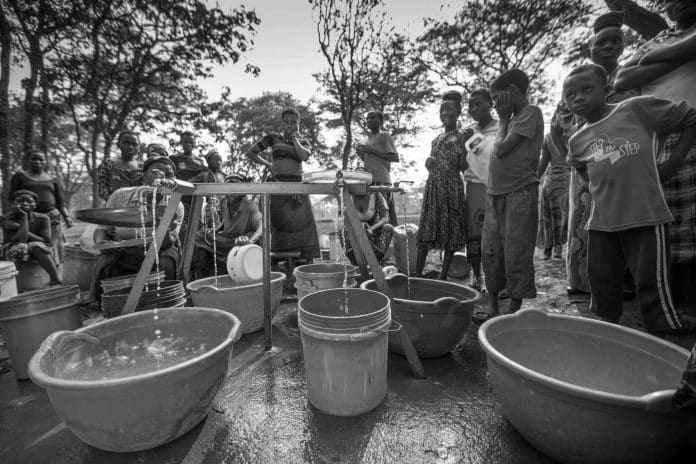 Quick Insight – Community Development and Relief Agency (CODRA)
CODRA is an NGO that works with the poor or neglected sections of communities. It also helps these people to attain viable socio-economic growth. It is a Tanzanian organization that was founded in 2001.
Their CODRA headquarters are located in Northern Tanzania in the city of Mwanza on Lake Victoria. They have local offices for projects in Magu and Busega within the Mwanza area. This is where implementation and monitoring of development projects is done. They also have country offices located in Seattle USA, London England, and Melbourne in Australia. These offices are for technological, financial support, volunteer development and resource development.
Hon. Dr. Raphael Masunga Chegeni, MP is the chairman for CODRA.
Water and Sanitation
The restoration of the Mwamanyili-Kiloleli Water project scheme was done by the CODRA. It involved restoring an antiquated water project for 10 rural areas in 2 wards of Mwamanyili and Kiloleli in Magu District. The community can now access clean and safe water after the project was completed. Some of the things that were included in the project were, purchase of 2 new TR3 Lister Peter Generators with pumps manufactured by Klein, Schanzlin and Becker which is a German company that manufactures pumps. This was pumping of water from Lake Victoria at Sogesca and Ihale to supply the community, it also included restoration of 2 pump houses, rehabilitation of 25 points for drawing water, replacing old pipelines with new ones, etc. The project also involved restoration of storage tanks located at Yitwimila and Ihale as well as completion of 2 watchmen posts at Sogesca and Ihale.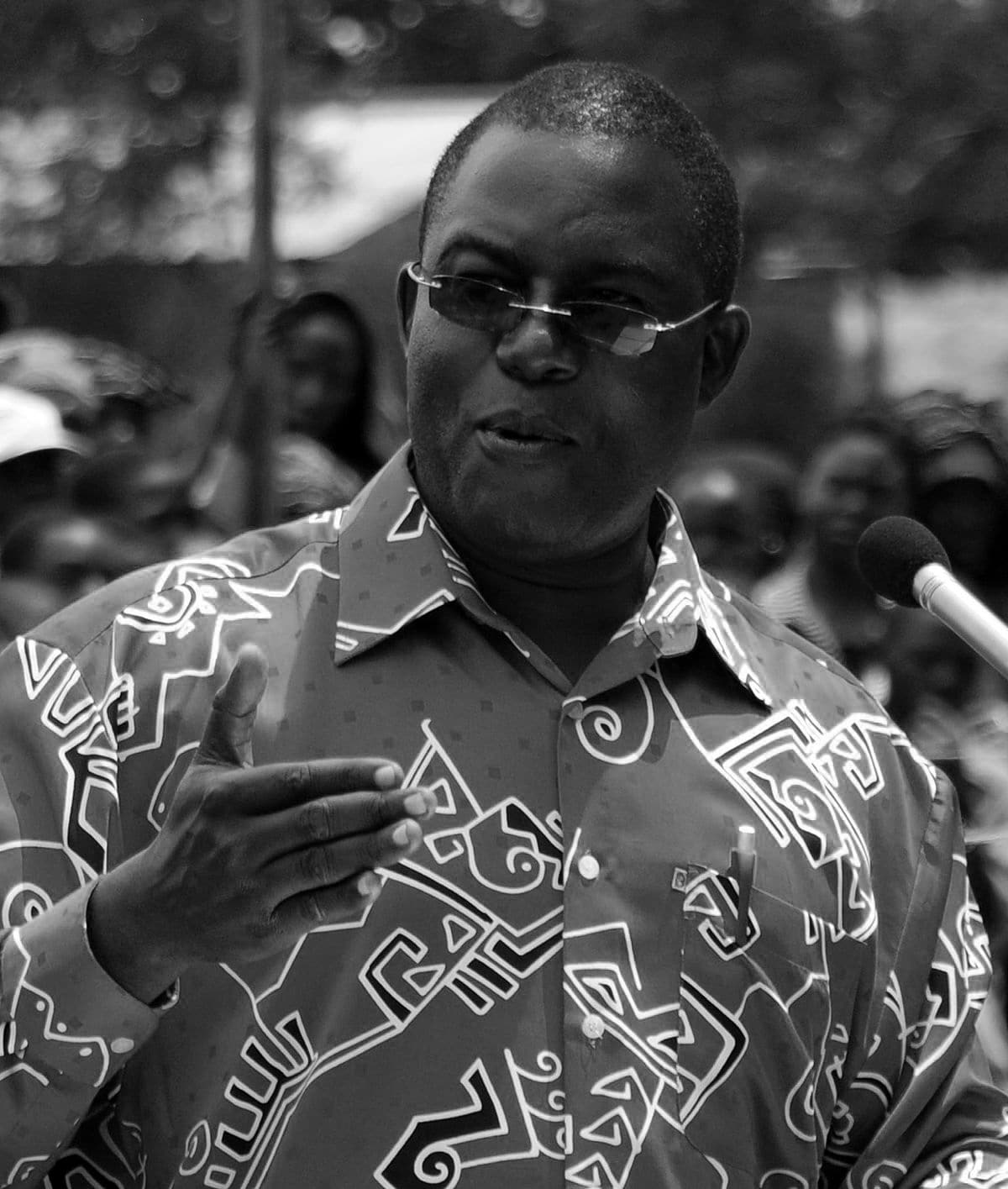 Health
A complete solar energy system worth $5,000 was installed at a Health Centre in Igalukilo, supported by CODRA. The health center supports 25,000 people from 10 of the local villages in Mwamagigisi, Nyangili, Mwamkala, Mwamujulila, Malangali, Lunala, Shigala, Gininiga, Mwamugoba and Busega. They have also provided medical supplies, an ambulance, wheel chairs, bandages, stretchers, crutches, sterilising unit, dressings, and more for Mkula Hospital.
Microcredit
CODRA coordinates with micro-credit saving programs in the district and collaborates with their business development programs.
Future Projects
CODRA is funding and designing a project together with the Norwegians to be implemented in Democratic Support through a collaboration with the Center Party. This project has reached an advanced stage. The Japanese government has also authorized a Rural Water Supply for Medium and Shallow Wells project in Busega of Magu District.
For more related articles on Manufacturing and Business in Tanzania (Trade) click here!