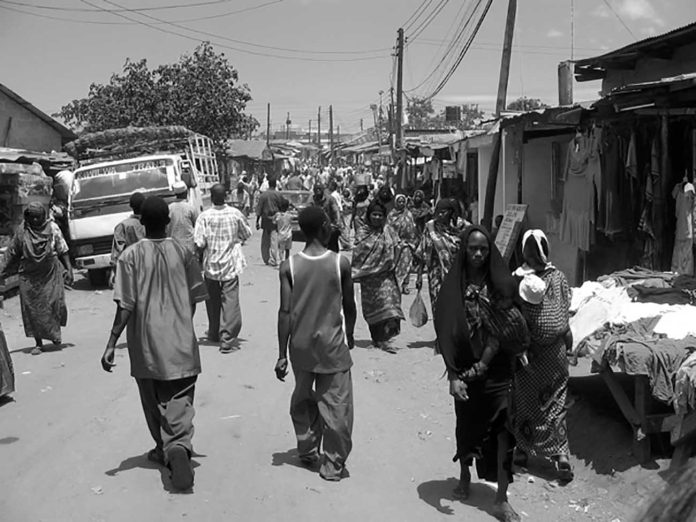 Snapshot:
Buguruni
Ward Services, Economics and More
Buguruni is the administrative ward in Dar es Salaam's Ilala district in Tanzania. It has a population of about 67,028 people, as per the 2002 census.
Services in Buguruni Dar es Salaam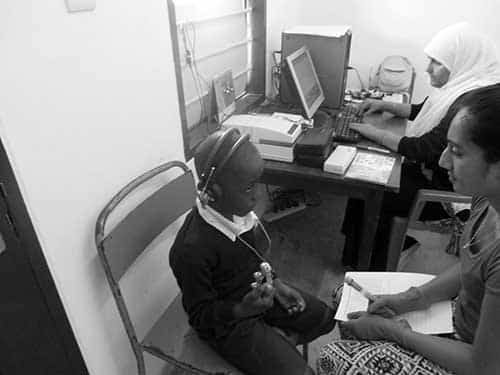 Buguruni School for the Deaf is located in Buguruni, it enrolls about 240 students from all over Tanzania with hearing disabilities. It is under the ownership of the Tanzania Deaf Society, an NGO under the leadership of Mr Mwakawago Daudi. A charity registered in the UK supports the school, (its charity number in the UK is 1063647/0, and it was formerly known as "Friends of the Deaf in Tanzania"). Their efforts towards the school have set up support from the Rotary Clubs in Dar es Salaam and other well-wishers. The school aims to be an excellence centre for assisting Tanzania's deaf people.
Residents of the Buguruni area and its environs can access medical services at the Buguruni Anglican Health Centre. The Centre started a project to give more support to people living with HIV and AIDS using methods such as counseling, testing, as well as antiretroviral drugs. Other problems of high priority that the centre targets are malaria and water-and-food-borne illnesses.
Economics of the Buguruni Tanzania Ward
Buguruni implemented a law in 1985 that required small business people to register for 1 of 56 different business license types. However, by 1987, only three hundred and twenty-five business people out of about thirty thousand had applied. Members of the City Council associated this hesitation with a large number of small businesses dealing in illegal services and goods. Self-employed people, however, commonly considered the law to be "unfair", claiming that low-income peddlers and other "enterprises" were unable to afford this license due to their unstable and limited incomes.
The Segerea Constituency
                                       

Seat

legislative

Administrative ward

Buruguni

Area Code

022

Population (as of 2002)

67,028

Government

 

·     Category

·     Leadership

·     Lord Mayor

·     MP

·    

Council of Ilala District

·     Cabinet and Leader

·     Charles Isaya Mwita

·     Kalua Bona
For more articles related to Settlements in Tanzania, click here!