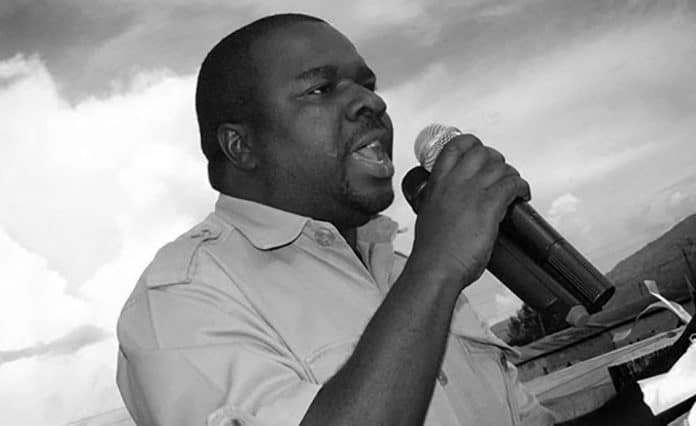 Joseph Mbilinyi Sugu (Mr. II, 2 Proud) – Politician, Activist, Rapper
Joseph Mbilinyi (born 1st May 1972), famed for his stage names including 2-proud, Mr. II and Sugu, is a human rights activist, politician, and rapper in Tanzania. He became elected as a member of parliament in Tanzania in 2010 and between 2015 and 2020.
Joseph Mbilinyi who originates from Songea, Southern Tanzania, began rapping in 1990, as a youth while in school. Niggas With Attitude, Ice Cube, and most especially Tupac Shakur were his inspirations. Joseph Mbilinyi became the rap artist in Tanzania to get major success from his music. Using his language and music he expresses and addresses social inequalities, politics, and other problems Tanzanians face.
Many would take Joseph Mbilinyi music to be a voice for people who can't speak for themselves; his rap style is lyrical, rhythmical, from the heart and soulful. Since Joseph Mbilinyi isn't afraid to express himself on sensitive issues concerning the majority of Tanzanians including police brutality, corruption, democracy, and child prostitution.
Joseph Mbilinyi became very famous and his music got to audiences including in village places where rap was a new type of music. Because of his quality music including its message, elderly people were receptive to his music while making a significant impact in making him become the first rapper in Tanzania to make a chart-topping hit. Additionally, making Joseph Mbilinyi win the M-Net Grammy award for Best Male Artist for Tanzania in 2001. Sugu is the most famous Bongo Flava celebrity in Africa's Great Lakes region, and using this music, he introduced change and given youth a source of livelihood.
Joseph Mbilinyi Message and Style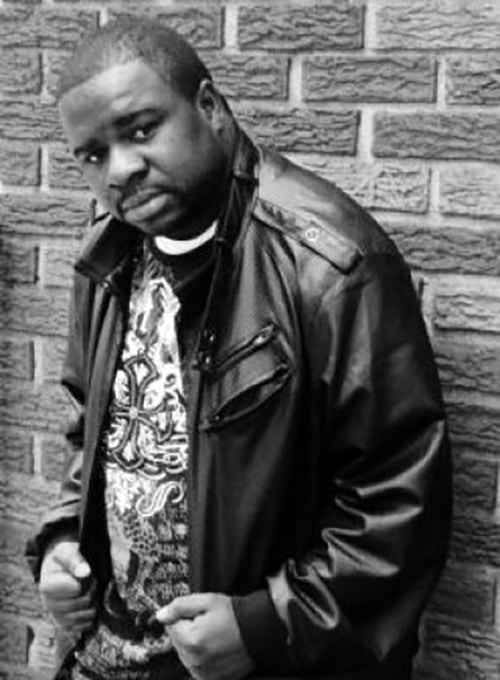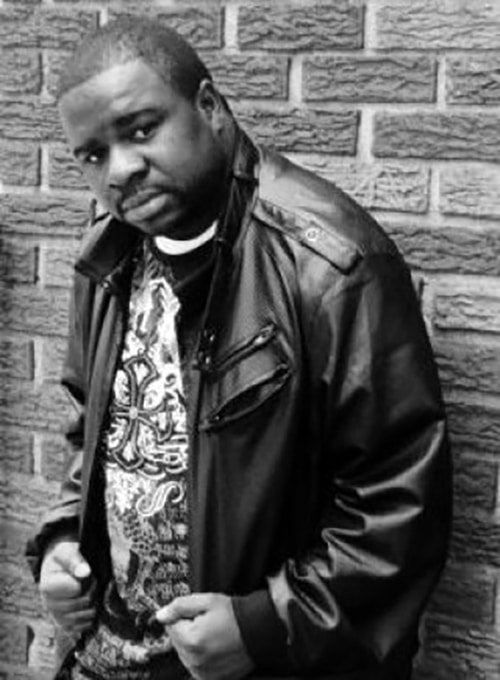 Mr Sugu, loosely meaning 'Hard' or 'Stubborn', has been proved regarding his longevity in popularity. With more than ten years of success, Joseph Mbilinyi has kept his rebellious character as an outcast from society. Doing performances in Swahili, he tackles social issues affecting both people in the city and villages of Africa's Great Lakes region.
Joseph Mbilinyi's socially conscious music talks about issues such as immigration, the condition of street children, and prostitution. An example of his politically inspired music is evident in the song Hali Halisi, (real circumstance) where Joseph Mbilinyi portrays the hustles of living on the street, and the inhumane circumstances of the government judicial system and prisons.
"Every day is us against the police and the police against us
The judge at the court is waiting for us
The prison officer is waiting for us"
Various newcomers of the genre have mimicked Mr 2 Sugu style of methodic but quick lyrics.  His age-mates see his observant narrations, flamboyant delivery and canny wordplay as the trademark for Bongo Flava.
Joseph Mbilinyi is a vocal advocate of Bongo Flava or hip hop in Tanzania. Joseph Mbilinyi has succeeded in different domains on the scene of African hip-hop. He primarily organizes the Tanzania hip-hop Summit every year, a convention upcoming and most prominent music stakeholders in Africa's Great Lakes region. Dar es Salaam is the location for the summit is held in December bringing together various people including artists, TV representatives and producers. He also published Deiwaka, a magazine about music and art that is not in print anymore.
Joseph Mbilinyi is among the most recognizable musicians in the Hip-hop arena in the region, has won various Pan-African awards in music including performing at several international festivals. Despite his attempt to separate himself and the music genre, Joseph Mbilinyi is compared to various great US Hip-Hop musicians like Run DMC, Nas, or Jay-Z.
"Haki", a song by Joseph Mbilinyi's has been acclaimed as the definition of Bongo Flava anthem. Haki in Swahili language is justice and freedom. Joseph Mbilinyi's lyrics tackle issues that represent Bongo Flava. This music genre tackles issues faced across the continent including across the world: ambition, HIV/AIDS, success, poverty, and money.
Additionally, Joseph Mbilinyi is the director and founder of Deiwaka Entertainment whose dedication is developing and promoting Tanzanian hip hop / Bongo Flava in helping fight poverty as well as unemployment problems in the country's youths The website for this company is Deiwakaworld.com.
During Tanzania Music Awards in 2005, Sugu's Moto Chini album got nominated in the category for the best Hip Hop album.
Joseph Mbilinyi and Politics
During the 2010 general elections in Tanzania, Joseph Mbilinyi successfully contested for Mbeya Urban constituency member of parliament for CHADEMA.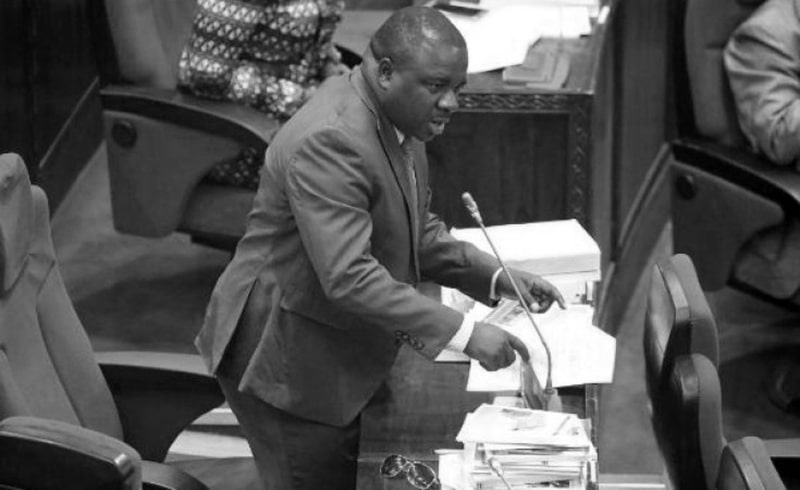 Joseph Mbilinyi Discography (Mr Sugu Songs)
Joseph Mbilinyi is a prolific hip hop artist in Tanzania, given his released albums including:
Ndani ya Bongo in1996
Ni Mimi in1995
Nje ya Bongo in 1999
Niite Mister II in 1998
Muziki na Maisha in 2001
Millennium in 2000
Sugu in 2004
Itikadi in 2002
Antivirus Mixtapes
VETO in 2009
Coming of Age-Ujio Wa Umri in 2006
Click here for more articles related to famous people from Tanzania!