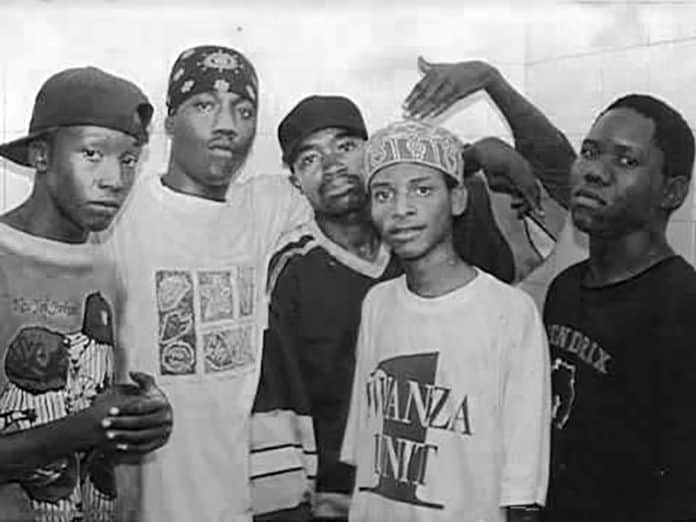 Bongo Flava Music – History, Popularity, Songs and More
What is Bongo Flava?
Bongo Flava, alternatively spelt as Bongoflava, is the sobriquet for the music of Tanzania. The music Bongo Flava style started in the 90s, primarily as an offshoot of traditional Tanzanian music like dansi and taarab and American hip hop, with extra influences from RnB, reggae, and Afrobeats to form a  unique music style backed with so called Bongo Flava beats. Bongo Flava lyrics are mostly in English or Swahili language. However, an increased yet limited presence of expressions from some Nigerian languages as a result of Afrobeats' influence can be noticed.
The term "Bongo Flava" is a corrupted form of "Bongo and Flavour," wherein "bongo" is a Kiswahili term (the plural of "ubongo") which translates to "brain." It is a popular sobriquet for Dar es Salaam – the genre's place of origin. Sometimes, it also refers to the whole of Tanzania. The metaphor of "brains" in Bongo Flava may also indicate the craftiness and street smartness of the mselah.
History of Tanzania Bongo Flava
Taji Liundi lies at the heart of the first and most dependable explanation of how the old Bongo Flava made its way into Tanzanian airwaves. Taji Liundi, popularly called Master T, the initial producer and creator of the Dj Show programme was already broadcasting songs and Bongo Flava mix of songs by emerging local performers since late 1994. Iconic radio presenters Taji Liundi and Mike Mhagama blazed the trail in supporting local musicians through radio broadcasts by always integrating Bongo Flava playlist of songs in their program relentlessly. Mike Mhagama subsequently joined the popular programme as Taji Liundi's fill-in. In 1996, Taji Liundi left Radio One Tanzania, and Mike Mhagama became the sole presenter and producer of the show. Overall, the station was pretty much a Bongo Flava radio, since it was the place that you can get to listen to a long Bongo Flava music mix throughout the day.
Bongo Flava was in existence prior to the first Bongo Flava video or Bongo Flava audio recordings. The youths in Dar es Salaam were performing at beach shows (organized by Rughe Muthaba and Joseph Kusaga, who were the co-owners of Mawingu Studios, Mawingu Discotheque and currently Clouds Media Group), local shows and participating in the first formal rap contest titled Yo! Rap Bonanza series, promoted by Abdulhakim 'DJ Kim' Magomelo through his promotion house 'Kim & The Boyz.'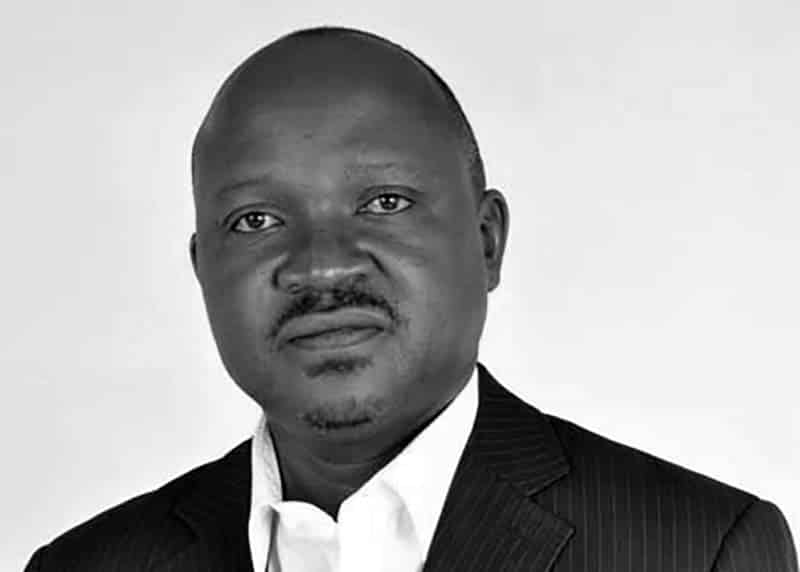 Several youths formed groups with fanciful names, while others were solo Bongo Flava artists or created spontaneous groups at events to get an opportunity to perform. Adil, also known as Nigga One, was a hero of the open performance musicians in the early 1990s. Saleh Jabir was the first prominent dub musician of the music style. He rapped in Swahili to the instrumentals of 'Ice Ice Baby' by Vanilla Ice, and made them his own Bongo Flava instrumental beats. He is credited with making people see the viability of Swahili as a rap language. His version gained widespread popularity that it got moderate airplay on the traditional Tanzania National Radio to become the first proper rap track to air on Tanzanian radio. Mawingu Band was one of the first groups to record and give Radio One a CD for broadcasting. By early 1994, the group had gained widespread popularity. They did their recordings at Mawingu Studios. Members of the group include Boniface Kilosa (also known as Dj Boni Love), Columba Mwingira, Othman Njaidi, Sindila Assey, Eliudi Pemba, Robert Chuwa and Angela. Pamela later joined the group and sang the well-known hook of their breakthrough rap/RnB song, 'Oya Msela.' The single was so well-liked and groundbreaking that the Mselah tag stuck. 'Msela' is a Kiswahili term that translates to 'ruffian.'
This was the era which Tanzania saw the potential and the best of Bongo Flava music that planted roots for the existing Bongo Flava music.
New Bongo Flava, Popularity of Bongo Flava Music, and Bongo Flava Artists Tanzania
Bongo Flava is regarded as the most prominent music genre among the youth of Tanzania today. This popularity can be seen in the huge number of radio and television programmes dedicated to the music style and the sales figures of Bongo Flava albums. Beyond its historical birthplace of Tanzania, Bongo Flava is emphatically popular in neighboring and culturally related nations like Uganda and Kenya. The music style is even popular beyond the continent of Africa. Lately, the most famous Bongo Flava musicians have started addressing Western markets and the station proclaiming itself as the 'best Bongo Flava internet station,' Bongo Radio operates from Chicago, Illinois. Also, there are Bongo Flava playlist of songs on international streaming platforms like Spotify and iTunes, which increases the genre's visibility.
In spite of the genre's popularity and the array of popular artistes across Tanzania with a ton of new Bongo Flava songs day after day, music piracy is widespread because of the poor implementation of intellectual property laws. This means most performers cannot live on the proceeds of their music. Rather, most of them depend on earnings from live shows to fend for themselves or earnings from other commercial ventures, leveraging their public influence. Notwithstanding, there are success stories in the genre. The careers of Diamond Platinumz, a musician and the producer-musician Nahreel, are usually mentioned to inspire Bongo producers and artistes, alongside popular disc jockey Brian Haule, popularly called Ngomanagwa. Haule is Professor Jay's cousin. He appeared in Jay's single, Fascinating Rhymes, which DJ Bonny Luv produced in 1998.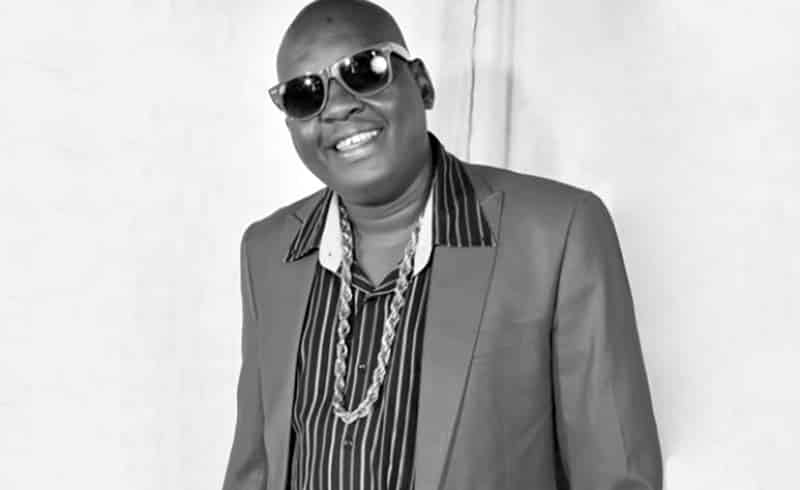 Features of Bongo Flava Tanzania
Undoubtedly, Bongo Flava has similarities with American hip-hop. However, there are clear differences between the two. Bongo Flava.net maintained that Bongo Flava performers do not need to mimic their American brothers but should have clarity in terms of their identity and the sound they are producing. The sound originates from hip-hop, RnB and rap that came from America. However, these music styles were broken down from the start and reworked by African hands. Lately, with the soar in the acceptance of Afrobeats in Eastern Africa, Bongo Flava songs have embraced the sound, particularly the 2+3 or 3+2 drum sequence of Afrobeats while maintaining the arabesque melody of taarab. This adoption has resulted in the reduction of hip-hop influence on the music style.
The average Bongo artiste aligns with the mselah. For instance, this is why members of the hip-hop band, Afande Sele refer to themselves as watu pori, meaning "men from the savannah." Juma Nature's Mselah Jela presents the principles of mselah ideology. He describes mselah, among different things, as a 'truthful individual with a sincere heart.' Following the style of western hip-hop, typified by the trailblazing hip-hop band Afrika Bambaataa, the lyrics of Bongo Flava often tackle political and social issues like superstition, HIV/AIDS, and political corruption. The lyrics are typically presented with the aim of educating listeners – a style sometimes called 'edutainment.' For instance, Afande Sele has written songs aimed at teaching the prevention of HIV and malaria. However, the trend has shifted in recent times, with many commercial Bonga Flava songs dwelling on issues like success, heartbreak, hardship and love. This shift in focus is a subject of disagreement between the previous generation that witnessed the growth of the genre and the younger generation that tend to have a preference for club-ready and catchy Tanzania Bongo Flava latest songs. The question at the core of the debate is whether the shift is because of western influence and globalization or a shift in listeners' taste.
Certain Bongo Flava bands are hugely popular among their indigenous group. The Maasai X Plastaz is an example. They created their subgenre called 'Maasai hip-hop.'
The only shortcoming of this music style is that there is a very small number or almost no Bongo Flava female artists with popularity level such of their male counterparts.
Important and Most Recent Music Tanzania Bongo Flava News
Download Bongo Flava music:

Bongo Flava mp3 download – One of the popular sites for the best for Bongo Flava mix mp3 download currently as of year 2022 would be CitiMuzik (The site also has

Bongo Flava

 video download option)

Bongo Flava

music on Mdundo com (for all your bongo flava music audio this is definitely the highly recommended and probably the best place for it. The site has a ton of options including but not limited to Bongo Flava mix download option, Bongo Flava old songs, instrumental Bongo Flava, dj mix old Bongo Flava and more. There is a large portfolio of artists with their music such as bongo flava Diamond Platnumz, Dully Sykes Bongo Flava, Godzilla Bongo Flava, Mr Blue Bongo Flava, Ray C Bongo Flava and more – https://mdundo.com/tz

Youtube Bongo Flava:
For more articles related to Tanzania Music click here!