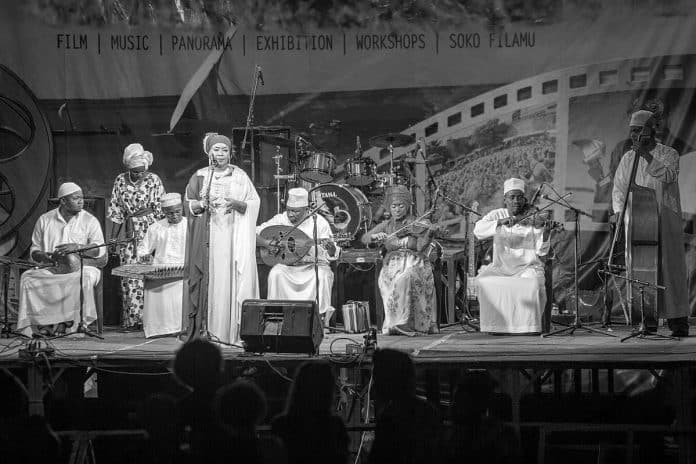 Quick Overview of Taarab Music – History, Musicians and More
Taarab music from the Swahili of Kenya and Tanzania is a popular music genre in these two countries. The musical practices of North Africa, the African Great Lakes, the Indian subcontinent and the Middle East influenced the genre. Taarab became prominent in 1928, following the advent of its first superstar, Siti binti Saad.
Contribution to Taarab by a Sultan
Local legend says that Sultan Seyyid Barghash bin Said of Zanzibar, who ruled between 1870 and 1888, started the genre. The Sultan lived a life of luxury and enjoyed the pleasures of life. He was the ruler that pioneered taarab in Zanzibar before it later spread to the African Great Lakes area.
The Sultan brought in a taarab troupe from Egypt to perform in his Beit el-Ajab palace. Subsequently, he sent Mohamed Ibrahim to Egypt from Zanzibar to learn music and play the Kanun. Mohamed Ibrahim established the Zanzibar Taarab Orchestra after he returned. Ikwhani Safaa Musical Club, Zanzibar's second music club, was formed in 1905. The club is still thriving to date.
Culture Musical Club (established in 1958) and Ikwhani Safaa remain the foremost taarab orchestras in Zanzibar.
The term taarab is a borrowed word from Arabic. The word means "having joy with music."
History of Swahili Taarab Music
Following the spread of Swahili taarab from the palace of the Sultan to Zanzibari weddings and other social events, the first influential female taarab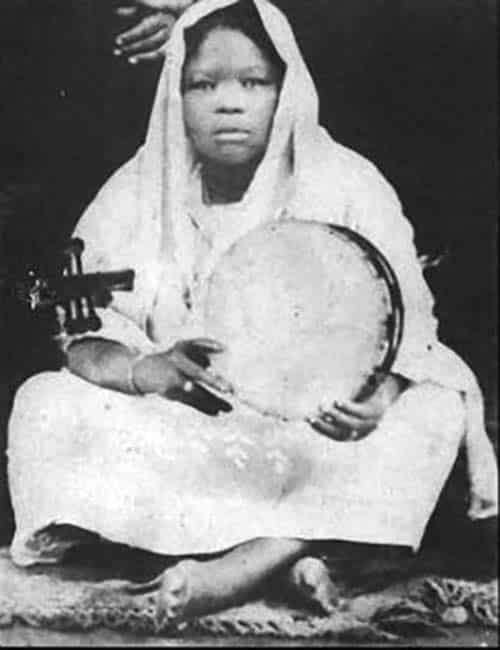 singer was Siti bint Saad. Siti and her group began making commercial recordings in 1928, making them the first to achieve the feat from the region.
Popular Taarab Music Zanzibar Bands and Musicians
In the decades that followed, bands and solo musicians like Culture Musical Club, Al-Watan Musical Club, Bi Kidude and Mzee Yusuph kept the music style at the forefront in the Tanzanian entertainment scene, making inroads across the globe. Also, Kidumbak groups, which played a similar style, became popular, particularly among the poor people of Zanzibar. The style features bass, violins, two small drums, and dancers using maracas and claves. A group known as the Black Star Musical Club from Tanga modernized the genre in the 1960s. They took taarab to audiences far and wide, especially Kenya and Burundi. East African Melody is an example of a contemporary taarab group that has emerged in recent times. They have created backbiting modern Taarab songs known as mipasho for women.
Features and Evolution of Modern Taarab Music Tanzania
Taarab Tanzania music is a blend of pre-Islamic Swahili melodies sung in rhythmic, poetic style and Arab-style melodies. Taarab is a very lively art form. It is immensely popular, particularly with women. The music draws from traditional and new sources all the time. Taarab is a major component of the social life of the Swahili people along the coastal areas, particularly in Tanga, Zanzibar and even further along the Kenyan coast in Malindi and Mombasa. Swahili-speaking people carried the taarab culture wherever they travelled. The Taarab Zanzibar music has gone as far as Rwanda, Burundi and Uganda in the interior of Eastern Africa, where taarab bands challenge western-music-inspired bands in popularity.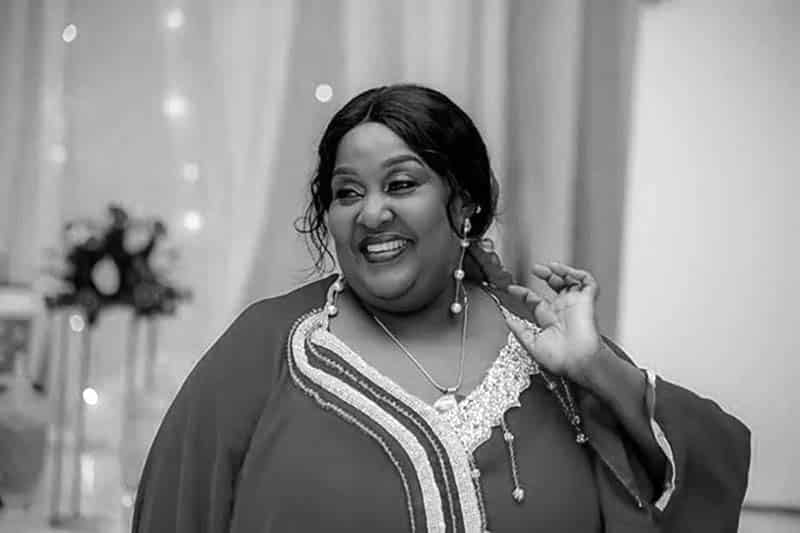 Nowadays, there is a Tanzania Taarab music revolution going on, and a much-heated debate persists about how the East African Melody sensation has changed the music drastically. Melody, as their majority female fans call them, play modern taarab. Modern taarab is regarded as 'taarab to dance to.' The new Taarab dance features direct lyrics, circumventing the unwritten codes of lyrical subtlety of the earlier groups, where the meaning of lyrics is not directly inferred but only alluded to. Swahili Taarab songs are now explicit – even graphic sometimes – in sexual undertones, and much of the music of bands like Muungano and Melody is composed with more modern Taarab instruments and performed on keyboards, increasing mobility for multiple venues. The groups are also smaller than traditional taarab orchestras and thus more readily available to travel and perform at shows throughout the area and beyond.
Best Taarab Songs and Taarab Playlist
Here is the list of Taarab songs and Taarab artists that have made impact in the Tanzania Taarab music style over the years:
Taarab MP3 Download Options, Famous Songs, Bands, Artists and Best Taarab Songs of All Time
Old is Gold Taarab
The following list will give you a sneak peak of old taarab songs (also known as taarab zilipendwa) and get you started into the world of Taarab:
Taarab Asilia audio download – https://afroupdates.com/tag/taarab-asilia-audio-download/
Jahazi Taarab
Preview most of your Jahazi modern Taarab songs on the following links:
Kenya Taarab Music
Taarab Music Mombasa
Download option for Kenya Taarab mp3 (Mombasa Taarab) – https://gaana.com/artist/mombasa-taarab
Juma Bhalo Taarab – https://www.youtube.com/watch?v=wPlDZbgSZ8w
Golden star modern Taarab Sege Sege – https://www.boomplay.com/songs/1138550
Ikhwan Safaa Taarab – https://www.discogs.com/release/2217715-Ikhwani-Safaa-Musical-Club-Taarab-2-Music-Of-Zanzibar
Issa Kijoti Taarab – https://mixzote.com/issa-kijoti-wapambe-msitujadili/
Mashauzi classic modern Taarab – https://open.spotify.com/artist/4eVzRs6yflHnjpnhqIjatP
Mzee Yusuf Taarab songs – https://mdundo.com/a/183985
Mzee Yusuf Taarab nitadumu nae – https://open.spotify.com/track/4GqnVPn9lrlx5ZXVkDhVpj
Zanzibar Taarab Old Songs
Zoa zoa Taarab – https://open.spotify.com/album/3TSRX6dJV7JaKUad1j9x4j
Amigo Taarab songs  – https://www.shazam.com/track/247628146/amigo-full-shangwe
Babloom modern Taarab songs – https://www.kidevu.com/2021/06/taarab-audio-babloom-taara-abdul.html
Bi Malika Taarab songs – https://www.youtube.com/c/BIMALIKA
Bongo taarab music – https://www.boomplay.com/playlists/27386860?from=home
Chura Taarab song – https://www.youtube.com/watch?v=oQIJywY5w_c
Taarab utalijua jiji – https://www.youtube.com/watch?v=C68Q-0jl848
Tanzania moto modern taarab unavyojidhani haufanani – https://www.youtube.com/watch?v=eFJF9sumXA8
East Africa Melody Taarab
East African melody modern Taarab umasikini si kilema – https://open.spotify.com/track/00L3xDEAUXSLMWPjJ31c6g
For more East African melody modern taarab visit this link – https://www.youtube.com/watch?v=N3j6qrdJeUY
Five Star Modern Taarab Audio
For all your five star modern taarab songs such as the famous five star modern taarab riziki mwanzo wa chuki song, visit this link – https://www.shazam.com/track/304131851/riziki-mwanzo-wa-chuki
Best Taarab Mix mp3 download – https://mdundo.com/a/192984
Dj Lyta Taarab mix mp3 download – https://djlyta.co.ke/
Taarab Music Youtube
For more Taarab Video checkout this Youtube link – https://www.youtube.com/results?search_query=Taarab+Music
Taarab Music Instruments
Taarab usually use the following instruments:
Egyptian Qanun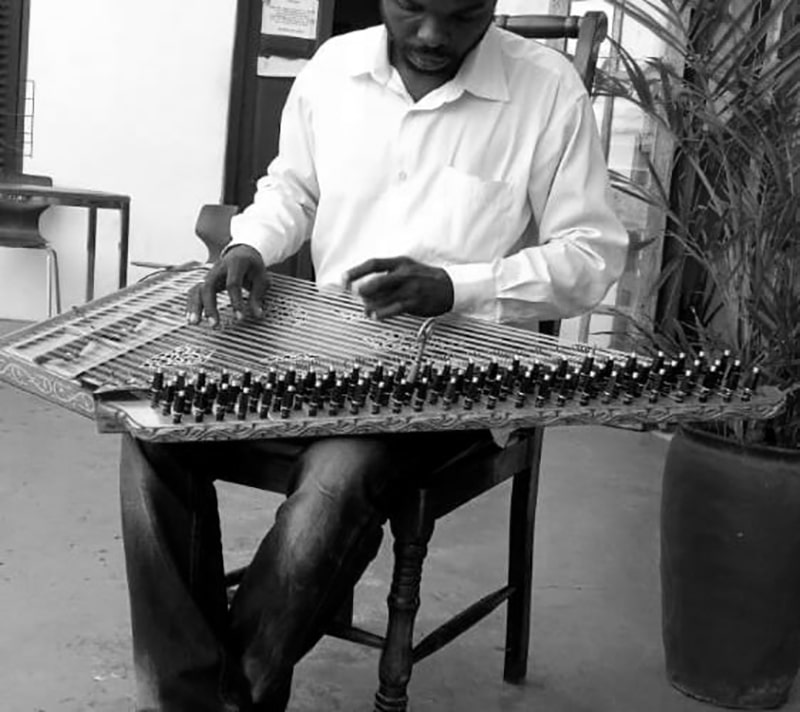 Drums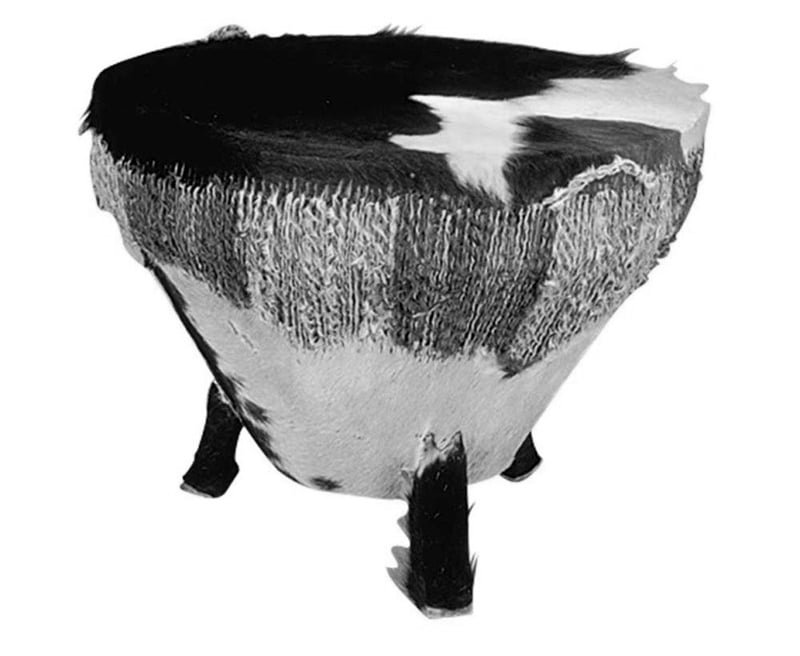 Violins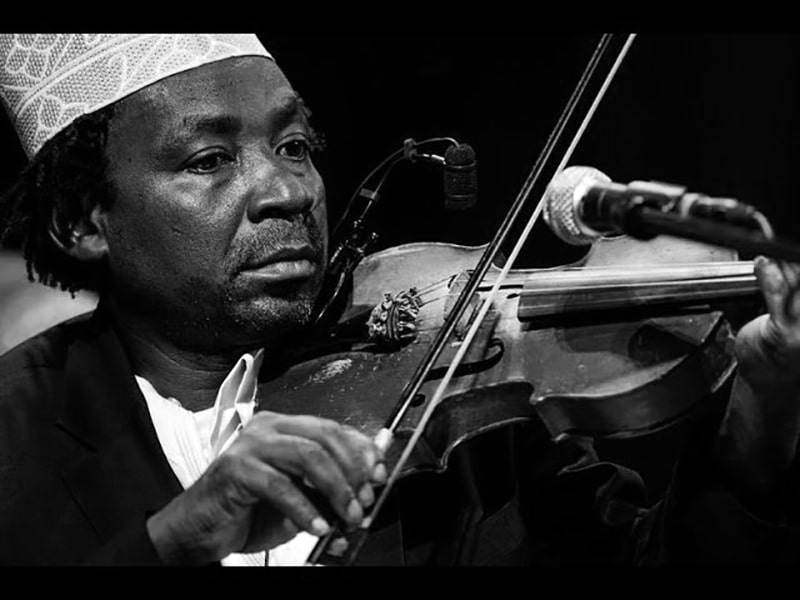 Claves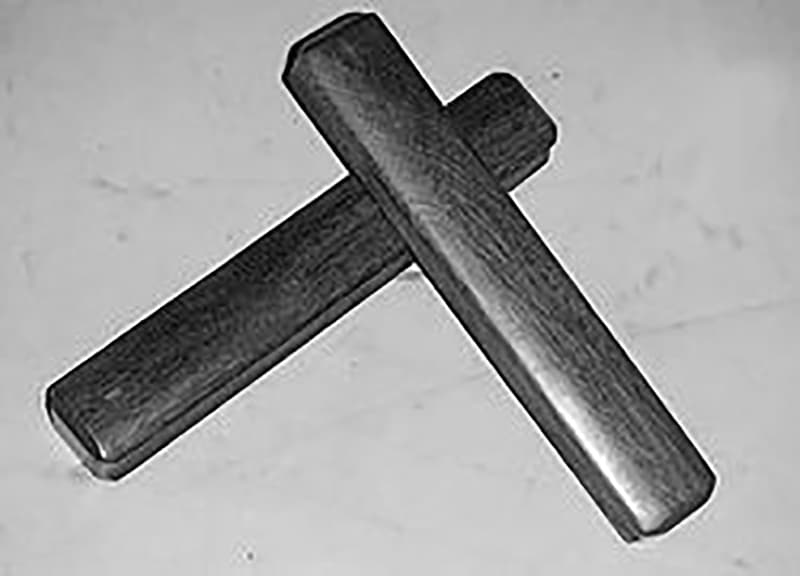 Maracas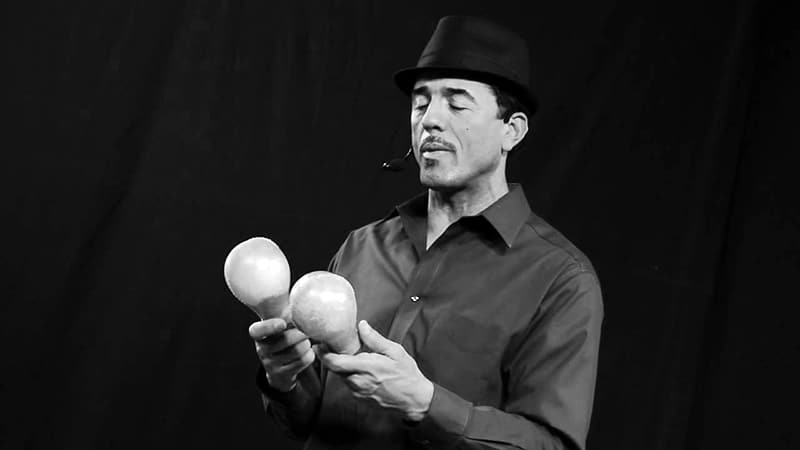 Guitar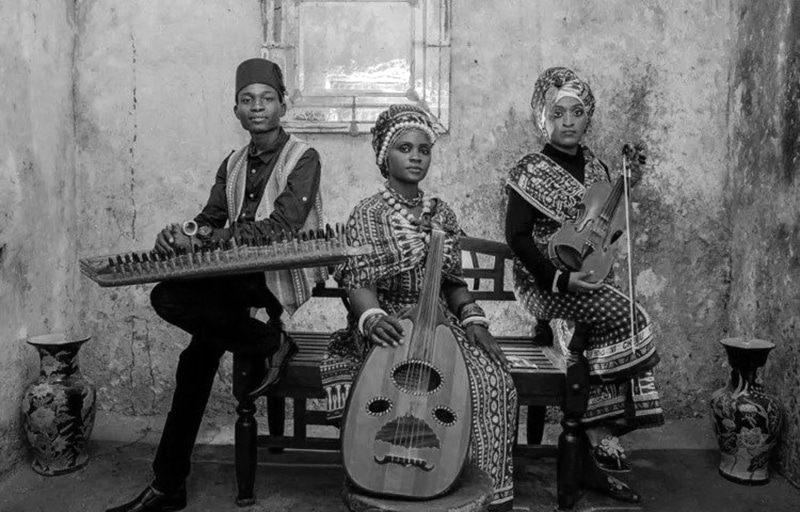 Tambourine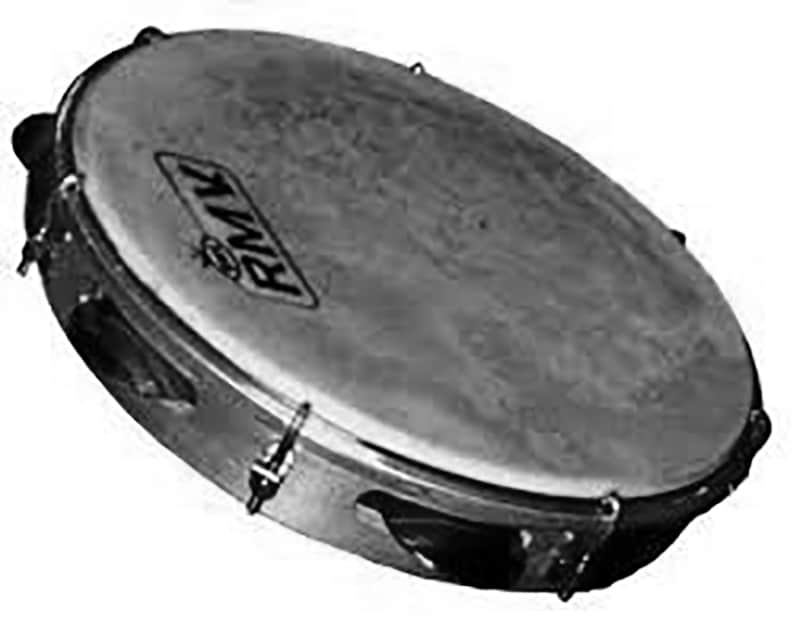 For more articles related to Tanzania Music click here!