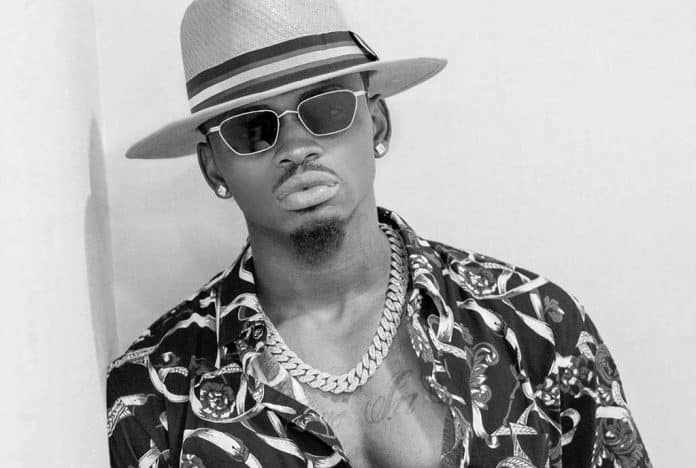 Diamond Platinumz of WCB Wasafi Record Label, Zoom Extra, Wasafi TV
Born on October 2, 1989, Naseeb Abdul Juma Issack is a Tanzanian actor, bongo flava recording artiste, philanthropist, businessman and dancer from the Tandale ward of Dar es Salaam. Naseeb is widely known by his stage name Diamond Platinumz. Diamond is the CEO and founder of Wasafi FM, Zoom Extra, WCB Wasafi Record Label, and Wasafi TV, a Tanzanian media house.
Diamond Platinumz is one of the most famous artistes in Central and East Africa. He is the first artiste based in Africa to have a cumulative sum of 900 million views on Youtube. He is among the highest earners in the music industry of the African Great Lakes area.
Diamond Platinumz and his record label WCB Wasafi agreed to a 360 deal with Warner Music Group in 2021.
Diamond Platinumz Personal Life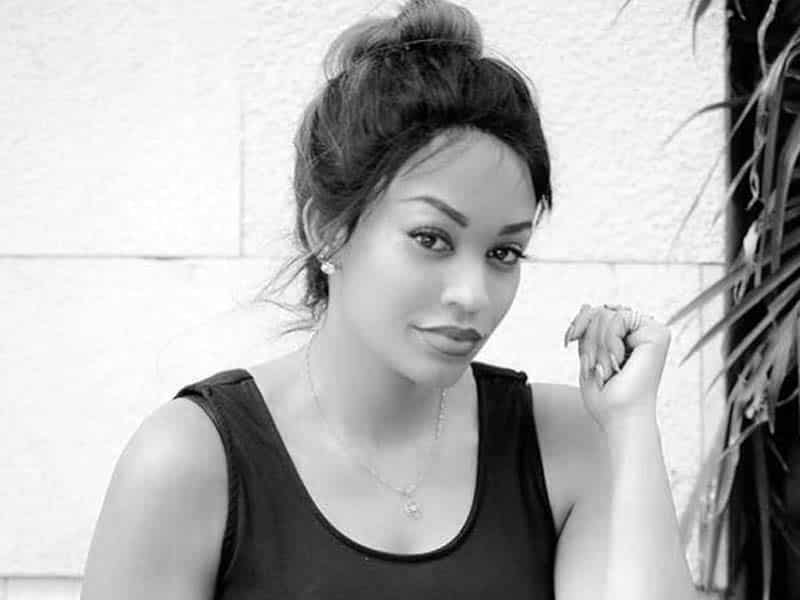 Diamond Platinumz is a Muslim. He has two kids with his ex-partner, South Africa-based Ugandan businessperson Zari Hassan. He had his third child with Hamisa Mobetto, a Tanzanian model. Diamond was seeing Kenyan musician and model Tanasha Donna as of 2019. They had a son in October 2019. The pair have since parted ways, with Tanasha returning to Kenya.
Diamond Platinumz has two sisters, Esma Platinumz, an entrepreneur who is also a socialite and Queen Darleen, a musician. He is also the cousin of Tanzanian DJ cum socialite Romeo Abdul Jones who is professionally called Romy Jones.
In 2010, Diamond Platinumz endorsed Tanzania's leading governing party, CCM and Jakaya Kikwete, the party's presidential aspirant. He has subsequently released songs filled with lyrics that support CCM, like CCM Tusonge Mbele meaning CCM Let's Move Forward.
Diamond Platinumz Net Worth
The exact number cannot be verified by any credible source but basing on many popular websites focused on wealth of African musicians, Diamond Platinumz seem to be one of the top wealthy musicians coming out of Africa at the moment.
Diamond Platinumz Commercial Activities
On March 4, 2020, Diamond was unveiled as Coral Paints' new brand ambassador (Tanzania).
On September 25, 2019, Diamond Platinumz became Nice One's brand ambassador.
On September 13, 2019, Diamond Platinumz was named Parimatch Africa's brand ambassador.
On January 23, 2019, Diamond was formally unveiled as Pepsi's brand ambassador in East Africa.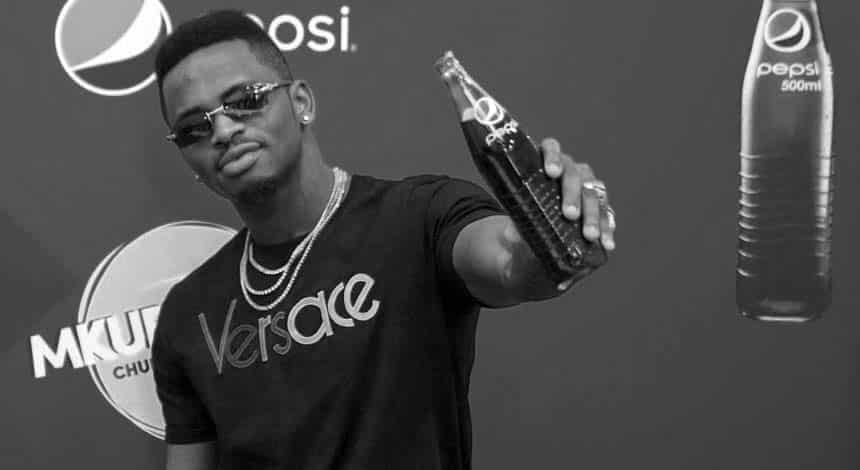 Diamond Platinumz Discography
A Boy from Tandale – 2018
Lala Salama (10 tracks) – 2012
Kamwambie (12 tracks) – 2010
Diamond Platinumz Collaborations and Singles
Year of Release
Title
Album
"Nakupa Moyo Wangu"(featuring Mr Blue)
Kamwambie
"Nalia Na Mengi"(featuring Chid Benz)
"Nitarejea"(featuring Hawa)
"Toka Mwanzo"(featuring Rj The Dj and Fatma)
"Jisachi"(featuring Geez Mabovu and  Ngwair)
"Binadam"
"Wivuwivu"(featuring Rj The Dj)
"I Hate You"(featuring Hemedy PHD)
"Mbagala"
"Si Uko Tayari"
"Wakunesanesa"
"Kamwambie"
2012
"Mawazo"
Lala Salama
"Najua"
"Nimpende Nani"
"Chanda Chema"
"Kwanini"
"Lala Salama"
""Gongo La Mboto"(featuring Mrisho Mpoto)
"Moyo Wangu"
"Natamani"
"Kizaizi"
2018
"Iyena" (featuring Rayvanny)
A Boy from Tandale
"Baikoko"
"Hallelujah" (featuring Morgan Heritage)
"Waka" (featuring Rick Ross)
"Pamela" (featuring Young Killer)
"Kosa Langu"
″Baila″
"Nikuone"
"Sijaona"
"Eneka"
"African Beauty" (featuring Omarion)
"Kidogo" (featuring P-Square)
"Fire by Diamond Platinumz" (featuring Tiwa Savage)
"Nana" (featuring Flavour)
"Far Away" (featuring Vanessa Mdee)
"Marry You" (featuring Ne-Yo)
"Amanda" (featuring Jah Prayzah)
"Number One Remix " (featuring Davido)
"Kanyaga"
Singles
"Jibebe"(With. Lava Lava and Mbosso)
"Inama" (featuring Fally Ipupa)
"The One"
"Jibebe"(With Lava Lava and Mbosso)
"Sound"(featuring Teni Apata)
"Gere"(With. Tanasha Donna)
"Baba Lao"
"Waah"(featuring Koffi Olomide)
"Ongeza"
"Jeje"
Diamond Platinumz Features
Year of Release
Title
2020
Wasted Energy (by Alicia Keys featuring Diamond Platinumz)
2019
Moto (by Wawa Salegy featuring Diamond Platinumz)
Yope Remix (by Innos'B featuring Diamond Platinumz)
My Way Remix ( by Stanley Enow featuring Diamond Platinumz)
Penzi (by Ya Levis featuring Diamond Platinumz)
2017
Love You Die (Patoranking featuring Diamond Platinumz)
For more articles related to Tanzania Music click here!