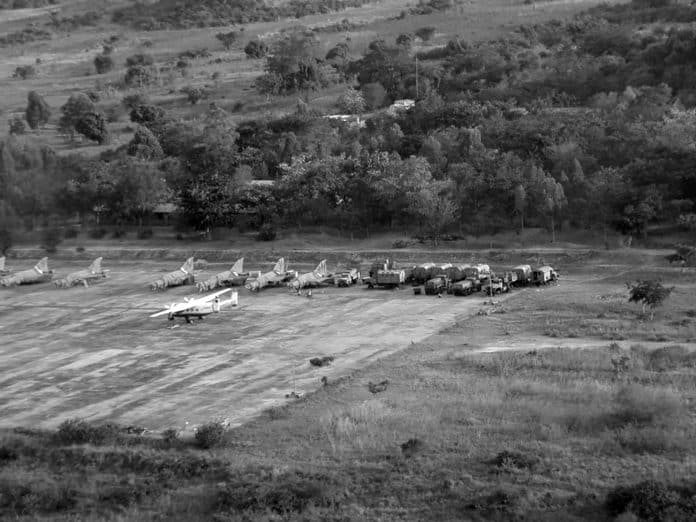 Tanzania Air Force Command – History, Aircraft, Bases, Officers & More
Tanzania's national air force is the Tanzania Air Force Command (Known in Swahili language as Kamandi ya Jeshi la Anga). Major Genera lngram William, who took over as Commander when Major General Kapwani Joseph retired in January of 2016, is the present Commander.
History
Tanzania Air Force Command was founded in 1965 as Tanzania People's Defence Force's (TPDF) Air Defence Command's "Air Wing" (Swahili: Usafirashaji wa Anga). Its mission was to help the TPDF's ground troops and maintain air linkages between remote parts of the nation and the government.
During the Tanzania-Uganda War also known as the Kagera War (1978–1979), Tanzania Air Force Command beat the theoretically superior Air Force of the Ugandan army.
Only a small number of the country's air wing's cargo aircraft are still operational. However, because of airworthiness issues, its Chengdu F-7s and Shenyang F-5s are the only ones that reportedly fly on a few occasions. Tanzania's extensive coastline necessitates the employment of transport aircraft for patrol missions.
In 1980, ten TF-7s and 2 F-7Bs were ordered from China, while Iran was given an order for 2 F-7Ns in 1997, along with 4 Air Force airplanes that were ex-Iraqi of undetermined type. Today, the TPDF/AW has no MiG-21s supplied by Russia in service, and just 3 or 4 F-7s are active. The MiG-21MFs were verified to have serial numbers beneath the cockpit – in green or black – but no specifics regarding them are available.
Heitman Helmoed-Römer of Jane's Defence Weekly claimed on November 14 2013 that TPDF has replaced its twelve obsolete CAC J-7s with fourteen J-7s, 12 single-seat, and 2 dual-seat, according to a "normally trustworthy source." In 2011, all the deliveries were finished. The airplanes were also fully operational in the Mwanza and Dar es Salaam air bases, according to Heitman.
Tanzania Air Force Command, according to recent estimates (in 2014), employs 32 aircraft of three distinct kinds. They are thought to be flying fourteen fighters, eleven fixed-wing attack airplanes, and seven transport planes. Tanzania Air Force Command's K-8 training jet crashed in the ocean on October 1, 2015, with both pilots as casualties.
Tanzania Air Force Command Aircraft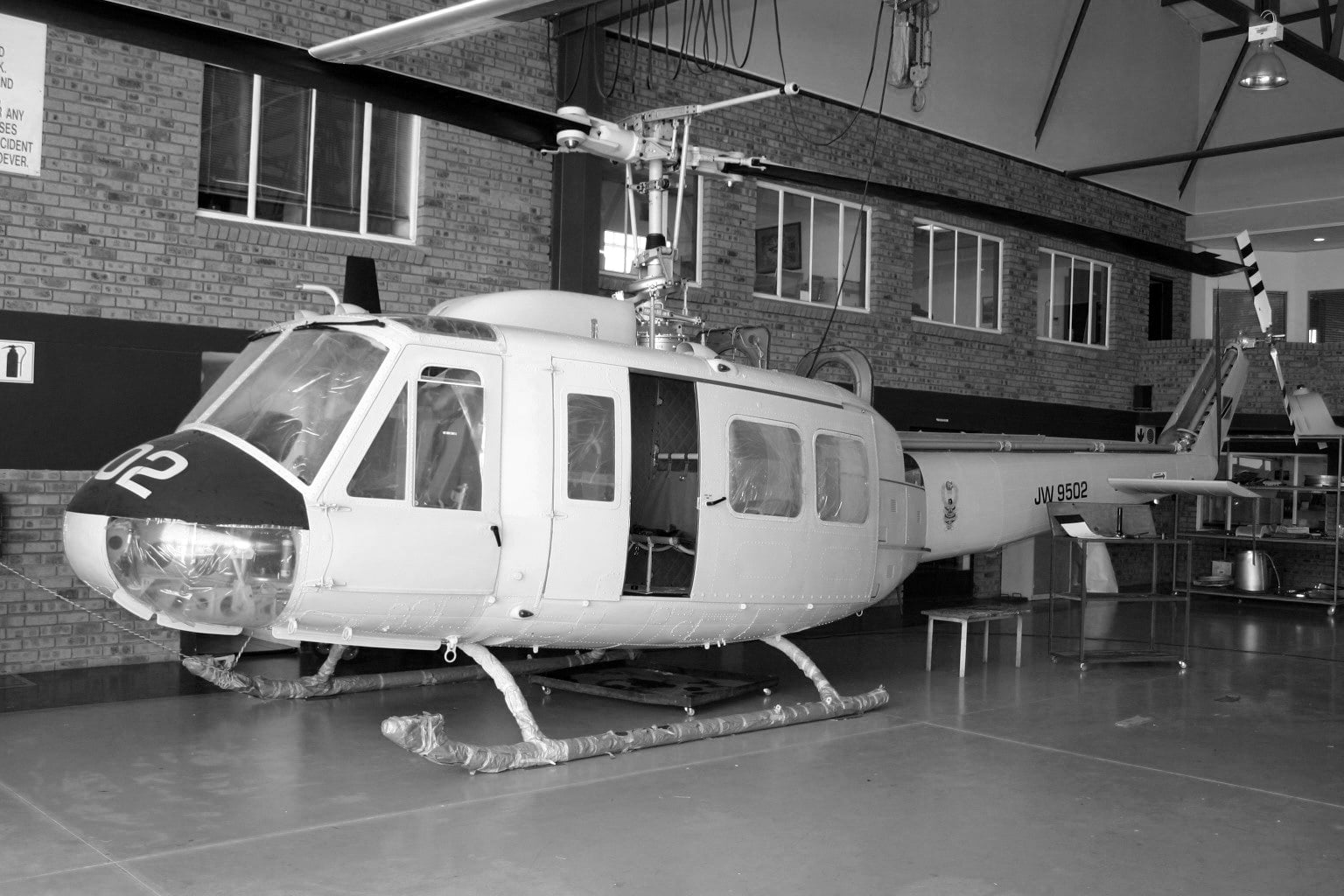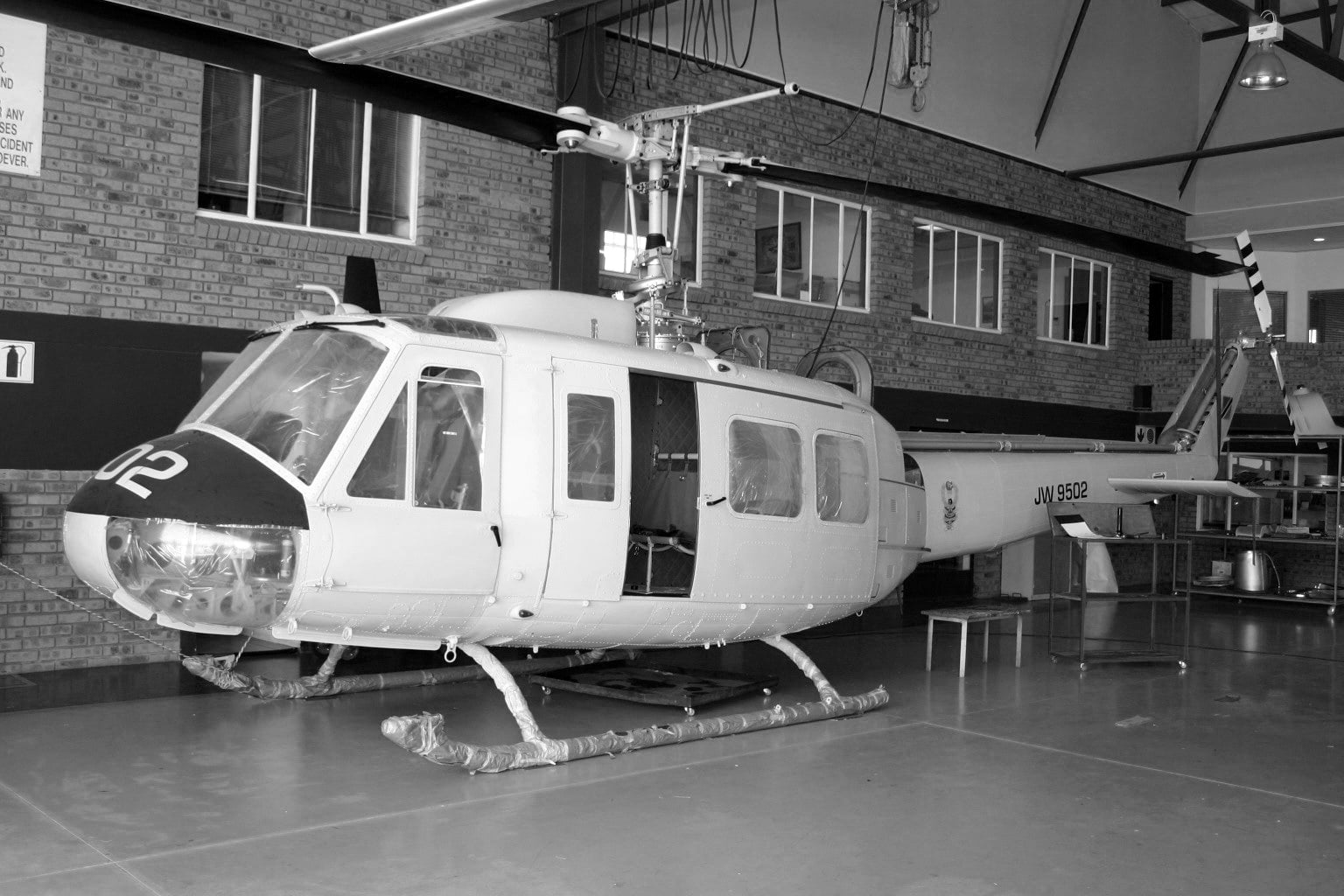 Aircraft
Type
Origin
Variation
operatal
Notes
Combat planes
Shenyang J-6
fighter
China
F-6
3
Shenyang F-7
fighter
China
11
licensed constructed MiG-21
Transport planes
Cessna 402
transport
United States
1
United States
Harbin Y-12
transport
China
2
China
Antonov An-28
transport
Poland
1
Poland
Shaanxi Y-8
transport
China
2
China
Helicopters
Airbus H155
utility
France
2
Bell 412
utility
United States
2
Airbus H125M
utility
France
1
Airbus H225
utility
France
2
Trainer Aircraft
Chengdu J-7
Conversion trainer
China 's People's Republic
FT-7
2
Hongdu JL-8
Jet trainer
China
K-8
5
Shenyang J-6
conversion trainer
China's People's Republic
FT-6
1
Tanzania Air Force Command Bases
Mwanza Air Force Base in Mwanza
Ukonga Air Force base in Dar es Salaam
Ngerengere Air Force base in Mororgoro
Officers Who Command the Force
| # | Picture | Name | Tenure from | Tenure to |
| --- | --- | --- | --- | --- |
| 1 | | Robert Mboma | February 15, 1982 | March 28, 1994 |
| 2 | | Geofrey Dahal | July 1, 2003 | April 25, 2005 |
| 3 | | Charles Makakala | July 2, 2005 | October 16, 2007 |
| 4 | | Festo Ulomi | October 17, 2007 | March 19, 2012 |
| 5 | | Joseph Kapwani | March 20, 2012 | January 31, 2016 |
| 6 | | George Ingram | February 1, 2016 | Present |
For more articles related to the Tanzania army click here!