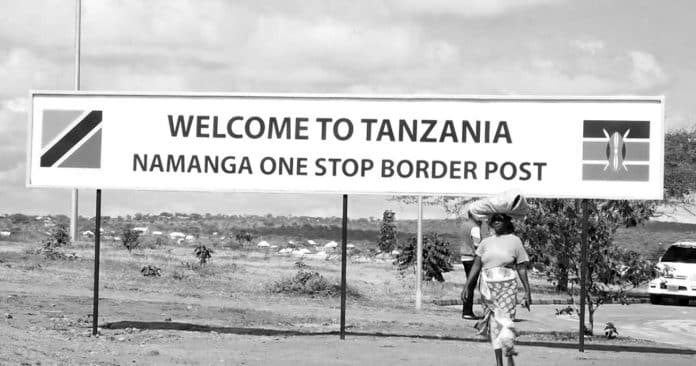 Quick Snapshot of the Town of Namanga
Overview
Namanga is a city that is separated by the Kenyan-Tanzania border. It is located in Tanzania's Longido District and Kenya's Kajiado County. Arusha, Tanzania, is around 110 kilometers away from Namanga. Since 2004, tourism has become a major source of revenue for Namanga as travelers pass through it (from Nairobi which is 183 kilometers to the north) to Amboseli National Park in Kenya.
There are surrounding hills on both sides of the town. Tourists that stay in Namanga on their route to Tanzania or Amboseli may see Mount Kilimanjaro, making it a picturesque destination. Northwest of Namanga town is the Ol Doinyo Orok Mountain, commonly known as Namanga Hills. Its longitude is E 36°47'20.2″ and latitude is S 2°32'39.8." It has a population of about 10,000 people in the city and about 5,500 people in the countryside.
Economic Development of Namanga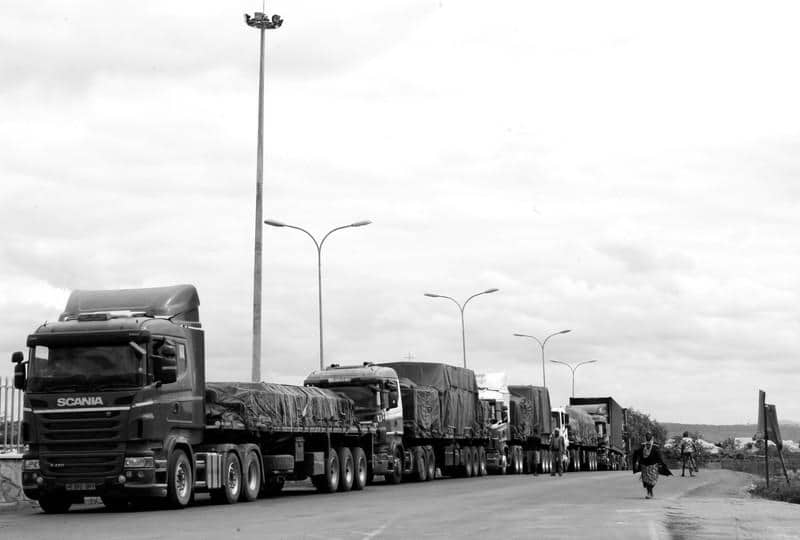 Namanga's economy has improved since it stopped relying solely on tourism. The town's economy is currently reliant on tourism as well as import and export from Kenya and Tanzania. With the borders of the East African Community opened, the town will profit from both countries' markets, causing the town's population to rise to around 30,000 people, according to Kenya's statistical agency. With recent financial institution investment and the building of the Great North Road, the town has developed economically, particularly in terms of infrastructure. This development has expanded transportation activities in the area, as it has prompted greater commodity importation from Tanzania to Kenya, which is thought to be cheaper.
Population Diversity in Namanga
Namanga is a multicultural city. Several tribes from different parts of the country make up its population. The Maasai people, who occupy most of Namanga, make up the majority of the population. The Kikuyu people make up the second-largest group. Intermarriage between the Maasai and the Kikuyu triggered this. Other ethnic groups, such as the Kamba, Somali Cushites, Borana, and others, make up the balance of the population.
For more articles related to regions of Tanzania click here!