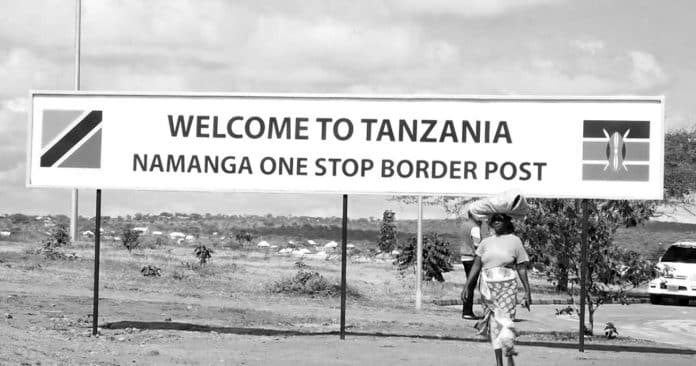 Quick Snapshot of the Town of Namanga
Overview – ​​Where is Namanga Located?
Namanga is a city that is separated by the Kenyan-Tanzania border. It is located in Tanzania's Longido District and Kenya's Kajiado County. Arusha, Tanzania, is around 110 kilometers away from Namanga. Since 2004, tourism has become a major source of revenue for Namanga as travelers pass through it (from Nairobi which is 183 kilometers to the north) to Amboseli National Park in Kenya.
There are surrounding hills on both sides of the town. Tourists that stay in Namanga on their route to Tanzania or Amboseli may see Mount Kilimanjaro, making it a picturesque destination. Northwest of Namanga town is the Ol Doinyo Orok Mountain, commonly known as Namanga Hills. Its longitude is E 36°47'20.2″ and latitude is S 2°32'39.8." It has a population of about 10,000 people in the city and about 5,500 people in the countryside.
Namanga is in Which County?
Namanga is located in Longido District, Tanzania and Kajiado County, Kenya.
Economic Development of Namanga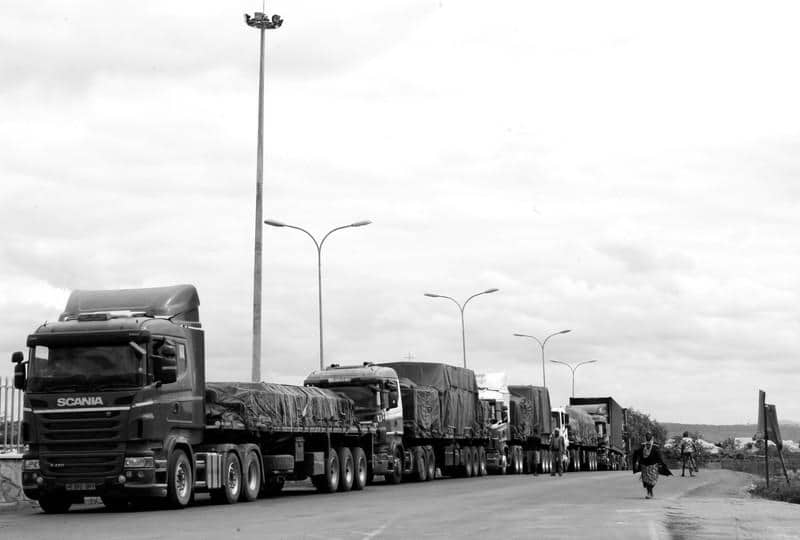 Population Diversity in Namanga Kenya
Namanga is a multicultural city. Several tribes from different parts of the country make up its population. The Maasai people, who occupy most of Namanga, make up the majority of the population. The Kikuyu people make up the second-largest group. Intermarriage between the Maasai and the Kikuyu triggered this. Other ethnic groups, such as the Kamba, Somali Cushites, Borana, and others, make up the balance of the population.
Namanga Weather
Namanga is situated in a semi-arid region, which means that the climate is generally dry and hot throughout the year.
The town experiences two rainy seasons: the short rains from October to December and the long rains from March to May. During the rainy seasons, temperatures are slightly cooler, and the landscape becomes greener as the vegetation flourishes.
Traveling to Namanga Tanzania
It is easy to travel from Arusha to namanga. The distance from Arusha to Namanga is 107km approximately. If you're traveling on the way back, from Namanga to Arusha, then the distance from Namanga to arusha is 109km approximately. 
If you're not driving there but taking a taxi instead, then the Namanga to Arusha fare costs from $35-$45.
If you're traveling from Namanga to Dar es salaam, or vice versa, then the distance from Namanga to Dar es salaam is 721km approximately. 
The distance from Kitengela to Namanga is 133km approximately.
The distance from Nairobi to Namanga is 163km. The distance from Namanga to Nairobi is the same.
If you're not doing a Namanga road trip from Nairobi to Namanga, then you might want to take a Nairobi Namanga shuttle. You can also opt for a Nairobi to Namanga bus. The Nairobi Namanga distance is 2hrs and 30mins. From Nairobi to Namanga km is 163.
The Nairobi to Namanga matatu fare is $25 approximately.
If you're traveling to another city in Tanzania, you'll also need to go through the Namanga border crossing. 
The Namanga border crossing requirements are:
A valid passport

Yellow fever card

Visa (for non EAC citizens)

Proof of vaccination of negative PCR test

Car logbook and valid license (if driving)
The distance from Nairobi to Arusha via Namanga is 272km. 
The distance from Nairobi to Dar es salaam via Namanga is 635km.
Namanga Hotels
There are multiple cheap hotels in Namanga.  Here are two of them:
Check the Namanga river hotel contacts here!
For more articles related to regions of Tanzania click here!