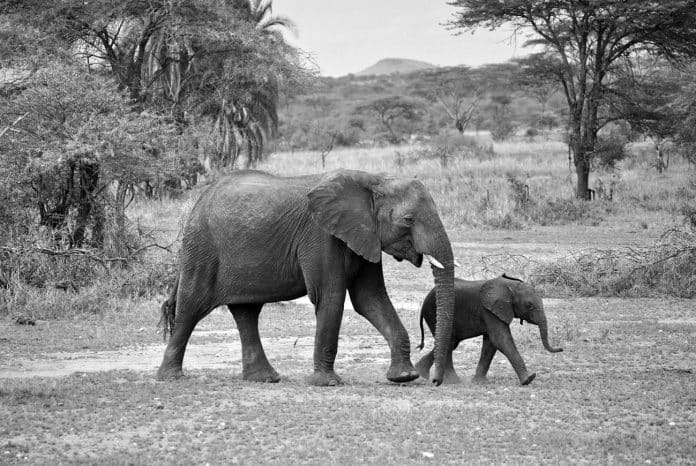 Discover the African Wilderness with Tanzania Safari Tour Packages
For many travellers, going on a safari in Tanzania is a dream come true. Tanzania, known for its abundant wildlife, diverse scenery, and huge protected areas, guarantees an unforgettable safari experience. We delve into the spirit of Tanzania Safari Tour Packages in this detailed guide, describing what you can anticipate from these wildlife expeditions.
A Summary of Tanzania Safari Tour Packages
Tanzania is a jewel in the heart of East Africa, with 16 national parks, 29 wildlife reserves, and 40 protected areas. Each of these locations offers a one-of-a-kind opportunity to interact with the breathtaking African terrain and observe the continent's magnificent animals. Tanzania safari vacation packages are designed to provide the quintessential African safari experience, including breathtaking animal watching.
Highlights of Tanzania Safari Tour Packages
These tour packages offer a plethora of options, each tailored to fit different travel preferences. Some of the iconic destinations that often feature in Tanzania safari tour packages are:
Arusha National Park Safari
Formerly known as Ngurdoto Crater Highland National Park, Arusha National Park is a must-visit destination in Tanzania. With its lush landscapes and thriving wildlife, it offers a snapshot of the country's diverse ecological systems.
Best of Tanzania Safari
This trip typically lasts 8 days and includes meals, lodging, park admission fees, and a visit to Lake Manyara National Park. It's a one-of-a-kind experience that highlights the finest of what Tanzania has to offer.
Safari with the Big Five
This package is intended for visitors who want to see Africa's Big Five game creatures, which include the lion, leopard, rhinoceros, elephant, and Cape buffalo. Lake Manyara National Park, Serengeti National Park, Olduvai Gorge, and Ngorongoro Crater are typical destinations.
Sky Safari to See Chimpanzees
This one-of-a-kind package includes a journey to Lake Tanganyika, Africa's largest lake, and a rare opportunity to meet chimps in their natural habitat.
Serengeti Air Safari
This package provides an aerial view of Tanzania's spectacular Northern Circuit game parks, and it's a popular choice for people who wish to see the country's splendour from a fresh angle.
Customised Tours
Many tour operators provide personalised trips in addition to normal packages for travellers with special needs or interests. These customised safari packages allow you to plan your ideal safari.
Every Traveller Can Enjoy a Tanzania Safari
Tanzania caters to all types of travellers, from first-time safari travellers to seasoned wildlife enthusiasts. You'll discover one of the Tanzania safari tour packages that suits your needs whether you're planning a family vacation, a romantic honeymoon, or a single excursion.
Safaris for Families
Tanzania is a popular destination in East Africa for family safaris and beach vacations. Tanzania is a popular family destination due to the simplicity with which a child-friendly safari can be paired with a beach vacation.
Safaris for Honeymooners
Tanzania's most exclusive and opulent safari lodges and beach getaways provide a unique honeymoon experience. Couples are promised a romantic and unforgettable experience with quiet, intimate settings and great service.
Safaris for Vegans and Vegetarians
To accommodate customers with unique dietary needs, several lodges now provide vegetarian and vegan meals. These packages ensure that everyone can enjoy a safari while adhering to their dietary requirements.
Making an Itinerary
With so many alternatives, planning the ideal schedule for your Tanzania safari might be difficult. However, travel professionals are available to assist you in tailoring a Tanzania itinerary that meets your vacation desires and budget.
Finally, Tanzania safari tour packages provide an exceptional opportunity to explore the African nature. Tanzania provides an amazing adventure, whether you're hoping for a sight of the Big Five, keen to discover the country's famed landscapes, or simply looking to unwind amidst nature.
For more articles related to Things to Do in Tanzania (Zanzibar), click here!