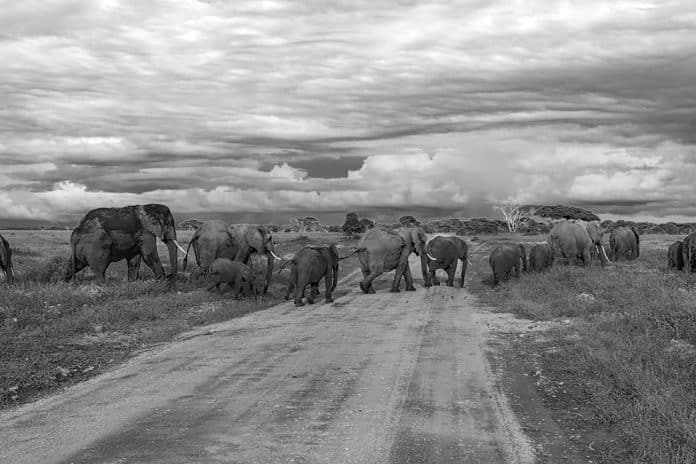 The Ultimate Guide to Kenya Tanzania Safari Packages
A safari is a once-in-a-lifetime event, and combining two classic African destinations, Kenya and Tanzania, guarantees an unforgettable journey. This in-depth guide will investigate the top Kenya Tanzania safari packages, covering every detail from the beautiful game reserves to the charming tropical islands for post-safari relaxation.
Kenya and Tanzania: An Overview
Both Kenya and Tanzania are premier safari destinations, containing some of Africa's most legendary parks and reserves. Nairobi and Dar es Salaam are not simply convenient air travel hubs, but they also have their own distinct charms. For wildlife fans, Giraffe Manor in Nairobi and the Daphne Sheldrick Elephant Orphanage are must-see destinations.
Kenya and Tanzania Safari Packages – Top Safari Locations
Kenya and Tanzania are mostly known for their large game safaris. The Masai Mara and Amboseli reserves in Kenya are well-complemented by the Serengeti and Ngorongoro Crater in Tanzania, providing for a perfect safari package.
The Great Migration of the Wildebeest
The migration of the wildebeest is undoubtedly the most compelling reason to combine Kenya and Tanzania in your safari itinerary. This incredible event, which attracts hundreds of thousands of wildebeest, begins in the southern Serengeti and travels through the central and western Serengeti to the Maasai Mara.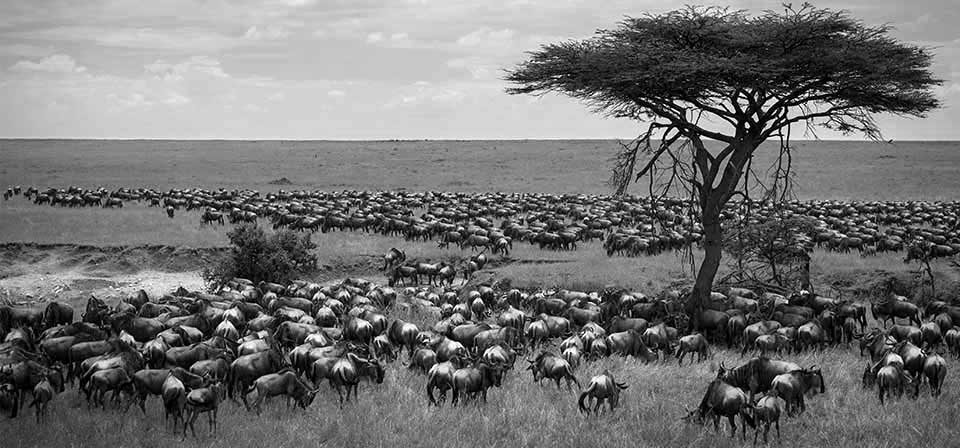 Adventures Off the Beaten Path
Exploring lesser-known parks in Kenya and Tanzania, such as Samburu and Tarangire, can provide beautiful landscapes and unusual wildlife sightings, adding a new flavour to your Kenya Tanzania safari package.
Options for Beach Extending
Aside from safaris, the idyllic tropical islands off Africa's eastern coast, such as Zanzibar, Seychelles, and Mauritius, provide ideal beach extension alternatives. Relax at family-friendly resorts, go whale shark diving, or simply stroll along secluded, palm-fringed beaches.
Organising Your Safari
Explore your Kenya Tanzania safari packages that are customized to your specific needs. If you're ready to arrange your safari, please let your agency know your preferences, and they'll work with you to create the trip of a lifetime.
When is the Best Time to Visit?
The best time to visit Kenya and Tanzania is primarily determined by what you want to see and do. Keep in mind, however, that the wildebeest migration is a big event that may affect your trip plans.
Travel Suggestions
Travelling to Africa necessitates some planning. Here are a few pointers to help you have a pleasant journey.
Last Thoughts
A safari that combines Kenya and Tanzania is an amazing journey that includes the best of African animals, magnificent landscapes, and post-safari relaxation opportunities. Begin planning your fantasy safari right away!
For more articles related to Things to Do in Tanzania (Zanzibar), click here!