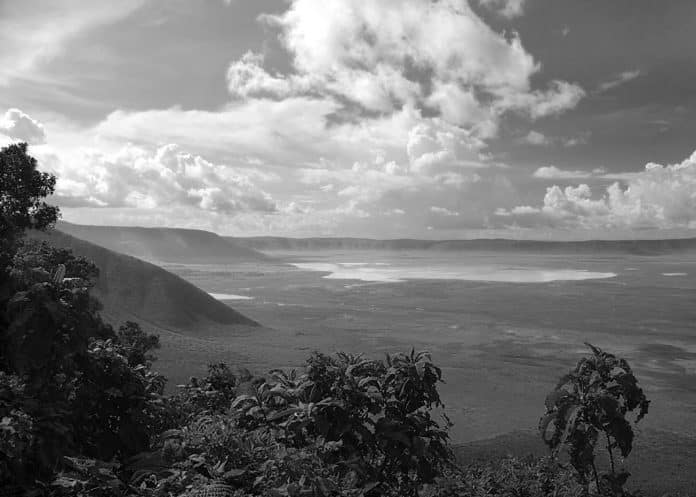 Ngorongoro Crater Highlands – History, Safari, Flamingos and More
A Quick Overview of
Ngorongoro Crater Highlands
Wildlife and ecological diversity abound in the vast Ngorongoro Crater highlands. Maasai tribespeople reside in traditional huts, hamlets, and bomas with their cattle, definitely not a national park. This locality has been occupied since prehistoric times, as evidenced by its archaeological sites.
Ngorongoro Crater Highlands Features
The Ngorongoro Crater Highlands destinations are sure to leave a lasting impression on anyone who visits them.
Trekking Safaris for the Most Adventurous
Daredevil hikers looking for a once-in-a-lifetime experience amid Maasai land should consider the Ngorongoro Crater highlands safari. Explore Maasai environs and residences, where you'll learn about their traditions and customs as well as their unique way of life. In addition to the abundance of wildlife, Ngorongoro Crater Highlands is home to a plethora of vegetation and water sources.
Its Large Number of Flamingos
Flamingos in Lake Natron can astonish even the adventurous fanatics. Embakai crater is home to a wide variety of wildlife, including buffalo, Impala, and Thompson's Gazelle, as well as a variety of birds; the only thing to regret here is not having a spacious memory card that's guaranteed.
You won't have to deal with the same level of exertion as climbing Kilimanjaro or Mount Meru because the Ngorongoro Crater Highlands journey isn't quite as strenuous. Ol Donyo Lengai, the sacred peak of the Maasai people, is dubbed "The Mountain of God." You can peruse there; only a tiny daypack is needed. Others will be carried by porters and donkeys for you, so you don't have to worry about your belongings.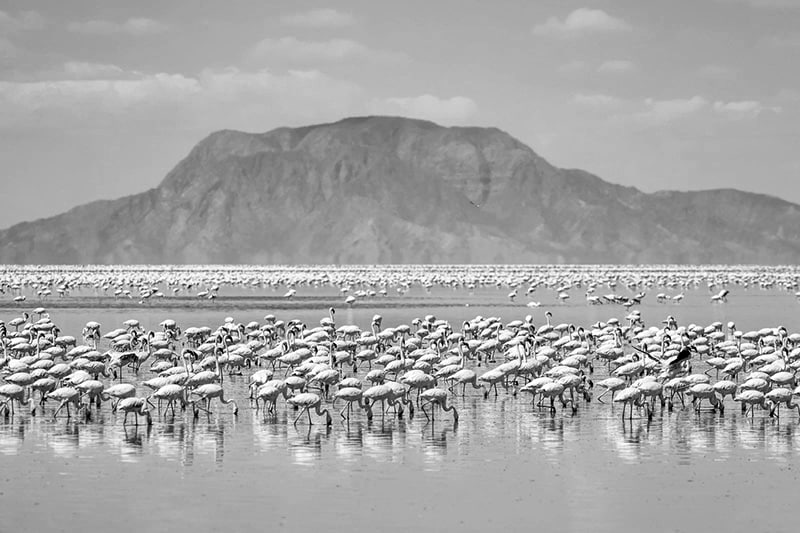 Wind up the safari at night with treks up Ol Donyo Lengai, the sacred mountain, to catch a breathtaking sunrise over Kilimanjaro from the peak. Most of the safari will be spent on foot; however, some driving will be involved. In other words, five days is not enough time to travel such a distance. To ensure your safety, your vehicle will be with you at all times. We must be able to get you to the hospital quickly if you or a member of your party becomes ill.
History of the Ngorongoro Crater
The Ngorongoro Crater formed millions of years ago due to volcanic activity. The Great Rift Valley and other soda lakes were also formed due to this activity in northern Tanzania. There are many volcanic products in this area that may be seen. There are three higher mountains in the Ngorongoro Crater Highlands that span a larger area, but the Ngorongoro Crater Highlands have a more diverse ecosystem.
Maasai tribe people live in the Ngorongoro Crater Highlands in traditional huts and bomas with their cattle, making it not a national park. This locality has been occupied since prehistoric times, as evidenced by archaeological sites. Dr. Lois and Mary Leakey documented skulls of "Handy Man" or Homo Habilis and "Nutcracker Man" or Australopithecus Boisei that lived here.
For more articles related to Things to Do in Tanzania (Zanzibar), click here!