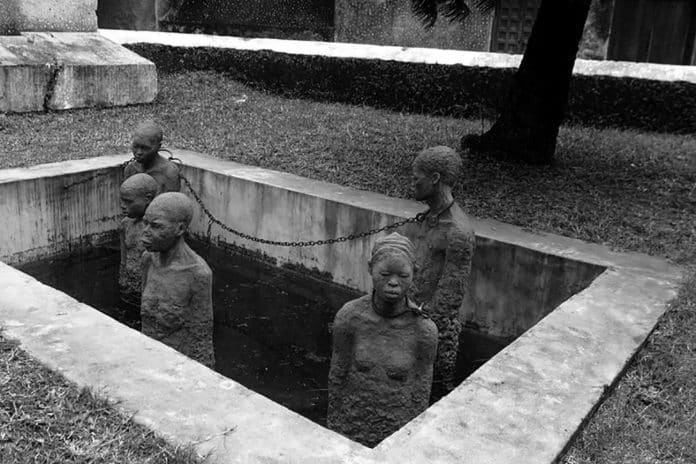 Insight: The Old Slave Market Stone Town and the Zanzibar Anglican Cathedral
Background of the Old Slave Market Zanzibar
East Africa's most notorious old slave market, Zanzibar, was located there for many years, making it an important political and economic center. On the mainland, enslaved people were chained up and taken to Zanzibar, sold as enslaved people in the city old slave market. Slavery was abolished worldwide, not just in Africa, because of the island's prominence in the slave trade. After the sultan ordered the need to be closed in 1873, an Anglican cathedral was built there in 1879. In this way, the cathedral represents the end of a dictatorship that affected the region's entire population. It has great historical, cultural, and moral significance in East Africa and worldwide.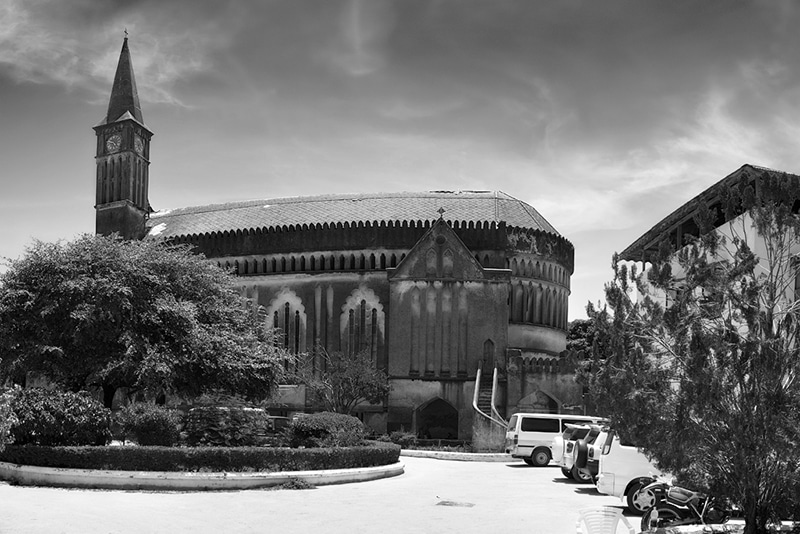 Zanzibari influences mingle with late Victorian Gothic Arts and Crafts finery in the cathedral's Saracenic architecture, making it one of the most remarkable examples of Zanzibari eclecticism globally. Aside from being technologically advanced for its time, the cathedral's building procedures were also innovative. Designed and built before the widespread use of reinforced concrete technology, the nave's distinctive barrel-vaulted concrete roof was made from crushed coral stone and imported Portland cement. The location of Stone Town's old slave market is now one of the city's most prominent tourist attractions, drawing more than 100,000 visitors each year. In 2000, Stone Town was inducted into the UNESCO World Heritage List for its significant wealth and ethnic diversity, creating a distinctive cultural legacy.
Zanzibar Old Slave Market/Anglican Cathedral Engagement in Conservation-Related Activities
In 2008, a thorough technical investigation concluded that the cathedral's structure was substantially compromised and necessary improvements were made to preserve its viability. Cracks were found throughout the length, vaulted nave roof, and down its western facade during an inspection in 2012. As part of the 2014 World Monuments Watch, the World Monuments Fund (WMF) committed to a project that will raise awareness of the cathedral's worth, physically maintain it, and build heritage and education institutions in the area around the monument. In February 2014, work began on stabilizing the roof, and by April 2014, most of the building's exterior flaws had been grouted and coated with a fresh layer of plaster. Damaged exterior walls and a broken rose window were repaired in subsequent months. Water was able to leak into the building's interior due to a lack of tiled roof at the beginning of the project. In early 2015, all cracked tiles were removed and replaced with carefully chosen replacements. Repairs to plaster, paint finishing, electrical wiring installation, and cleaning of the original marble floor tiles were completed in June 2015. In October of 2015, the main structure of the cathedral was renovated. By the time the spire restoration was completed in late August 2016, the entire cathedral had been preserved to an unusually high degree, exceeding the project's initial goals.
Beyond physical conservation, the historic old slave market site also included numerous training opportunities targeted at developing the local cultural business. Zanzibar Stone Town Heritage Society (ZSTHS) hosted two conservation training courses in July 2014, where participants learned how to fix old windows, doors, and more. As part of this effort, the ZSTHS, Anglican diocese, and an Islamic property body known as the Wakf and Trust Commission selected eight young people to participate in a six-month heritage management course that started in March 2015. Zanzibar's masonry structures were the topic of a conservation training workshop organized by ZSTHS a year later. Groups involved in the upkeep or administration of historic properties were solicited from all over the city for participants. St. Monica's Hostel next door provided classroom and hands-on training for the students.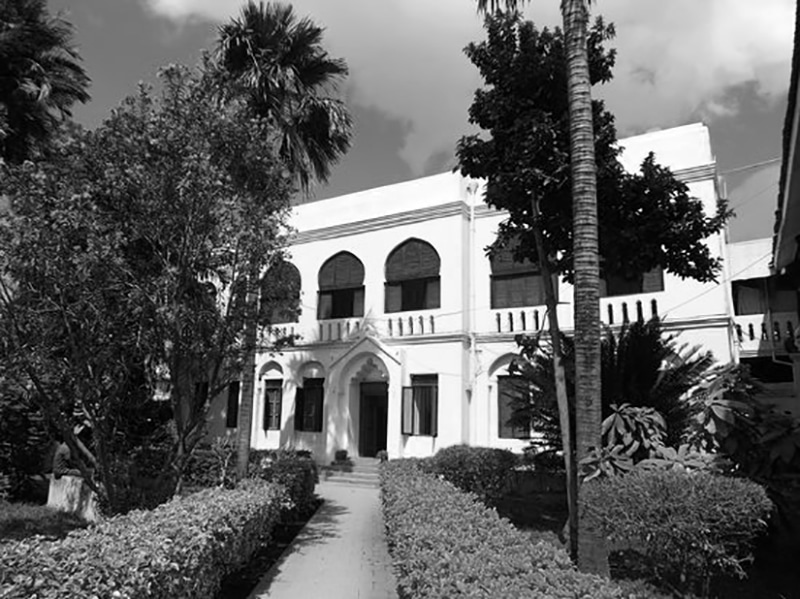 It Helps to Preserve Historically Significant Locations
St. Monica's Heritage and Education Centers have been established as part of the program. As a result of its construction so soon after the cathedral's, the hospital was designated a National Historic Landmark. An audio-visual recording of residents addressing the impact of slavery and the old slave market in their communities is housed in the Heritage Center. It was built to showcase exhibits on Zanzibar's glorious past and distinctive cultural heritage. It was linked to the Education Center to study the same topics there.
It is expected that several rooms will be ready for their new functions by February 2016. The East African Slave Trade Exhibit (EASTE) was put in place by St. Monica's to celebrate the abolition of slavery on the site of the old slave market. On the 15th of June, 2016, a ceremony officially opened the display.
As a result of the creation of this program, a city whose residents make their living in large part from tourism and related services will be able to engage the public in a meaningful way. Abolitionist ideas were reinforced, diversity and tolerance were encouraged by constructing a cultural center on the former Zanzibar old slave market.
For more articles related to Things to Do in Tanzania (Zanzibar), click here!