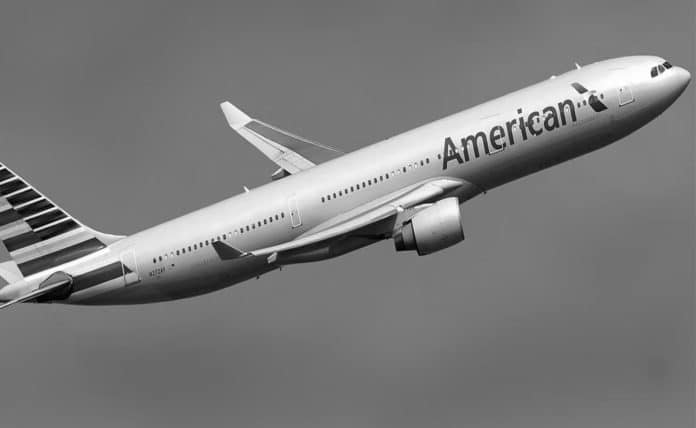 From Serengeti to Skyscrapers: The Best Tips for Booking Budget-Friendly Flights from Tanzania to the USA
Are you dreaming of traversing from the Serengeti to the skyscrapers of the USA? We've got you covered with the best tips for booking cheap flights from Tanzania to USA. Whether you're yearning to explore the iconic streets of New York City or wowed by the natural wonders of the Grand Canyon, we'll help you find your way without breaking the bank.
Understanding the Tanzania to USA flight route
When planning your journey from Tanzania to the USA, it's essential to understand the flight route options available. Most international flights from Tanzania to the USA have layovers in major connecting cities, such as Istanbul, Dubai, or Frankfurt. These layovers offer an opportunity to explore multiple destinations while potentially saving money on your flight.
When selecting a flight route, consider the total duration of the journey, including layover times. Sometimes, a longer layover can significantly reduce the cost of the ticket. However, if you prefer a shorter layover or have limited time, it may be worth paying a bit extra for a more convenient connection.
Utilizing price comparison websites for flight bookings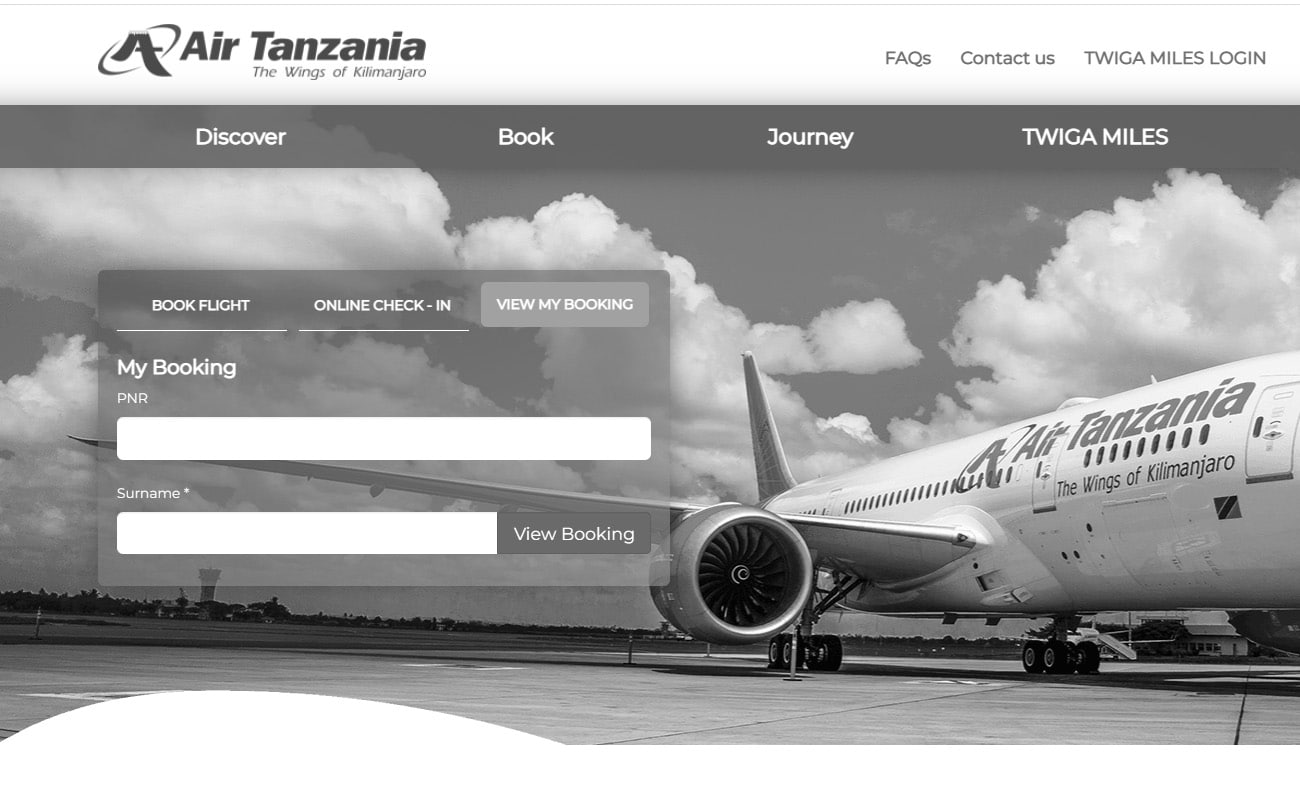 One of the best ways to find cheap flights from Tanzania to USA is by using price comparison websites. These platforms aggregate flight options from various airlines, allowing you to compare prices and choose the most affordable option. Some popular price comparison websites include Expedia, Skyscanner, and Kayak.
When searching for flights on these websites, be sure to use flexible date options. This will allow you to explore different departure and return dates, increasing your chances of finding the best deals. Additionally, consider setting up price alerts to receive notifications when prices drop for your desired route.
Tips for finding discounted flights
Finding discounted and cheap flights from Tanzania to USA requires some time and effort, but the savings are well worth it. Here are some tips to help you secure the best deals:
Book in advance:

Booking your flights well in advance can often result in significant savings. Aim to book at least three to six months ahead of your planned departure date.

Be flexible with your travel dates:

If your travel dates are flexible, consider flying on weekdays or during the off-peak season. Flights tend to be cheaper during these times, as there is less demand.

Consider indirect flights:

Opting for indirect flights can sometimes be more cost-effective than direct flights. While these flights may have longer travel times due to layovers, they can save you a substantial amount of money.
Taking advantage of airline promotions and loyalty programs
Airlines frequently offer promotions and discounts for various routes, and it's worth keeping an eye out for these deals. Sign up for airline newsletters and follow their social media accounts to stay updated on the latest promotions. Additionally, consider joining airline loyalty programs to earn points or miles that can be redeemed for future flights.
Exploring alternative airports and routes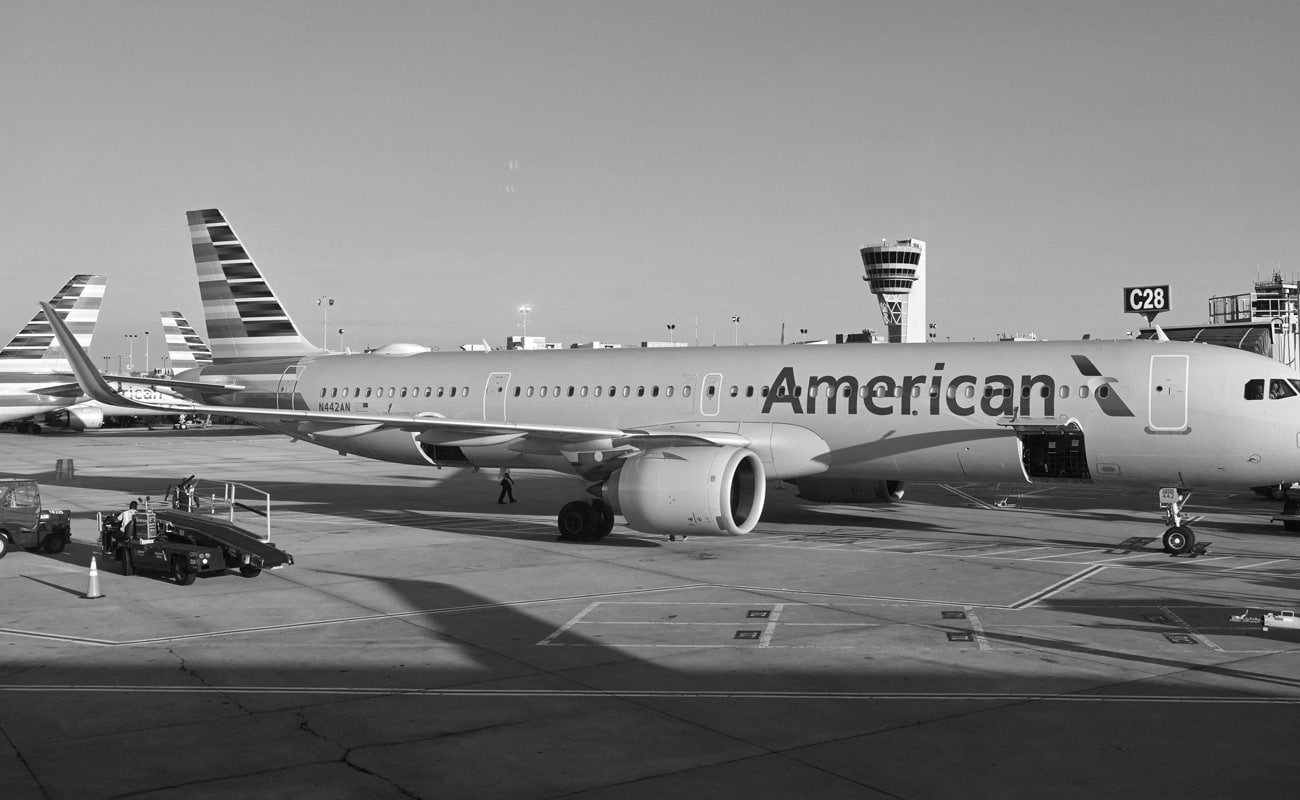 When searching for cheap flights from Tanzania to USA, it's worth considering alternative airports and routes. Larger airports tend to have more airline options, which can result in more competitive prices. Additionally, exploring nearby airports to your destination can sometimes lead to significant savings. Be sure to factor in transportation costs to and from these airports when comparing prices.
Flexibility in travel dates and times
Flexibility in your travel dates and times can greatly impact the cost of your flight. If possible, consider flying during weekdays or outside of peak travel times. Early morning or late-night flights can also be more affordable. By being flexible, you can take advantage of lower demand, resulting in better deals.
Considering budget airlines for cost-effective travel
Budget airlines are a great option for cost-effective travel, especially when booking budget-friendly flights from Tanzania to the USA. These airlines typically offer lower fares than traditional carriers but may have additional fees for services such as checked baggage or in-flight meals. When booking with a budget airline, be sure to carefully read the terms and conditions to understand all the associated costs.
Final tips for booking budget-friendly flights from Tanzania to the USA
Booking cheap flights from Tanzania to USA is possible with the right strategies. By understanding the flight route options, utilizing price comparison websites, and taking advantage of airline promotions, you can find affordable options. Exploring alternative airports and routes, being flexible with travel dates and times, and considering budget airlines are additional ways to save money. Remember to book in advance, stay updated on promotions, and compare prices to ensure you secure the best deal possible. So, get ready to embark on your journey of a lifetime without breaking the bank. Safe travels!
For more articles on airlines in Tanzania click here!