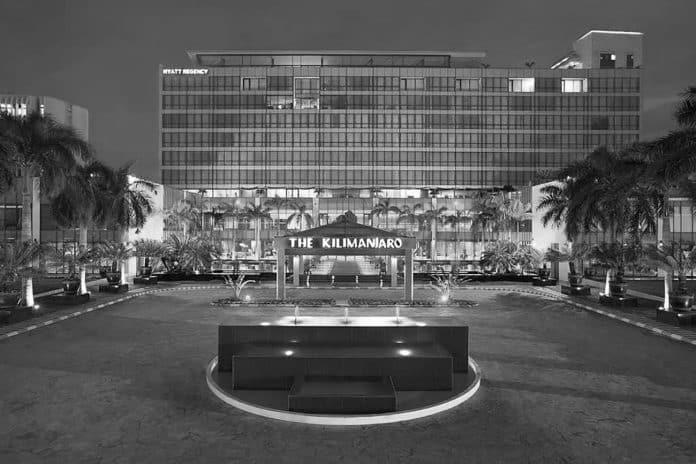 5 Star Hotels in Tanzania: Luxury, Elegance, and Natural Beauty
‍
Welcome to Tanzania, where luxury and elegance meet breathtaking natural beauty. In this article, we will take you on a journey to discover the top 5 star hotels in Tanzania, where you can indulge in refined comfort while immersing yourself in the wonders of this East African gem.
From the picturesque beaches of Zanzibar to the iconic Serengeti National Park, Tanzania offers a diverse range of landscapes that will leave you awe-inspired. And what better way to experience this magnificent country than by staying in a world-class hotel that caters to your every need?
Our carefully curated selection of 5 star hotels guarantees an unforgettable stay. Whether you prefer an exclusive beach resort, a serene mountain retreat, or a safari lodge nestled in the heart of the wilderness, Tanzania has it all.
Benefits of Staying at a 5-Star Hotel in Tanzania
When it comes to luxury travel, 5-star hotels in Tanzania offer a plethora of benefits that ensure a memorable experience. The first and foremost advantage is the exceptional service you can expect. From the moment you step foot into the hotel, you will be greeted by warm and friendly staff who are dedicated to making your stay as comfortable and enjoyable as possible.
In addition to impeccable service, Tanzania hotels 5 stars boast luxurious amenities that will pamper you from head to toe. From lavish spa facilities to state-of-the-art fitness centers, these hotels leave no stone unturned when it comes to providing the ultimate in relaxation and wellness.
Furthermore, the stunning views offered by these establishments are second to none. Whether you are overlooking the Indian Ocean from a beachfront suite or witnessing the breathtaking savannah landscapes from a safari lodge, the natural beauty of Tanzania will be at your doorstep.
Popular 5-Star Hotels in Tanzania
Tanzania is home to a variety of renowned 5-star hotels that cater to different preferences and tastes. One such hotel is the iconic Four Seasons Safari Lodge Serengeti. Situated in the heart of the Serengeti National Park, this lodge offers guests an unrivaled safari experience with luxurious accommodations and world-class dining options. From game drives to guided walks, you will have the opportunity to get up close and personal with Africa's magnificent wildlife.
For those seeking an exclusive beach retreat, the Zanzibar Serena Hotel is a top choice. The Zanzibar Serena hotel is one of the 5 star hotels in Zanzibar Tanzania and it is located on the pristine beaches of Zanzibar. This hotel combines Swahili-inspired architecture with modern comforts. With its private beach, infinity pool, and a range of water sports activities, you can enjoy the best of both worlds – relaxation and adventure.
Amenities and Services Offered by 5-Star Hotels in Tanzania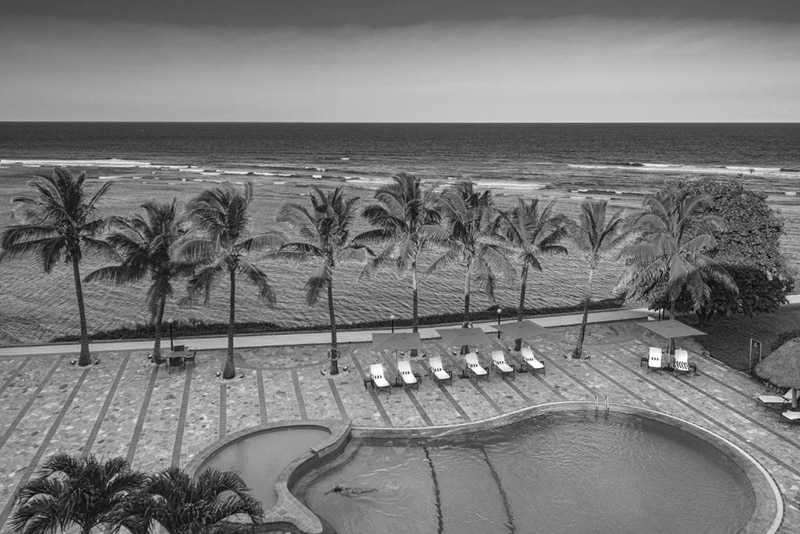 When it comes to amenities and services, Tanzania hotels 5 star spare no expense in ensuring a luxurious and unforgettable stay. From spacious and elegantly appointed rooms to private balconies or terraces offering breathtaking views, every detail is carefully considered to provide the utmost comfort and style.
The dining experiences at these hotels are equally impressive. Gourmet restaurants serving a fusion of international and local cuisines will tantalize your taste buds. Whether you are craving fresh seafood, traditional Tanzanian delicacies, or international favorites, the skilled chefs will leave you wanting more.
For those seeking relaxation and rejuvenation, the spa facilities at 5-star hotels in Tanzania are a haven of tranquility. Indulge in a range of treatments and therapies that draw inspiration from traditional African healing methods. From massages to facials, you will emerge feeling refreshed and revitalized.
Tips for Choosing the Right 5-Star Hotel in Tanzania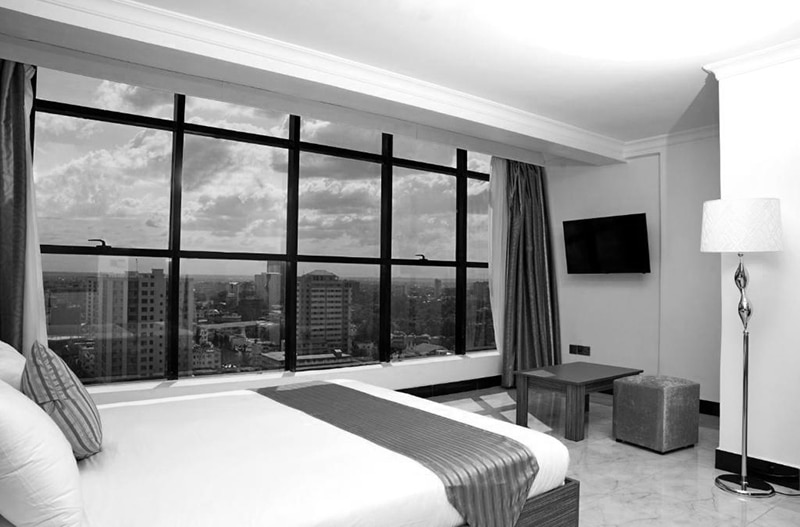 Choosing the right 5-star hotel in Tanzania can be a daunting task, given the abundance of options available. To ensure you make the best choice, consider the following tips:
Location: Determine which part of Tanzania you would like to explore and choose a hotel that is conveniently located for your desired activities. If you have plans in Dar es salaam, there are stunning 5 star hotels in Tanzania Dar es salaam. However, if you have your sights set on other parts of Tanzania, there are also 5 star hotels in Moshi Tanzania and 5 star hotels in Arusha Tanzania as well. For beach lovers looking for the most luxurious accommodations, be sure to check out the 5 star hotels in Zanzibar too. 

Facilities and Amenities: Make a list of the amenities and facilities that are important to you. Whether it's a pool, spa, fitness center, or fine dining options, ensure that the hotel you choose offers what you desire.

Reviews and Recommendations: Read customer reviews and testimonials to get an idea of the experiences others have had at the hotels you are considering. Pay attention to both positive and negative feedback to make an informed decision.

Budget: Determine your budget and look for hotels that fall within your price range. Keep in mind that while luxury comes at a cost, there are options for every budget.
By considering these factors, you can ensure that your stay at a 5-star hotel in Tanzania exceeds your expectations and creates lasting memories.
The Best Time to Visit Tanzania for a 5-Star Hotel Experience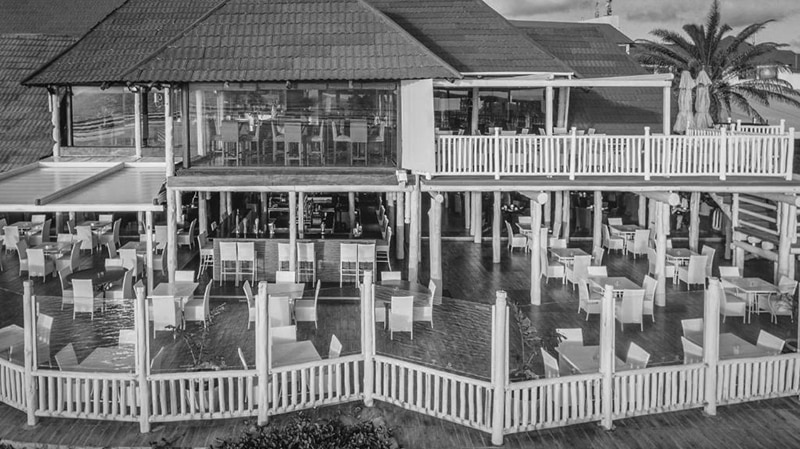 Tanzania's climate is influenced by its location near the equator, resulting in relatively stable temperatures throughout the year. However, the best time to visit depends on the experiences you seek.
For wildlife enthusiasts, the dry season from June to October offers the best game viewing opportunities. During this time, the animals gather around water sources, making it easier to spot them on game drives. The Great Migration, where millions of wildebeest and zebras migrate across the Serengeti, is a sight to behold and usually occurs between July and October.
If you prefer a beach getaway, the months of December to March offer ideal weather for enjoying the pristine beaches of Zanzibar and the surrounding islands. During this time, you can expect warm temperatures, calm seas, and plenty of sunshine.
How to Book a 5-Star Hotel in Tanzania
Booking a 5-star hotel in Tanzania is a straightforward process that can be done either directly through the hotel's website or through various online travel agencies. Start by researching the hotels you are interested in and comparing prices and availability.
Once you have chosen a hotel, select your travel dates and room preferences. Fill in the required information and proceed to make a secure payment. It is advisable to book well in advance, especially during peak travel seasons, to ensure availability and secure the best rates.
Luxury Experiences and Activities at 5-Star Hotels in Tanzania
While staying at a 5-star hotel in Tanzania, you can indulge in a range of luxury experiences and activities that will enhance your overall stay. Here are a few examples:
Private Game Drives: Embark on a personalized safari experience with knowledgeable guides who will take you on exclusive game drives, ensuring an immersive wildlife encounter.

Cultural Immersion: Engage in cultural activities such as traditional dancing, cooking classes, or visits to local villages to learn about the rich heritage and traditions of Tanzania.
Water Sports: Take advantage of the crystal-clear waters surrounding Zanzibar and enjoy activities such as snorkeling, scuba diving, fishing, or sailing. The vibrant marine life and coral reefs will leave you mesmerized.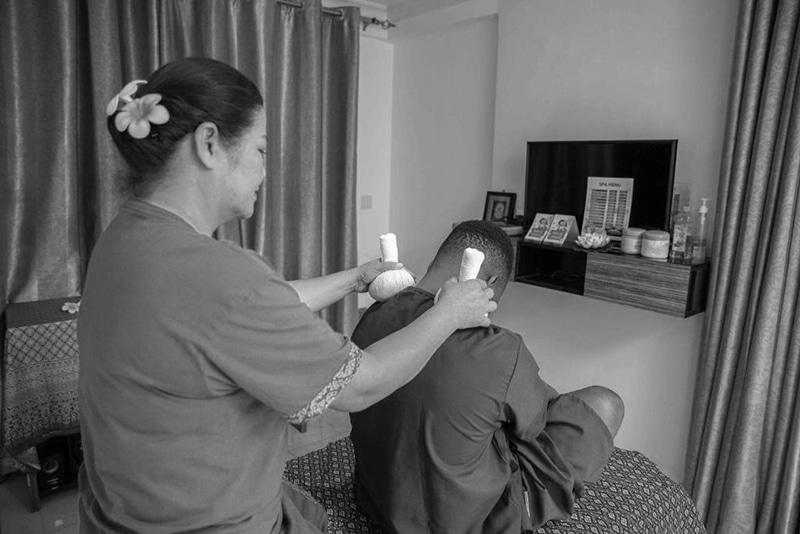 4. Spa and Wellness: Pamper yourself with a range of spa treatments and wellness activities designed to rejuvenate your mind, body, and soul. From massages to yoga sessions, these experiences will leave you feeling completely relaxed and refreshed.
Customer Reviews and Testimonials of 5-Star Hotels in Tanzania
Don't just take our word for it – hear what other travelers have to say about their experiences at 5-star hotels in Tanzania. Here are some customer reviews and testimonials:
The Four Seasons Safari Lodge Serengeti exceeded all our expectations. The staff was attentive, the accommodations were luxurious, and the game drives were unforgettable. We can't wait to return!" – Sarah, United States.
The Zanzibar Serena Hotel provided the perfect beach escape. The rooms were beautifully decorated, the food was delicious, and the service was exceptional. We loved every moment of our stay." – John, United Kingdom.
These testimonials highlight the exceptional experiences that await you at 5-star hotels in Tanzania.
Tanzania offers a range of 5-star hotels that provide the perfect blend of luxury, elegance, and natural beauty. Whether you choose to unwind on the stunning beaches of Zanzibar, embark on a thrilling safari adventure in the Serengeti, or immerse yourself in the vibrant culture of Tanzania, these hotels will ensure an unforgettable experience.
From exceptional service and luxurious amenities to breathtaking views and a range of activities, your stay at a 5-star hotel in Tanzania will be nothing short of extraordinary. So, pack your bags, prepare for an adventure, and get ready to create memories that will last a lifetime in this enchanting destination.
Now, it's time to start planning your dream getaway to the top 5-star hotels in Tanzania.
For more related articles on Manufacturing and Business in Tanzania (Trade) click here!