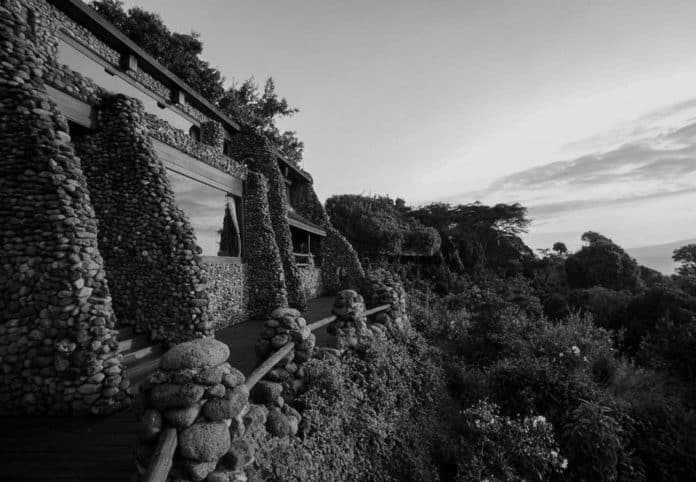 Discover the Best Hotels Near Ngorongoro Crater, Tanzania: A Wildlife Lover's Paradise
Welcome to the wild wonders of Ngorongoro Crater, Tanzania, a paradise for wildlife enthusiasts and adventure seekers alike. Nestled within the breathtaking Ngorongoro Conservation Area, this unique destination offers an unforgettable experience for nature lovers from around the world. There are also several hotels near Ngorongoro crater Tanzania to help you make the most of this adventure.
As you embark on your journey into this magnificent natural wonder, you'll need a comfortable and convenient place to stay. That's where we come in. Our expertly curated collection of the best hotels near Ngorongoro Crater ensures that your stay is as exceptional as the surrounding wildlife. From luxurious lodges with panoramic views to cozy campsites immersed in the wilderness, we have the perfect accommodation to suit every traveler's preferences.
Best time to visit Ngorongoro Crater
The best time to visit Ngorongoro Crater is during the dry season, which runs from June to October. During this time, the weather is mild and the wildlife is abundant. The dry season is also the peak tourist season, so it's important to book hotels near Ngorongoro crater Tanzania well in advance.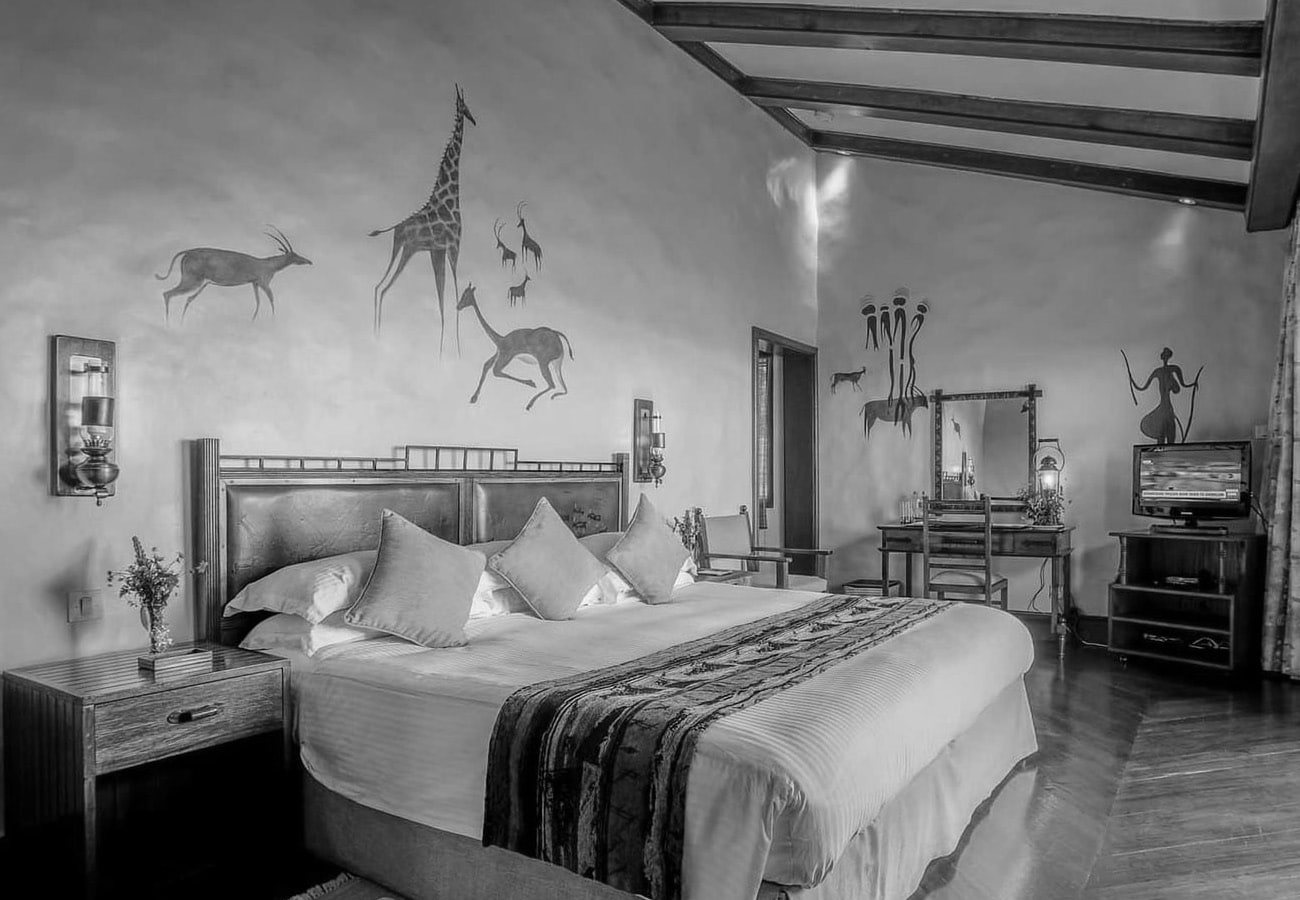 Another great time to visit is during the short rains in November and December. While the weather may be a bit unpredictable, this is when the crater is at its most beautiful, with lush green landscapes and newborn wildlife. The short rains also bring fewer tourists, allowing you to enjoy a more intimate experience with nature.
If you're a bird enthusiast, the months of November to April are ideal, as this is when migratory birds flock to the area. The wet season from March to May should be avoided, while booking hotels near Ngorongoro crater Tanzania may be easy that time of year, it should also be noted that the heavy rains can make the roads impassable and limit wildlife sightings.
Top hotels near Ngorongoro Crater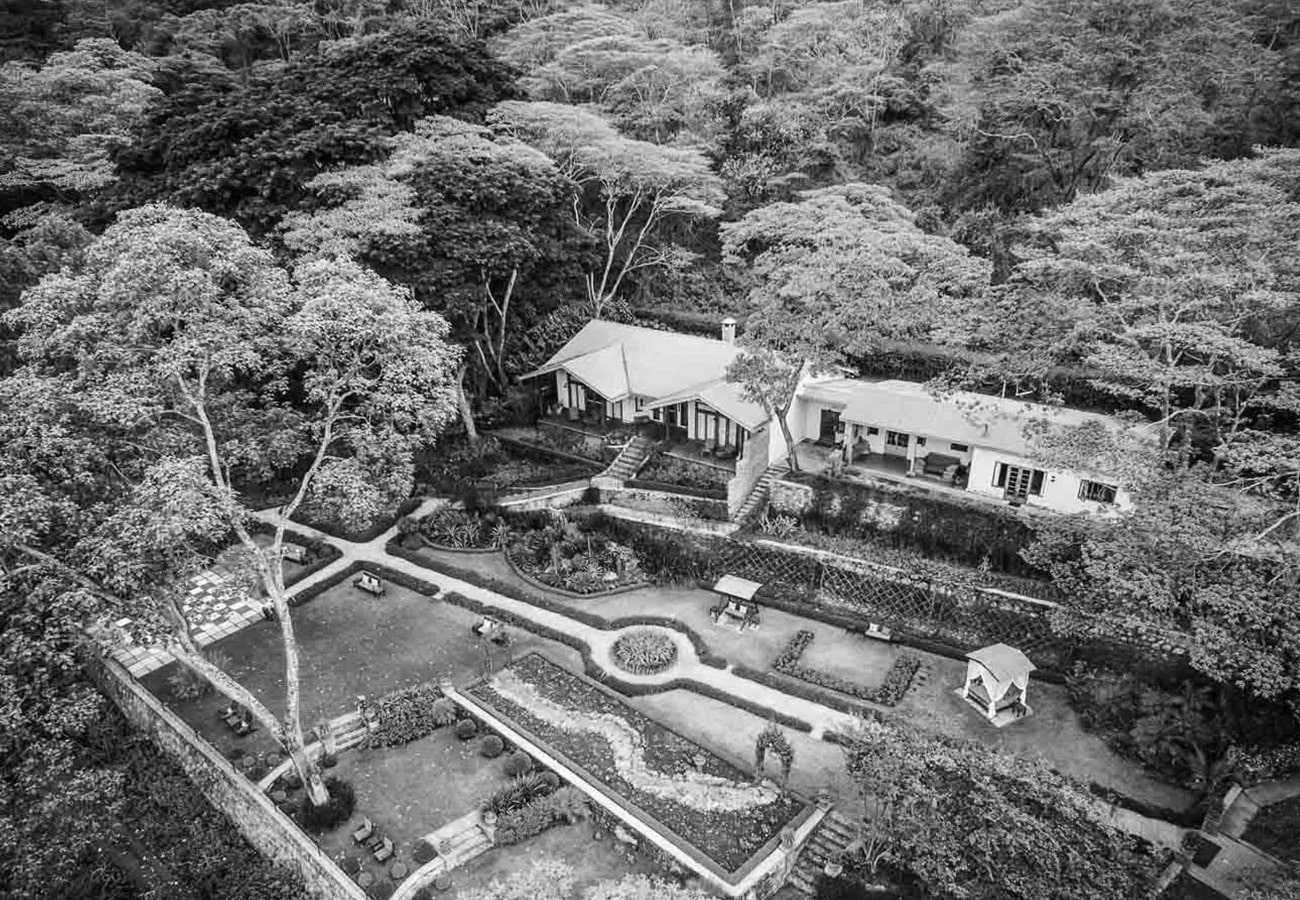 Ngorongoro Serena Safari Lodge – Situated on the rim of the crater, this lodge offers breathtaking views of the surrounding landscape. The rooms are elegantly furnished and feature private balconies where you can enjoy your morning coffee while watching the sunrise. The lodge also has a swimming pool, spa, and restaurant serving delicious local cuisine.
Gibb's Farm – This charming lodge is set on a coffee plantation and offers a unique blend of luxury and rustic charm. The cottages are beautifully decorated and surrounded by lush gardens. You can take part in farm activities, such as coffee picking and bread making, or simply relax by the fireplace with a good book.
Ngorongoro Farm House

– For a more affordable option, this lodge provides comfortable rooms and a relaxed atmosphere. The property is set on a working farm and offers stunning views of the surrounding farmland. You can go on guided walks, visit the farm's dairy, or simply unwind by the pool.
Hotel amenities and features to consider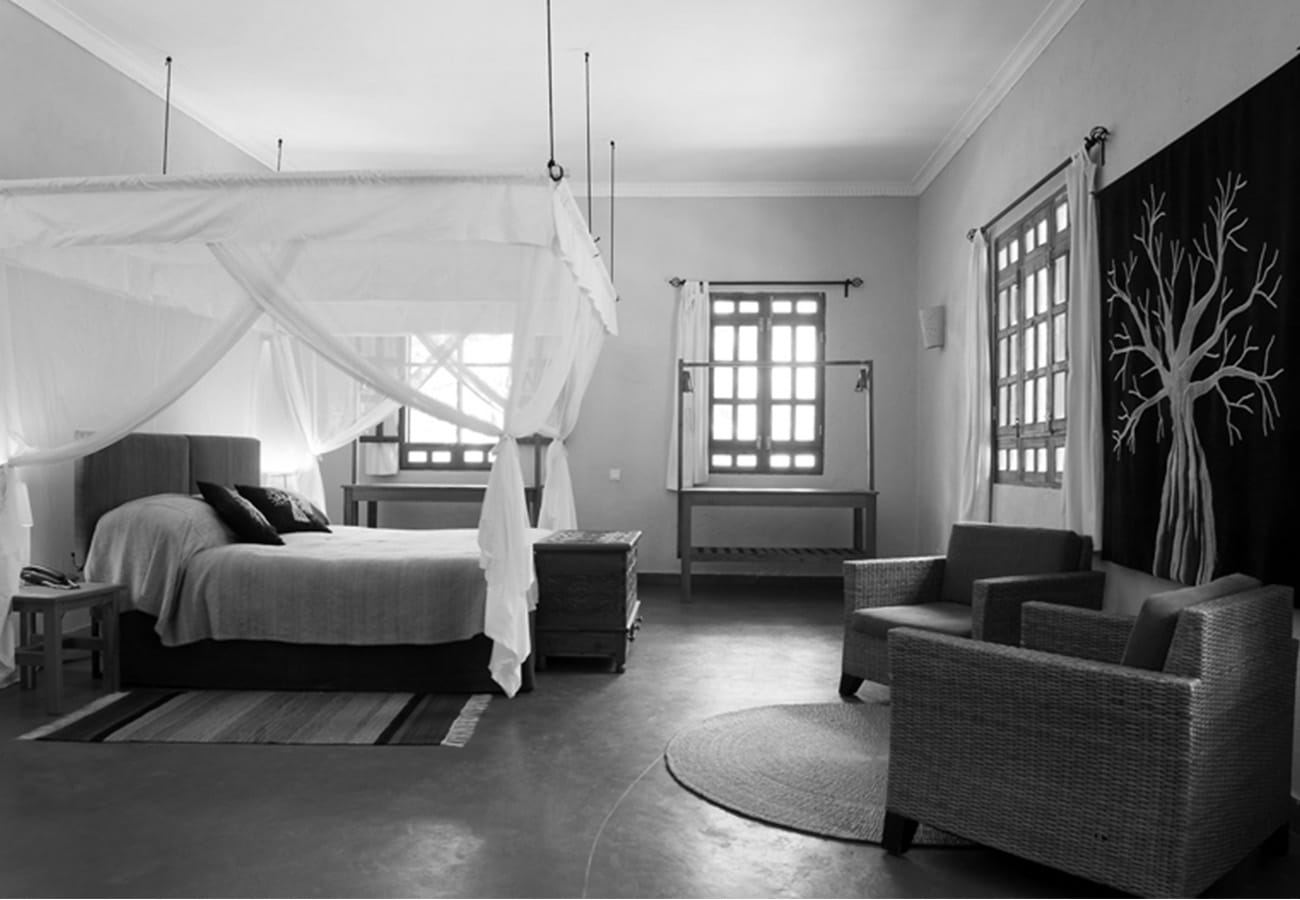 When choosing hotels near Ngorongoro crater Tanzania, there are several amenities and features to consider to enhance your experience:
Location

– Look for a hotel that is conveniently located near the crater, allowing for easy access to wildlife viewing and other activities.

Views

– Opt for a hotel with panoramic views of the crater or surrounding landscapes. Waking up to the sight of grazing wildlife or enjoying a sunset from your balcony adds an extra touch of magic to your stay.

Guided tours and activities – Some hotels offer guided tours and activities, such as game drives and nature walks. These experiences can provide deeper insights into the local wildlife and ecosystem.
Sustainability

– Choose a hotel that is committed to environmental sustainability. Look for properties that minimize their ecological footprint and support local conservation efforts.
How to book your stay near Ngorongoro Crater
Booking hotels near Ngorongoro crater Tanzania is easy with the help of our expert team. Simply visit our website and browse through our carefully selected collection of hotels. Each hotel listing provides detailed information on the amenities, features, and pricing. You can also read reviews from previous guests to get a better understanding of their experiences.
Once you've found the perfect hotel, simply click on the booking button and follow the prompts to secure your reservation. We recommend booking well in advance, especially during peak tourist seasons, to ensure availability.
Plan your wildlife adventure in Ngorongoro Crater
Ngorongoro Crater is a wildlife lover's paradise, and with the right accommodation, your experience can be truly unforgettable. Whether you prefer the luxury of a safari lodge or the rustic charm of a farm cottage, there are hotels near Ngorongoro crater Tanzania to suit every traveler's preference.
Remember to plan your visit during the best time of year to maximize wildlife sightings and weather conditions. Consider the amenities and features that are important to you, such as location, views, and sustainability. And don't forget to book your stay well in advance to secure your preferred hotel.
So, start planning your wildlife adventure in Ngorongoro Crater today. Get ready to explore, unwind, and create lifelong memories in this breathtaking natural wonder. The wildlife awaits, and the best hotels near Ngorongoro crater Tanzania are ready to welcome you with open arms.
For more related articles on Manufacturing and Business in Tanzania (Trade) click here!