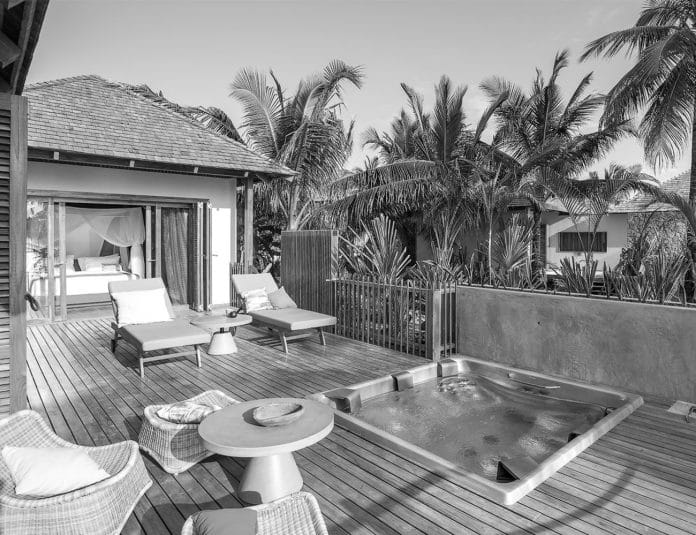 Discover the Perfect Blend of Luxury and Nature at Zuri Zanzibar: Tanzania's Premier Beachside Resort
Tucked away on the idyllic shores of Zanzibar, lies a sanctuary that effortlessly combines the epitome of luxury with the raw beauty of nature – Zuri Zanzibar hotel & resort Tanzania. Tanzania's premier beachside resort. With its pristine white sandy beaches and crystal-clear turquoise waters, this hidden gem offers an unparalleled escape from the hustle and bustle of everyday life.
At Zuri Zanzibar, you can immerse yourself in a world where contemporary design seamlessly blends with the tropical surroundings. From the moment you step foot on this stunning property, you will be captivated by the breathtaking scenery and the warmth of the Swahili culture.
Location and surroundings of Zuri Zanzibar
Located on the northern shores of Zanzibar, Zuri Zanzibar hotel & resort Tanzania boasts a prime beachfront location that showcases the island's natural beauty at its finest. Surrounded by lush tropical gardens and overlooking the Indian Ocean, the resort offers a tranquil and picturesque setting that is perfect for relaxation and rejuvenation.
The pristine white sandy beaches of Zuri Zanzibar stretch as far as the eye can see, inviting guests to take leisurely strolls along the shore or simply bask in the sun while listening to the gentle lapping of the waves. The crystal-clear turquoise waters provide the perfect backdrop for swimming, snorkeling, and other water activities, allowing guests to explore the vibrant marine life that thrives just beyond the shore.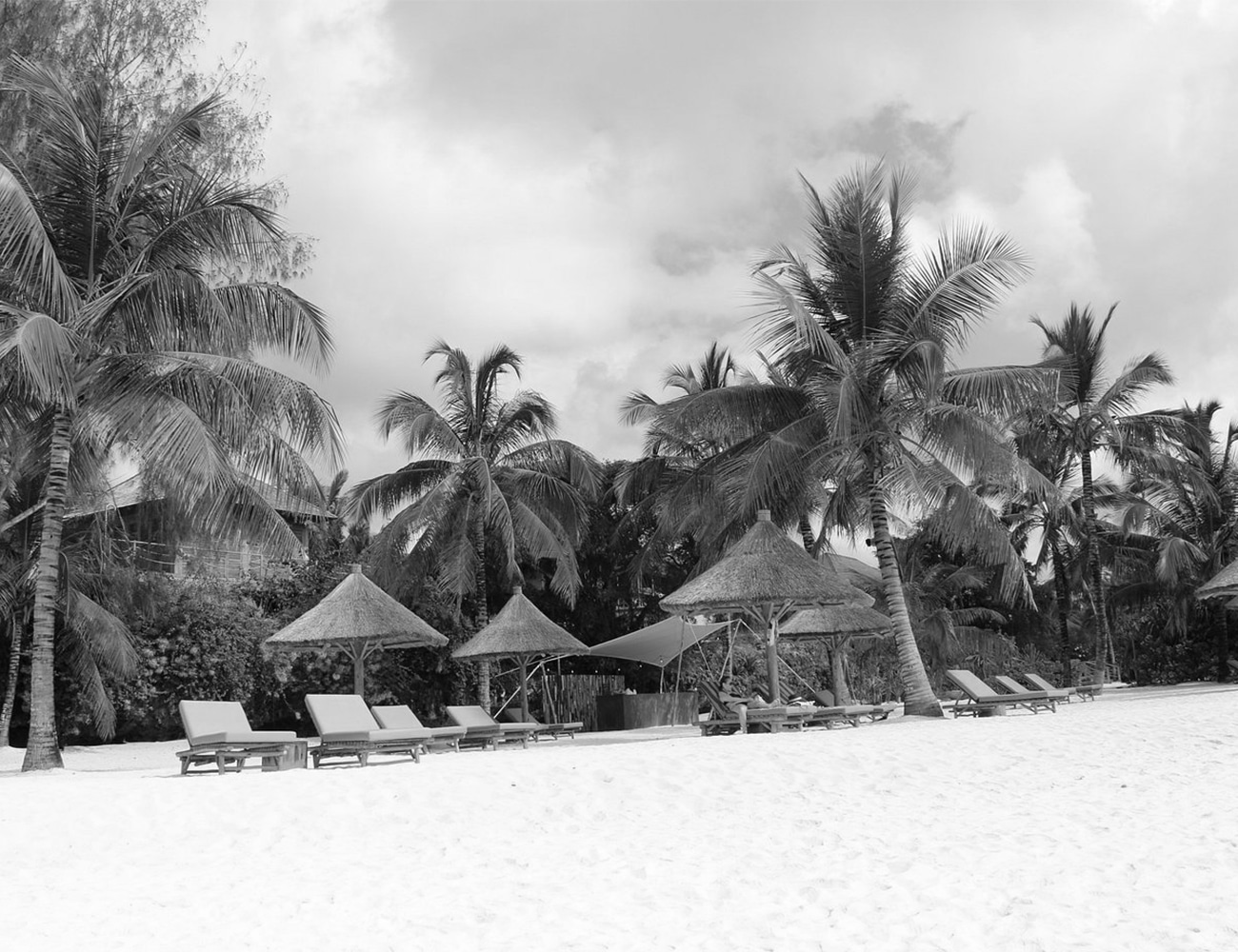 Accommodation options at Zuri Zanzibar
Zuri Zanzibar hotel & resort Tanzania offers a range of accommodation options to suit every traveler's needs and preferences. From spacious villas nestled within the lush gardens to luxurious suites with panoramic ocean views, each room is designed with elegance and comfort in mind.
The villas at Zuri Zanzibar feature contemporary African-inspired design, with high vaulted ceilings, natural materials, and open-plan layouts that seamlessly blend the indoor and outdoor spaces. Each villa is equipped with modern amenities, including air conditioning, a private terrace, and a plunge pool, ensuring that guests have everything they need for a comfortable and enjoyable stay.
For those seeking a truly indulgent experience, the resort's suites offer unparalleled luxury and privacy. With their own private infinity pools, spacious living areas, and breathtaking views of the ocean, these suites are the epitome of opulence. Whether you choose a villa or a suite, you can rest assured that your accommodation at Zuri Zanzibar hotel & resort Tanzania will be a sanctuary of comfort and tranquility.
Amenities and facilities at Zuri Zanzibar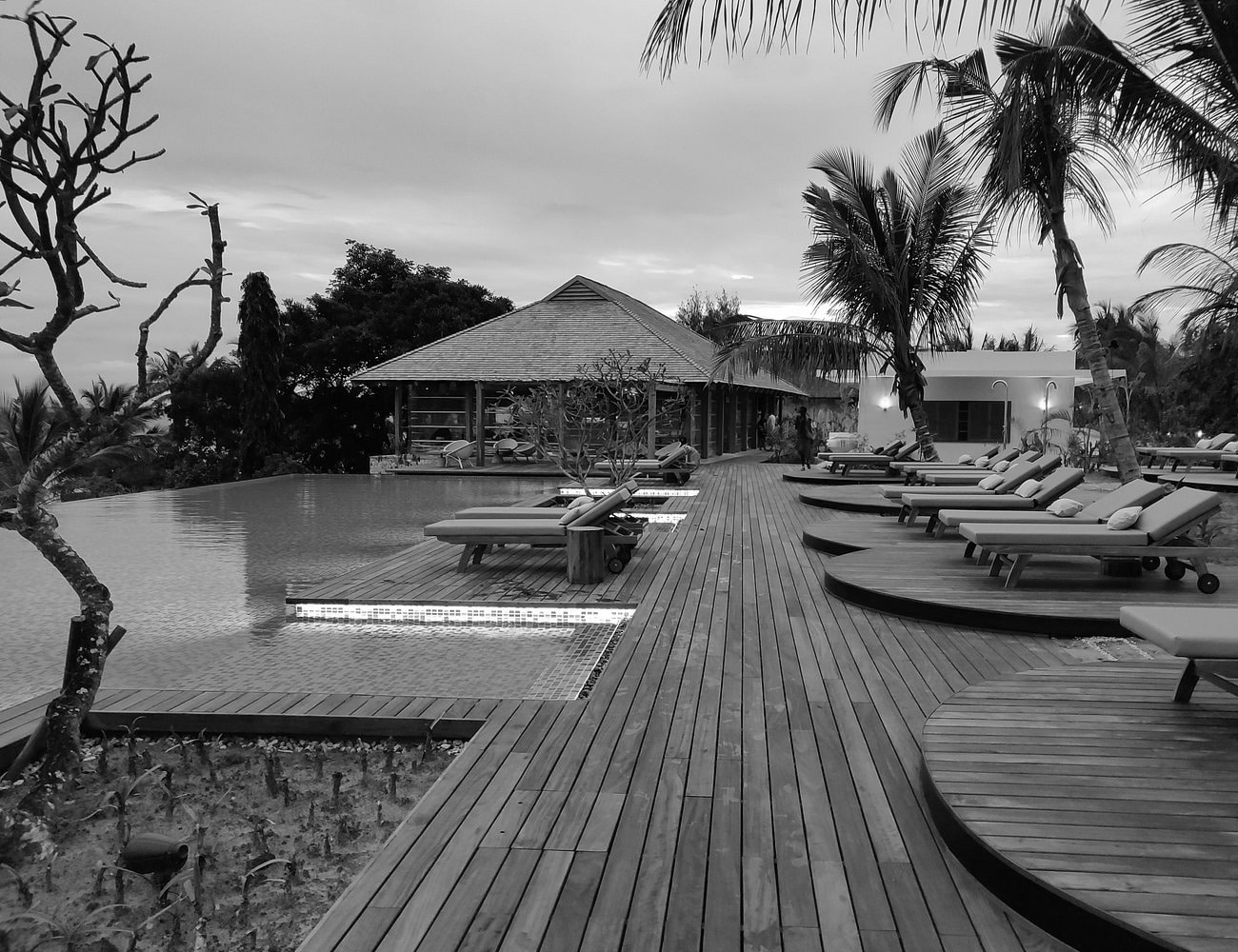 Zuri Zanzibar is committed to providing its guests with a truly memorable and enriching experience. The resort offers a wide range of amenities and facilities to ensure that every aspect of your stay is taken care of.
The infinity pool at Zuri Zanzibar hotel & resort Tanzania is a true masterpiece, seemingly blending into the horizon and offering uninterrupted views of the ocean. Surrounded by sun loungers and shaded cabanas, it is the perfect spot to relax and soak up the sun while sipping on a refreshing cocktail from the poolside bar.
For those seeking relaxation and rejuvenation, the resort's spa is a haven of serenity. Offering a variety of treatments inspired by traditional African healing rituals, as well as modern wellness therapies, the spa provides a holistic approach to wellbeing. Whether you choose a massage, a facial, or a body scrub, you will emerge feeling refreshed, revitalized, and reconnected with yourself.
Activities and experiences at Zuri Zanzibar
At Zuri Zanzibar hotel & resort Tanzania , there is no shortage of activities and experiences to keep you entertained throughout your stay. Whether you prefer to relax on the beach, explore the underwater world, or immerse yourself in the local culture, the resort offers something for everyone.
For water enthusiasts, Zuri Zanzibar is a paradise. The crystal-clear waters surrounding the resort are perfect for snorkeling and diving, allowing you to discover the vibrant coral reefs and the colorful marine life that call them home. The resort also offers various water sports activities, such as kayaking and paddleboarding, for those seeking a more active experience.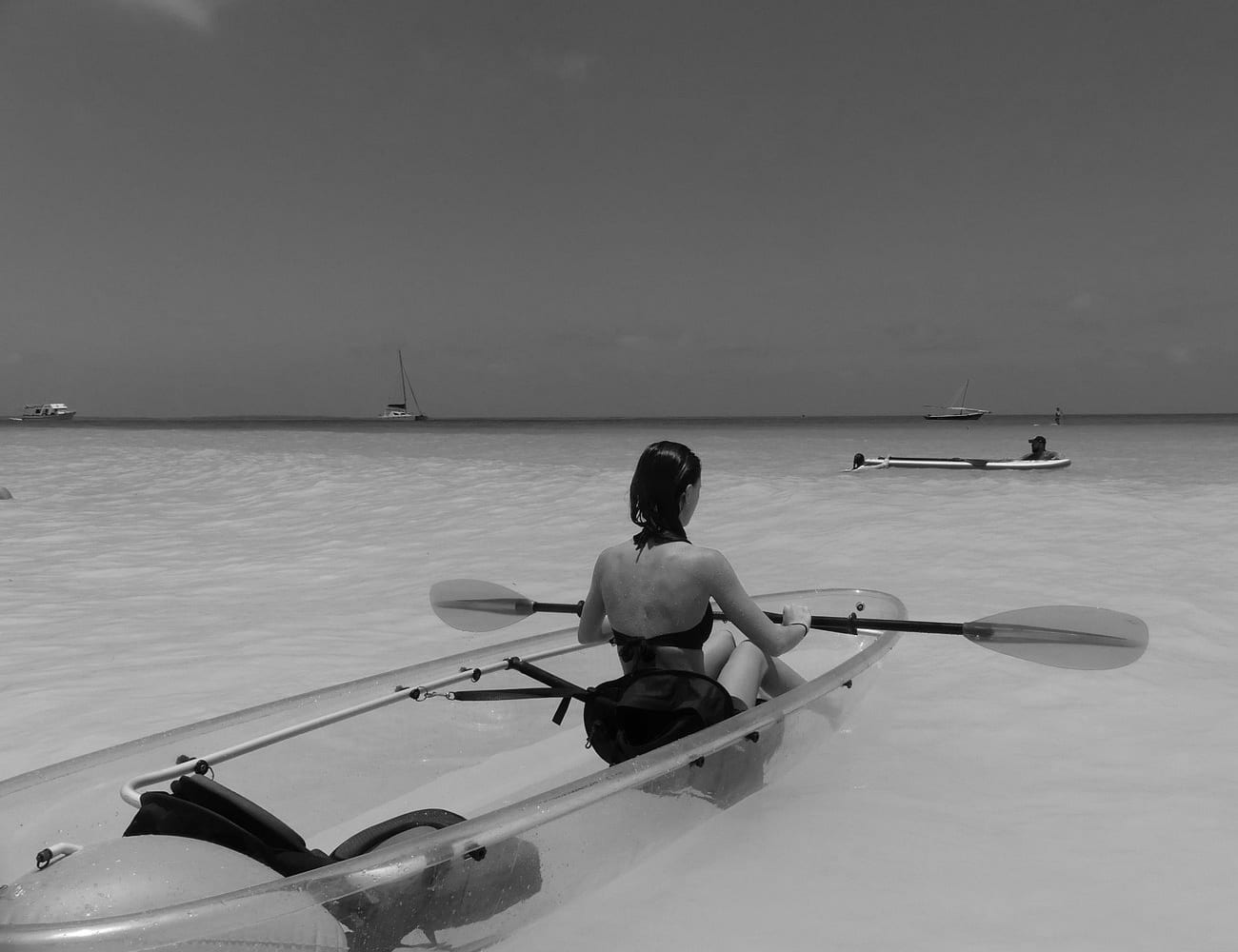 If you prefer to stay on land, Zuri Zanzibar hotel & resort Tanzania has plenty to offer as well. Take a leisurely bike ride through the nearby villages and witness the everyday life of the local people. Or embark on a spice tour and learn about Zanzibar's rich history as the "Spice Island. For those looking to get closer to nature, the resort's lush gardens are a haven for birdwatching and wildlife spotting.
Dining options at Zuri Zanzibar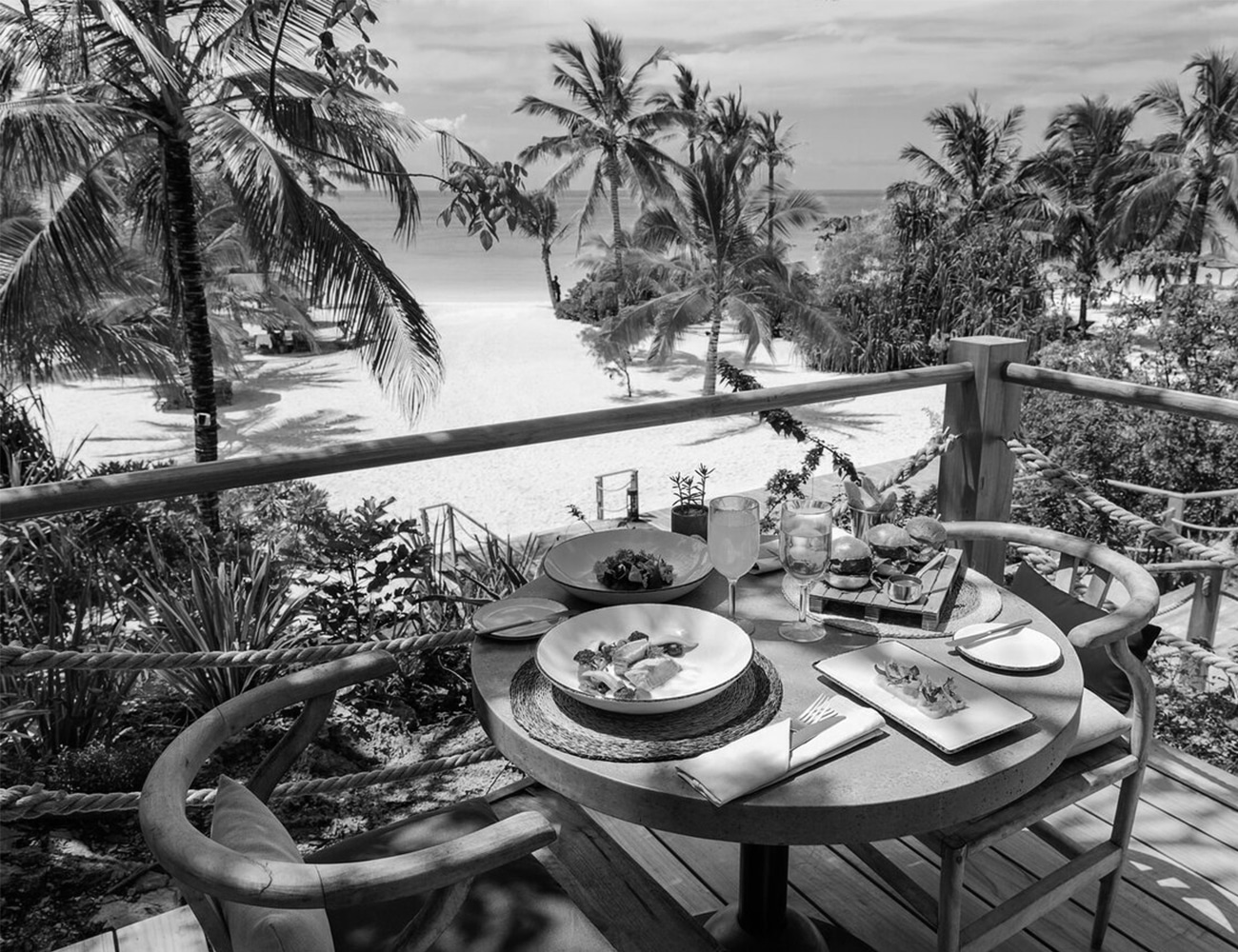 Food lovers will be delighted by the dining options at Zuri Zanzibar. The resort boasts several exquisite restaurants that offer a mouthwatering selection of international and local cuisine, prepared with the freshest ingredients sourced from the island and the surrounding waters.
For a truly unique dining experience, the signature restaurant at Zuri Zanzibar hotel & resort Tanzania called Upendo offers a fusion of Swahili, African, and international flavors, all served against the backdrop of the stunning ocean views. The beachfront restaurant, Maisha, specializes in fresh seafood dishes, allowing guests to savor the flavors of the Indian Ocean while enjoying the gentle sea breeze.
For a more casual dining experience, the resort's bars and lounges offer a range of light bites and refreshing beverages. Whether you choose to sip on a cocktail at the beach bar, enjoy a sundowner at the rooftop lounge, or indulge in a traditional Swahili afternoon tea, you are sure to find the perfect spot to satisfy your cravings.
Spa and wellness services at Zuri Zanzibar
Zuri Zanzibar hotel & resort Tanzania is not only a place of luxury and natural beauty but also a sanctuary for well-being and rejuvenation. The resort's spa offers a range of treatments and therapies that combine ancient African healing traditions with modern wellness practices, ensuring that guests leave feeling refreshed, revitalized, and restored.
From relaxing massages and invigorating body scrubs to holistic wellness programs and personalized fitness sessions, the spa at Zuri Zanzibar caters to every individual's needs and desires. The highly skilled therapists use natural and organic products to create a sensory experience that nurtures both the body and the soul.
In addition to the spa, the Zuri Zanzibar hotel & resort Tanzania also offers yoga and meditation classes, allowing guests to find balance and serenity amidst the natural beauty of Zanzibar. Whether you are a seasoned yogi or a beginner looking to start your wellness journey, the resort's experienced instructors will guide you through a practice that suits your level and goals.
Sustainability efforts at Zuri Zanzibar
Zuri Zanzibar is dedicated to preserving and protecting the natural environment that surrounds it. The resort has implemented a range of sustainable practices and initiatives to minimize its impact on the environment and support the local community.
The Zuri Zanzibar hotel & resort Tanzania incorporates eco-friendly features, such as solar panels and rainwater harvesting systems into its design to reduce energy and water consumption. The use of locally sourced materials and traditional construction techniques ensures that the resort blends harmoniously with its surroundings and supports the local economy.
Zuri Zanzibar also actively engages in community projects and initiatives, including education programs, waste management projects, and support for local artisans and craftsmen. By working closely with the local community, the resort strives to create a positive and sustainable impact on the island of Zanzibar.
Why Zuri Zanzibar is the perfect blend of luxury and nature
Zuri Zanzibar hotel & resort Tanzania offers a truly unique and unforgettable experience that seamlessly blends luxury and nature. From its stunning beachfront location and contemporary African-inspired design to its range of world-class amenities and activities, the resort provides a haven of tranquility and indulgence.
Whether you choose to relax by the infinity pool, immerse yourself in the vibrant underwater world, or savor the flavors of local cuisine, Zuri Zanzibar offers something for everyone. The resort's commitment to sustainability and community engagement further enhances its appeal, allowing guests to not only enjoy a luxurious escape but also contribute to the preservation of the natural environment and the support of the local community.
Experience the perfect blend of luxury and nature at Zuri Zanzibar hotel & resort Tanzania , where every moment is a celebration of the breathtaking surroundings and the beauty of life itself.
For more related articles on Manufacturing and Business in Tanzania (Trade) click here!