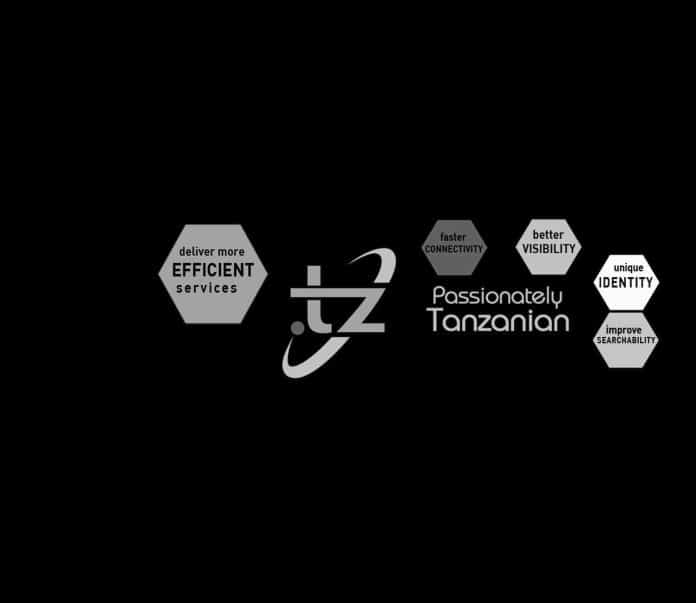 Critical Insight: Tanzania Network Information Center (TzNIC)
Tanzania Network Information Center (TzNIC), a PPP (Public Private Partnership) and a non-profit corporation, was formed by TISPA (Tanzania Internet Service Providers Asso.) and TCRA (Tanzania Comm Regulatory Authority) to supervise the operations of the Tanzanian country code top-level domain (ccTLD), .tz. It is also in charge of maintaining the second-level domains ending in.tz. TzNIC was founded with certificate of incorporation Number 58303 on November 16, 2006. According to Tanzanian law, (Chapter 212), the facility was created as a business limited by guarantee rather than shareholding.
TzNIC History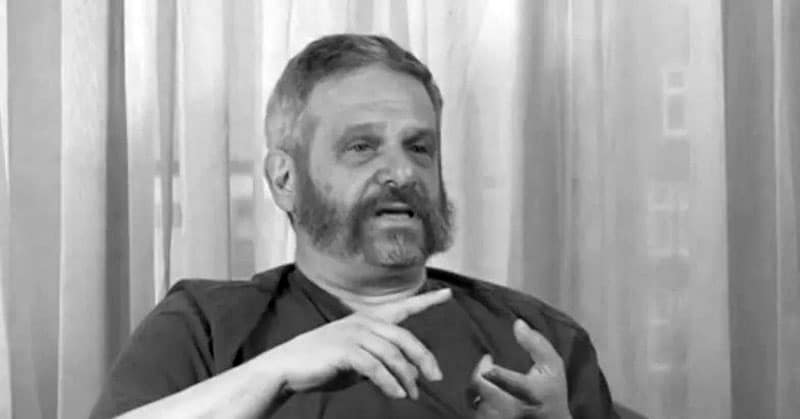 Kitalima Mabula, Prof. Beda Mutagahwa, and Bill Sangiwa, 3 Tanzanians, in June 1993, initiated the registration procedure for the.tz ccTLD with the assistance of Randy Bush, an internet pioneer.
The ccTLD was established through ICANN and IANA in line with ISO-3166 criteria. The enrollment was a success, and work on developing the country's Internet began with Randy Bush as the technical liaison for the ccTLD and Prof. Beda as the Head of the University Computing Center of the University, with the aid of the government of Tanzania. In August 1994, the.tz domain became active. A group was formed in mid-2005 to create TzNIC Whois as the ccTLD controller. On April 30, 2010, ICANN granted the re-delegation of the.tz domain to TzNIC.
Duties of TzNIC
TzNIC performed the following important functions:
Meeting the intl standards for the second level domain names related to the ccTLD management.
Management and regulation of the domain namr space: .tz.
Issuance of regular procedures on the registration and management of the domain name space: .tz
Issuance of vital notices for changes to any rules, policies, or guidelines linked to the enrollment of the domain name space: .tz
Registration of domain names by helping consumers with helpful guidelines, and assisting associated registrars and registries for the proper management and regulation of the enrollment of domain names.
Creating awareness and issuing information on the different requirements and processes necessary for registration of domain names.
TzNIC Structure
At the top of the pyramid are TzNIC members, making up the majority of the organization, closely trailed by PAC (Policy Advisory Committee) and finally the Manager. The Manager works with the Financial, Technical, and Legal Officers, as well as the Secretary of Office Management, to coordinate their efforts. A Financial Officer is assisted by an Accounts Assistant, while a Technical Officer is backed by a Systems Engineer.
For more related articles on Manufacturing and Business in Tanzania (Trade) click here!