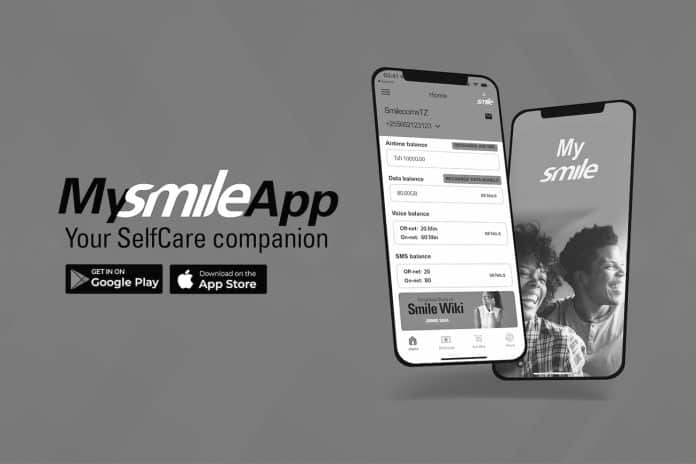 An Overview of Tanzania Smile Communications:
Products, Services

and More
Smile Communications Tanzania Beginnings
In the telecommunications industry, Smile TZ stands for Smile Communication Tanzania Ltd. It officially launched in May 2013 after being founded in July 2009. Smile Telecoms Holdings is a South African telecommunications conglomerate with operations in four countries:
(a) Nigeria's Smile Telecom,
(b) South Africa's Smile Telecom,
(c) Tanzania's Smile Telecom, and
(d) Uganda's Smile Telecom.
Tanzania was the first African country where Smile opened offices. Smile Tanzania launched its services in Dar es Salaam as the country's first commercial 4G LTE provider.
Smile Communication Tanzania Products and Services
As a result of its reserved bid status in the purchase of 9mobile, Smile Tanzania is now only a data provider with plans to expand into the Voice and Wireless service. In conjunction with Alcatel-Lucent, Smile launched East Africa's first Voice over LTE service in the previous November.
Smile Communication Tanzania Limited Location of Business
Dar es Salaam and Arusha are now two of Smile Tanzania's operational hubs. The company, however, expanded its network when it raised $365 million in loan and stock financing to provide internet services.
Arusha, Dodoma, Dar es Salaam, Morogoro, Mbeya, Mwanza, and Moshi are just a few cities where Smile Communications Tanzania LTD has offices.
For more related articles on Manufacturing and Business in Tanzania (Trade) click here!