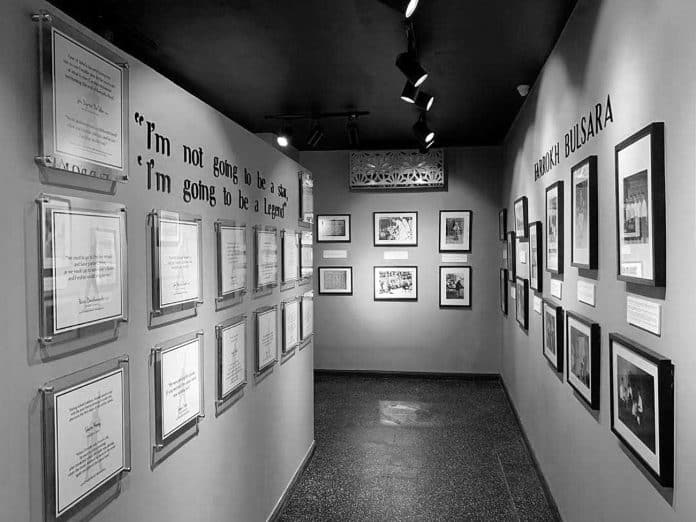 Things You Need to Know: The Freddie Mercury Museum Zanzibar
History of the Freddie Mercury Zanzibar Museum
Where is the Freddie Mercury Museum? The Freddie Mercury Museum story begins with Mercury House on Shangani Street in Stone Town, which was opened by Javed Jafferji on January 12, 2002. In 2019, Javed Jafferji with Andrea Boero came together to honor their hero, Farrokh Bulsara, born in Zanzibar and became a global sensation who touched millions of fans' hearts worldwide with his tribute to Freddie Mercury.
To commemorate the 28th anniversary of Freddie Mercury's death, the Freddie Mercury Museum was officially launched on November 24, 2019.
An official relationship between the Freddie Mercury Museum and Queen Productions Ltd. in the United Kingdom has helped achieve the goal of creating a one-of-a-kind museum by providing us with the necessary content. By working with Rusi Dalal, a longtime pal and critical supporter of the Bulsara family and close friend of Kashmira Bulsara, we learned more about the Bulsara family's relationship with Freddie. We got in touch with Kashmira, Freddie's sister. A visit to the Freddie Mercury Museum provides a comprehensive look into Farrokh's early years in Zanzibar, his Zoroastrian upbringing, and his time in Panchgani, India, where he received his formal education.
Freddie's life and legacy were brought to life by collaborating with people who knew him personally or intimately connected with his musical legacy to tell his story through the Freddie Mercury Museum. We want to thank Queen Productions Ltd. for their assistance. Sharon Herbert, Greg Brooks, Jim Beach in the United Kingdom, and Richard Gray deserve special thanks. Thank you, Rusi Dalal, Donna Da Silva, Kashmira Bulsara, Zarina Jafferji, Benito De Souza, Diana Darunkhaniwala, Bomi Jamshed Darunkhaniwala, and the departed Da Silva (John the Baptist), for all your hard work. A special thanks to our Zanzibar team, including curators Anam Adnan, Kumail Jafferji, and Michele Corrado.
The Freddie Mercury Museum Stone Town
Zanzibar's Stone Town is home to the Museum Freddie Mercury. The museum is based on the exact property where Freddie and his family stayed in 1963 before moving to England.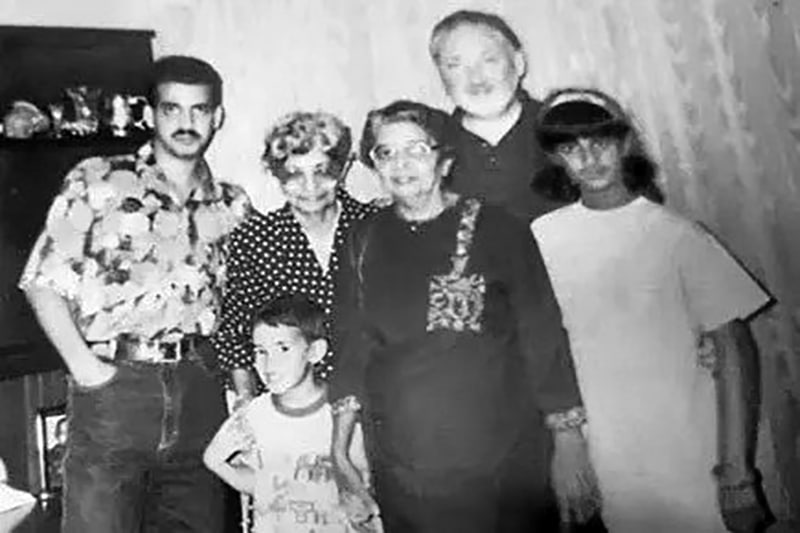 History of Zanzibar, Farrokh Bulsara and his Zoroastrian connection, his infancy in Zanzibar, his schooling in Panchgani, India, and finally, his incredible path to becoming one of the biggest stars of all time are all documented in the Freddie Mercury Museum's exhibits.
On September 5, 1946, Farrokh Bulsara was born in Stone Town, Zanzibar, to Bomi and Jer Bulsara and the world. Lucky and fortunate are the translations for Farrokh. Farrokh and his family were devout Zoroastrians, one of the world's oldest religious traditions.
St. Joseph's Convent Missionary School in Zamziba registered him in 1951 when he was five years old. He was later enrolled in Panchgani in India; as an eight-year-old student at St. Peters School. Freddie Bulsara became his alias at St. Peters. When Freddie first joined St. Peters, he was a hesitant kid who quickly gained confidence. He was a talented songwriter and a talented pianist. His first band, 'The Hectics,' reinvigorated ten years before joining Queen with colleagues like Bruce Murray, Victory Rana, Farrang Irani, and Derrick Branch at St. Peter's University in New York. At age Sixteen, 1962 threw him back to Zanzibar.
His family moved to England in 1963, just as Zanzibar was about to gain independence from Britain, and he enrolled in the Ealing Art College to study graphic illustration. When Queen was formed in 1970, Freddie Mercury's meteoric journey to fame began. On November 24, 1991, he passed away at his Kensington home at 45. He left a lasting impression on the music industry, inspiring generations of musicians to follow in his footsteps many of which visit the Freddie Mercury Museum.
Fréddie Mercury was a musician and songwriter whose songs topped the U.S. and U.K. charts in the 1970s and 1980s. During his two-decade tenure as Queen's lead singer, the band sold more than 150 million albums worldwide. In their career, Queen played more than 700 live shows. As the lead singer of Queen, Freddie Mercury was one of the most talented and innovative singers in rock history. His dramatic demeanor and staggeringly high vocal range set him apart from staging appearances. Both "Rolling Stone" and the "BBC" named him one of the "100 Greatest Britons" of all time, respectively.
Contact and Location of the Zanzibar Freddie Mercury Museum
P.O. Box: 3181,
Phone: +255 777 153 232
E-mail: info@freddiemercurymuseum.com
Address: Mercury House, Shangani, Zanzibar, Stone Town
For more articles related to Things to Do in Tanzania (Zanzibar), click here!