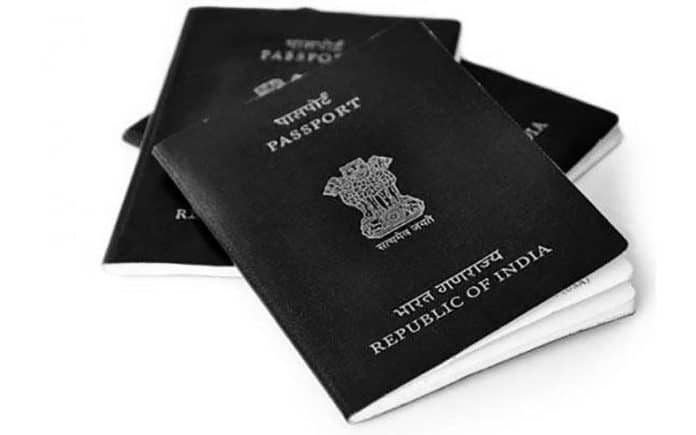 Visa Regulations Made Easy: Do Indian Citizens Need a Visa to Visit Tanzania?
Planning a trip to Tanzania? And you are probably wondering do Indian citizens need visa for Tanzania? Can Indians access the Tanzania visa for Indian citizens in USA? Look no further, because we've got you covered! In this comprehensive guide, we will break down all the visa regulations you need to know before embarking on your African adventure. Tanzania is a stunning destination, with its diverse wildlife, breathtaking landscapes, and rich cultural heritage. But navigating visa requirements can often be a daunting task, causing unnecessary stress and confusion. That's why we're here to simplify the process for you. Whether you're planning a leisurely vacation or a business trip, understanding the visa regulations is crucial to ensure a smooth and hassle-free journey. So, sit back, relax, and let us take you through the visa regulations made easy for Indian citizens traveling to Tanzania.
Understanding the Visa Requirements for Indian Citizens
As an Indian citizen, it is important to familiarize yourself with Tanzania visa requirements for Indian citizens. The visa regulations can vary depending on the purpose of your visit, the duration of your stay, and your citizenship. For Indian citizens, a visa is required to enter Tanzania. However, there are certain exemptions and options available that we will explore in detail.
Visa-Free Travel Options for Indian Citizens
While Indian citizens are generally required to obtain a visa before traveling to Tanzania, there are a few exceptions that allow for visa-free entry. If you hold a diplomatic or official passport, you may be eligible for visa-free travel to Tanzania. Additionally, Indian citizens who are residents of certain East African Community (EAC) member states, such as Kenya and Uganda, may also be exempt from obtaining a visa. However, it is important to note that these exemptions are subject to change, so it is always advisable to check with the relevant authorities or the Tanzanian embassy in India before your trip.
Visa-On-Arrival for Indian Citizens in Tanzania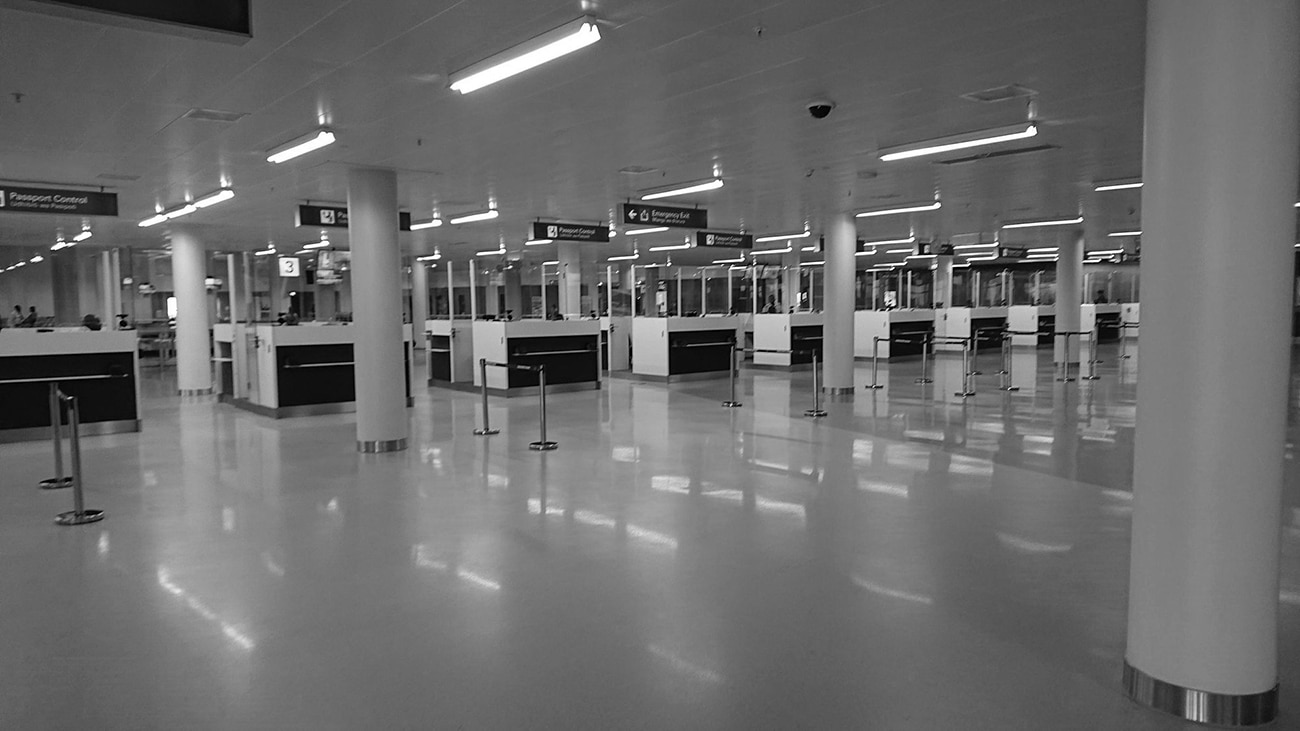 For Indian citizens who do not qualify for visa-free travel, the most common option is to obtain a Tanzania visa on arrival for Indian citizens. This means that you can apply for and receive your visa at the port of entry, such as the airport or land border crossing. The visa-on-arrival is typically valid for either 30 or 90 days, depending on the purpose of your visit. However, it is important to note that the visa-on-arrival option may not be available at all ports of entry, so it is advisable to check in advance to ensure a smooth arrival process.
Applying for a Tourist Visa for Tanzania
If you prefer to have your visa sorted before your trip, you can apply for a Tanzania tourist visa for Indian citizens through the Tanzanian embassy or consulate in India. The application process usually requires submitting the necessary documents and paying the visa fee. While it may take some time and effort to obtain a tourist visa for Tanzania for Indian citizens in advance, it can provide peace of mind and eliminate any potential issues upon arrival. Additionally, applying in advance allows you to plan your trip more efficiently and avoid any last-minute complications.
Required Documents for a Tanzanian Tourist Visa
When applying for a tourist visa for Tanzania, Indian citizens are typically required to submit certain documents. These documents may include a valid passport with at least six months of validity remaining, a completed visa application form, passport-sized photographs, proof of travel arrangements (such as flight bookings), proof of accommodation in Tanzania, and proof of sufficient funds to cover your stay. It is important to carefully review the specific requirements and provide all the necessary documents to avoid any delays or rejections.
Visa Processing Time and Fees
The processing time for a Tanzanian tourist visa can vary depending on the embassy or consulate where you submit your application. It is advisable to apply well in advance to allow for any unforeseen delays. The visa fees for Indian citizens also vary depending on the duration of your stay and the type of visa you are applying for. It is important to check the latest fee structure and payment methods accepted by the embassy or consulate. Keep in mind that the visa fees are non-refundable, even in the case of a visa denial.
Visa Extension and Renewal Options
If you wish to extend your stay in Tanzania beyond the validity of your visa, it is possible to apply for a visa extension. The extension process typically requires submitting an application, supporting documents, and payment of the applicable fees. It is important to note that visa extensions are subject to approval, and not all extension requests may be granted. Additionally, it is advisable to apply for an extension well in advance to ensure that your visa remains valid while the application is being processed. Overstaying your visa can result in fines, deportation, or other legal consequences.
Tips for a Smooth Visa Application Process
To ensure a smooth visa application process, it is important to follow the visa requirements for Tanzania for Indian citizens. Firstly, make sure to gather all the required documents well in advance and review them for accuracy and completeness. Any missing or incorrect information can lead to delays or rejections. It is also advisable to apply for your visa as early as possible, especially if you are planning to travel during peak seasons when the embassy or consulate may experience a higher volume of applications. Finally, it is always a good idea to double-check the latest visa regulations and requirements before applying to ensure that you have the most up-to-date information.
Conclusion and Additional Resources
In conclusion, Indian citizens traveling to Tanzania usually require a Tanzania visa for Indian citizens to enter the country. However, there are exceptions and options available, such as visa-free travel for certain passport holders or visa-on-arrival at select ports of entry. It is important to familiarize yourself with the specific visa requirements, gather the necessary documents, and follow the application process to ensure a smooth journey. By understanding the visa regulations and planning ahead, you can focus on enjoying the wonders of Tanzania without any unnecessary stress or complications. For further information and assistance, we recommend contacting the Tanzanian embassy or consulate in India or visiting their official website for the most up-to-date and accurate information. Happy travels!
For more articles related to Tanzania Immigration, click here!