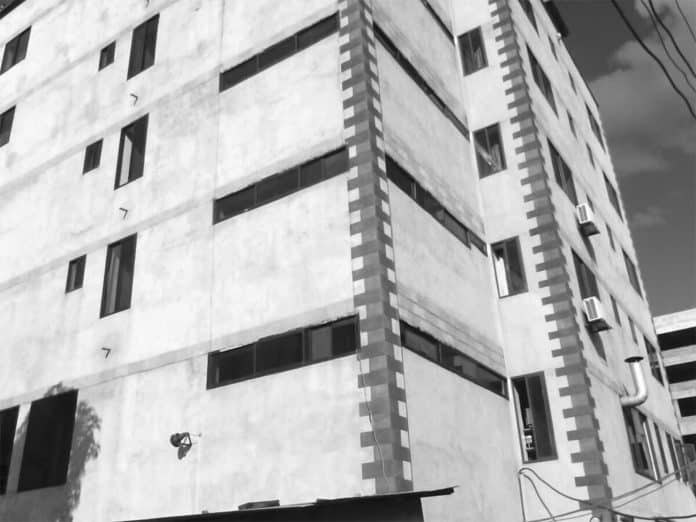 Unforgettable Experiences Await: Why Osy Grand Hotel Should Be Your Go-To Accommodation in Moshi, Tanzania
Experience the beauty of Moshi, Tanzania, like never before at the Osy Grand Hotel. Nestled in the heart of this breathtaking destination, this exceptional accommodation offers unforgettable experiences that will leave you wanting more. Osy Grand Hotel Moshi Tanzania is the place to be if you love luxury that comes with well-curated and exceptional services that leave you feeling satisfied. 
Location and Accessibility of Osy Grand Hotel
Located in the vibrant city of Moshi, Osy Grand Hotel is conveniently situated for both leisure and business travelers. The hotel is easily accessible, with Kilimanjaro International Airport just a short drive away. Upon arrival, the warm and welcoming staff will greet you, ensuring a seamless transition to your home away from home.
The hotel's central location also allows for easy exploration of the surrounding area. Whether you're interested in hiking the majestic Mount Kilimanjaro or discovering the rich cultural heritage of Moshi, Osy Grand Hotel serves as the perfect base for your adventures.
Unique Features and Amenities of Osy Grand Hotel
Osy Grand Hotel Moshi Tanzania prides itself on providing exceptional hospitality and a wide range of amenities to enhance your stay. The elegant lobby sets the tone for the luxury and comfort that awaits you. The hotel's attention to detail is evident in every corner, from the tastefully designed rooms to the meticulously maintained facilities.
One of the standout features of Osy Grand Hotel is its rooftop swimming pool, offering stunning panoramic views of the city and surrounding landscapes. Take a refreshing dip in the pool or lounge on the comfortable sunbeds, soaking up the African sun. The hotel also boasts a fully equipped fitness center, allowing guests to stay active during their stay.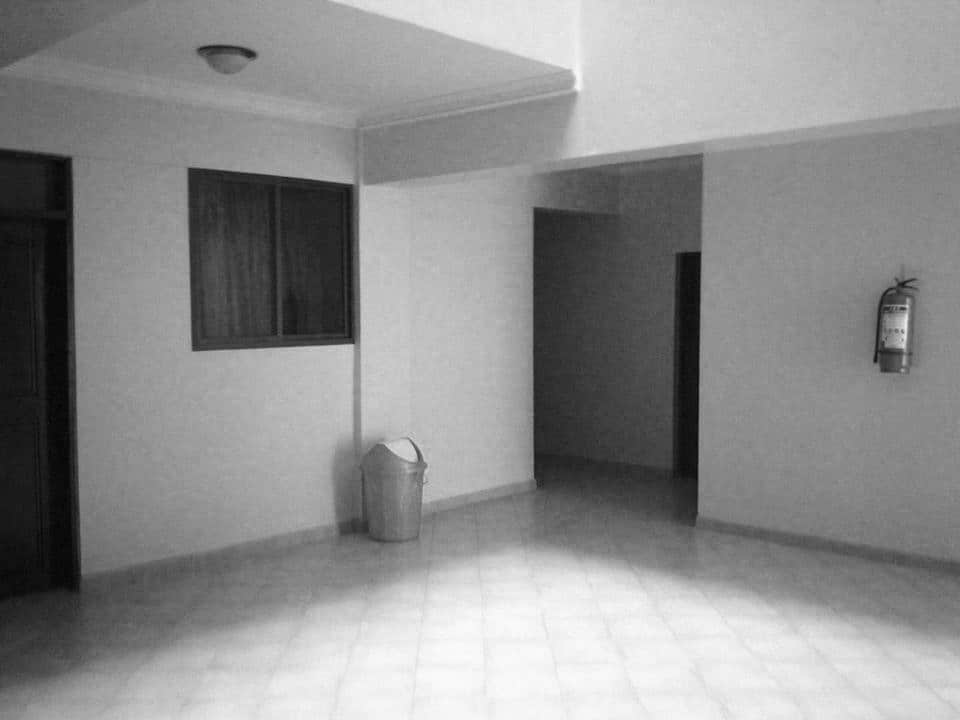 For those seeking relaxation and rejuvenation, the hotel's spa and wellness center offers a range of treatments and therapies. Indulge in a soothing massage or unwind in the sauna, leaving you feeling refreshed and revitalized.
Accommodation Options at Osy Grand Hotel
Osy Grand Hotel Moshi Tanzania offers a variety of accommodation options to suit every traveler's needs. The spacious and elegantly appointed rooms provide a tranquil retreat after a day of exploration. Each room is tastefully decorated, combining modern amenities with traditional African influences.
The hotel offers a range of room categories, including Standard Rooms, Deluxe Rooms, and Suites. All rooms feature comfortable beds, en-suite bathrooms, flat-screen TVs, and complimentary Wi-Fi. The Suites offer additional living space and upgraded amenities, perfect for those seeking a truly luxurious experience.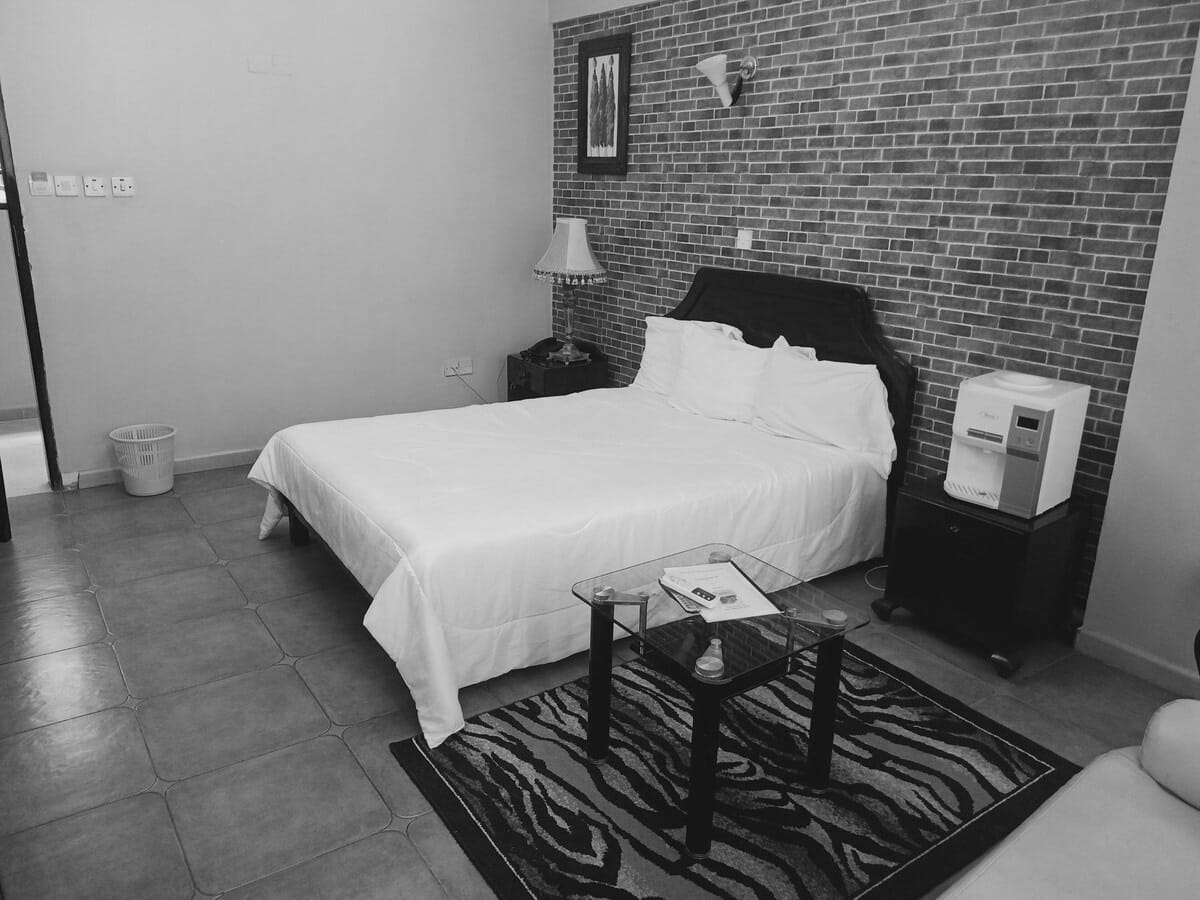 No matter which accommodation option you choose, you can rest assured that Osy Grand Hotel's commitment to comfort and quality will ensure a restful night's sleep.
Dining and Culinary Experiences at Osy Grand Hotel
Indulge your taste buds at Osy Grand Hotel's exquisite dining options. Osy Grand Hotel Moshi Tanzania restaurants offer a diverse range of culinary experiences, showcasing both international and local flavors.
Start your day with a delicious breakfast buffet, featuring a selection of freshly baked pastries, fruits, and hot dishes. For lunch and dinner, guests can choose from a variety of options, including a la carte menus and themed buffets. From succulent steaks to traditional Tanzanian dishes, the hotel's talented chefs use only the finest ingredients to create culinary masterpieces.
To complement your meal, the hotel's bars offer an extensive selection of wines, spirits, and cocktails. Whether you prefer a classic martini or a tropical concoction, the skilled bartenders will craft the perfect drink to suit your taste.
Activities and Attractions near Osy Grand Hotel
Osy Grand Hotel's central location offers easy access to a wealth of activities and attractions in and around Moshi. For nature enthusiasts, a visit to Mount Kilimanjaro is a must. Whether you're an experienced hiker or a novice adventurer, the hotel can arrange guided tours and treks to suit your fitness level.
For those interested in cultural immersion, a visit to the local Maasai market is a must. Browse the stalls filled with vibrant fabrics, handmade crafts, and traditional souvenirs. Immerse yourself in the lively atmosphere as you interact with the friendly locals and learn about their customs and traditions.
If you're craving a taste of adrenaline, Osy Grand Hotel Moshi Tanzania can arrange thrilling activities such as safaris, white-water rafting, and paragliding. Experience the thrill of spotting wildlife in their natural habitat or feel the rush of adrenaline as you navigate the rapids of the nearby rivers.
Testimonials and Reviews from Previous Guests
Don't just take our word for it. Here's what some of our previous guests have to say about their experience at Osy Grand Hotel:
"I couldn't have asked for a better place to stay in Moshi. The staff went above and beyond to make us feel welcome and ensure our every need was met. The rooms were spacious and comfortable, and the food was absolutely delicious. I would highly recommend Osy Grand Hotel to anyone visiting the area." – Sarah, United Kingdom
"The rooftop pool was the highlight of our stay. We spent hours soaking up the sun and enjoying the breathtaking views. The hotel's location was also perfect for exploring the nearby attractions. We will definitely be back!" – John, United States
Pricing and Booking Information for Osy Grand Hotel
Pricing at Osy Grand Hotel Moshi Tanzania varies depending on the room category and season. It is recommended to check the hotel's official website or contact their reservations team for the most up-to-date pricing information.
To make a booking, simply visit the hotel's website and use the online booking system. Alternatively, you can contact the reservations team directly via phone or email. Osy Grand Hotel also offers special packages and promotions throughout the year, so be sure to inquire about any current offers when making your reservation.
Special Offers and Packages at Osy Grand Hotel
Osy Grand Hotel understands the value of creating memorable experiences for its guests. That's why they offer a range of special offers and packages to enhance your stay. Whether you're celebrating a special occasion or simply looking for added value, these packages are designed to cater to your specific needs.
Packages may include discounted room rates, complimentary meals, spa treatments, or additional activities. To find out more about the current special offers and packages available, visit the hotel's website or contact their reservations team.
Conclusion: Why Osy Grand Hotel is the Perfect Choice for Your Stay in Moshi, Tanzania
When it comes to exceptional hospitality and unforgettable experiences, Osy Grand Hotel Moshi Tanzania stands above the rest. From its convenient location to its luxurious amenities, every aspect of the hotel is designed to ensure a memorable stay.
Whether you're seeking adventure, relaxation, or cultural immersion, Osy Grand Hotel offers something for everyone. Explore the stunning landscapes of Moshi, indulge in delectable culinary creations, and create memories that will last a lifetime.
Book your stay at Osy Grand Hotel today and embark on a journey of unforgettable experiences in the heart of Moshi, Tanzania.
For more related articles on Manufacturing and Business in Tanzania (Trade) click here!