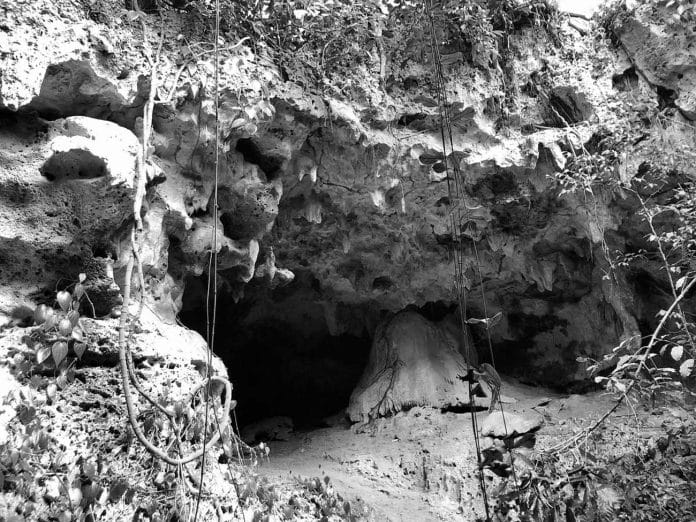 A Quick Snapshot of the
Kiwengwa Caves
The Kiwengwa Cave System
It was founded in 2002, but the Kiwengwa caves have been frequented by islanders for centuries.
Once upon a time, Kiwengwa caves were used as places of worship for the deceased, bringing offerings and remembrances to the sacred stones. Later, they were used as a holding facility for the leopards owned by the wealthy. As the Zanzibar slave trade ended, thousands of enslaved people were kept there in squalid conditions as they awaited transport to the Middle East. In the past, the surrounding forest has offered a source of revenue for the residents. The following clearance and deforestation negatively influence the area's wildlife, insects, and bats, all of which rely on this habitat.
Conservation of Kiwengwa Caves
A forest reserve was set up to protect this unique ecosystem and Kiwengwa caves in 2005, and the area has been known as the Kiwengwa-Pongwe Forest Reserve ever since. The Kiwengwa Ecotourism Project was developed by the following organizations to promote this reserve as an ecotourism destination and provide an alternative source of income for the locals:
The Turku Geographical Society of Finland, the United Nations Food and Agricultural Organization, Commercial Crops, and Zanzibar Fruits and Forestry Department.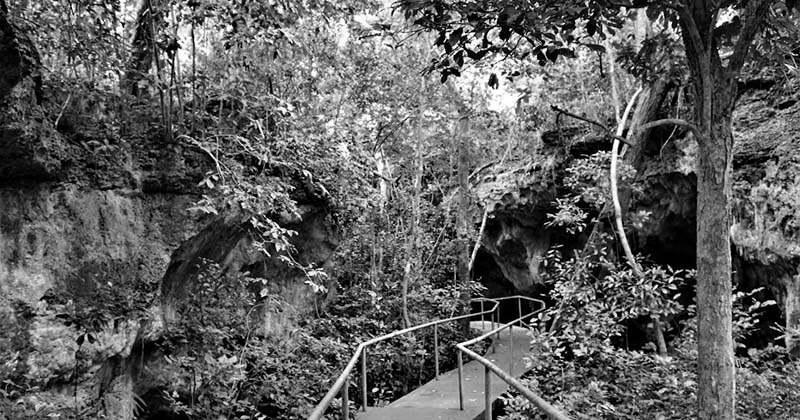 Community Involvement
The local community owns and operates the park adverts, and all profits go directly to them. It's a perfect location for travelers to see the Kiwengwa caves located about 20 kilometers from Stone Town. Tourists from the surrounding area flock to the reserve. Visitors are only allowed to visit the North and South caverns open to the public. Stalactite caverns with naturally formed apertures in the roof and plant roots dangling like electric wires from above these caverns are out of this world. With a day of exploring the nearby woodland trails, you may combine a trip to these strange geological structures.
When visiting Kiwengwa's caves, wear closed-toed shoes and insect repellant to get the most out of your experience. Having a headlamp on hand is a good idea for added convenience. Reservations at Essque Zalu Zanzibar will make it possible for you to see the Kiwengwa Caves during your stay!
For more articles related to Things to Do in Tanzania (Zanzibar), click here!