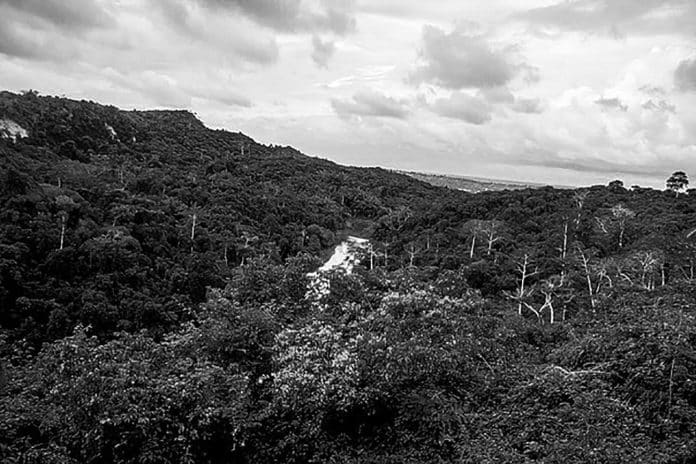 Pugu Hills Forest Reserve – Location, Environment, Tourism, Development and More
The Pugu Hills Forest Reserve is a protected forest area in the Pwani Region of Tanzania. It is situated in the Pugu Hills region, next to the Kazimzumbwi Forest near Dar es Salaam. Both Kazimzumbwi and the Pogo Forest which was formerly known as Mogo Forest belong to a forest that is considered to be one of the oldest globally. This area is characterized by a large variety of native animal and plant species.
Pugu Hills Forest Reserve Location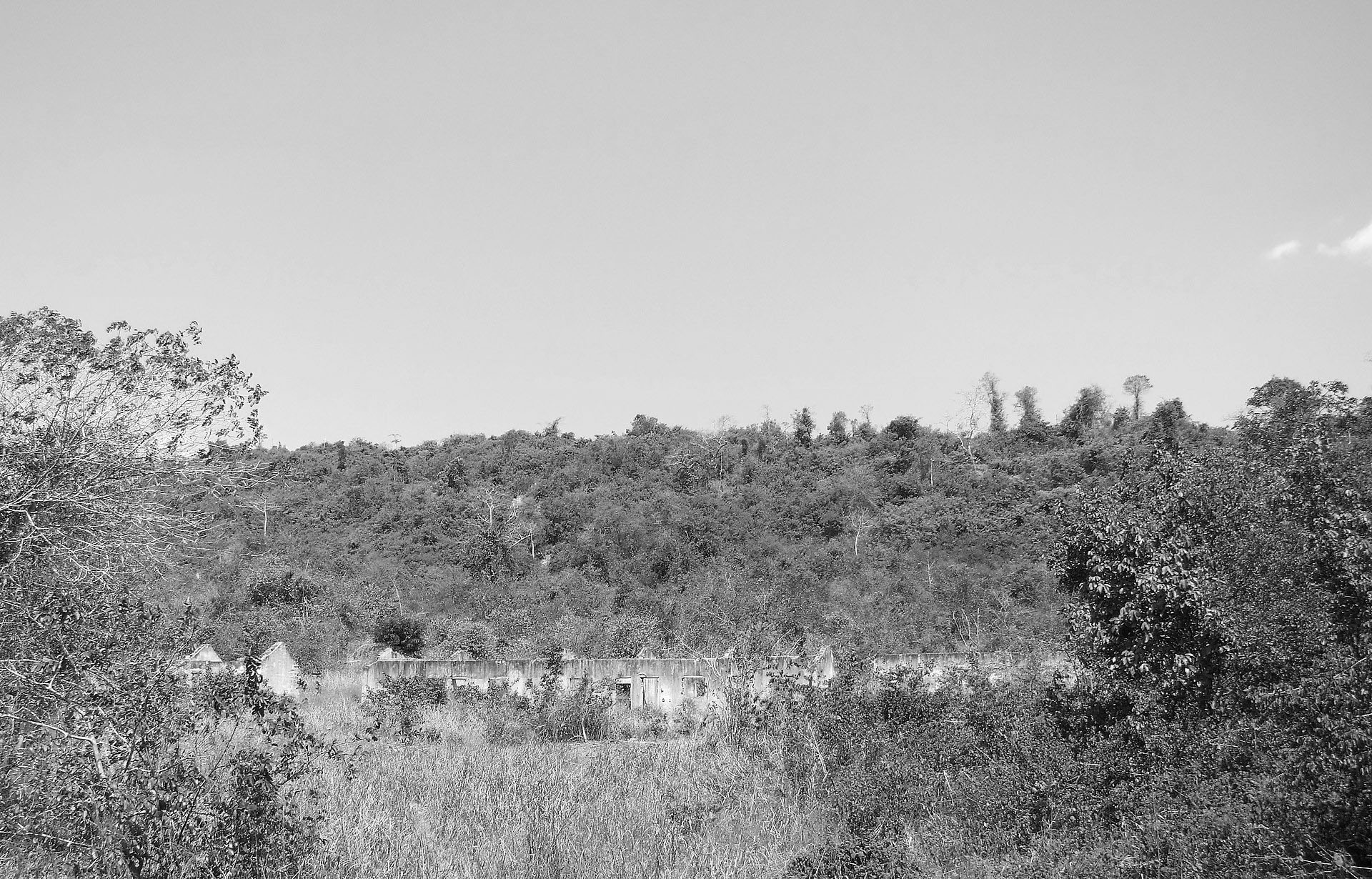 With an area of ​​22 square kilometres, Pugu Hills Forest Reserve is located in a large mountainous area southwest of Dar es Salaam and the closest settlement being Kisaraveh. The Pugu Hills Forest Reserve is the source of the Msimbazi River, which spills into the Indian Ocean. The Kazimzumbwi forest and the Selous Game reserve both share boundaries with the Pugu Hills forest reserve. Most of the plants are evergreen and rainfall is high all year round. This is also one of the largest kaolinite reserves in the world.
Pugu Hills Forest Reserve Environment
The Pugu Hills Forest Reserve contains 14 native plant species, 2 native mammal species, and 1 native bird subspecies. Wild animals that can be found here include Masai giraffes, colobuses, baboons, hippopotamuses, side-striped jackals, black-backed jackals, over 80 species of birds, civets, galagos, elephant shrews, mongooses, spotted hyenas, pangolins, warthogs, African leopards, cheetahs, elephants In the past Lions also used to be found here but there have been no recent sitings of them. There are some caves in the area, mostly natural but a few are man-made, which are home to large bat colonies including horseshoe bats, Hildegard's tomb bats and Tanzanian wool bats.
Tourism at the Pugu Hills Forest Reserve
Although not part of the traditional tourist route, Pugu Hills Forest Reserve attracts large numbers of visitors each year, mainly due to its proximity to Dar es Salaam and Julius Nyerere International Airport (20 minutes drive from the park). Hiking trails have been set up that lead to the main attractions including the cave which is a sacred place for the residents of Zaramo, a fascinating local cattle market and some caves where bats live and are a marvel to watch as they fly out especially at sunset. Camping should be possible with permission from the Ministry of Natural Resources. At the Pugu Hills Nature Center there is a small lodge that offers 4 grass-thatched cottages on poles, the artist house and camping facilities for those that want to camp.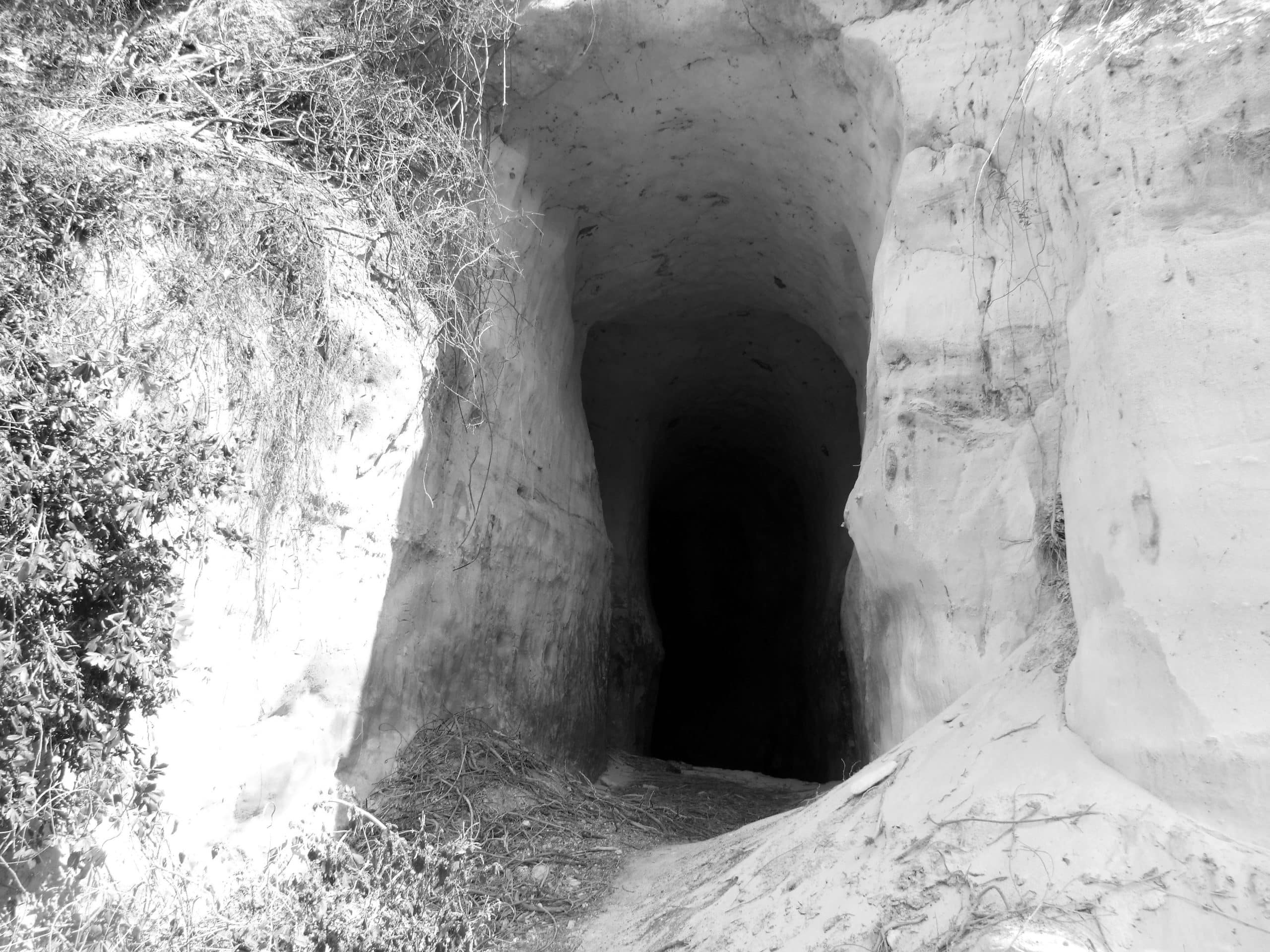 Development
The entry fees into the Pugu Hills Forest Reserve cost approximately $ 2 for Tanzanians and $ 30 for foreigners. Permits are available at the Department of Natural Resources or the Kisarawe Forest Department. Hiking can also be done in the mountains outside of the forest reserve.
For more articles related to Wildlife Parks in Tanzania click here!