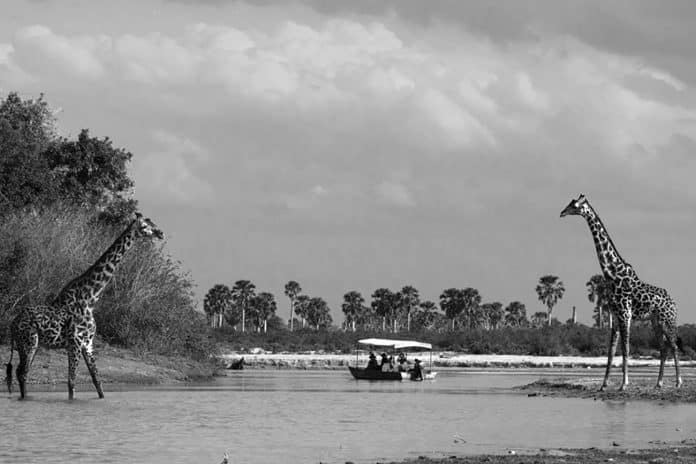 The Potential Experience If You Opt for an African Safari Kenya Tanzania Zanzibar Combination
An African safari Tanzania Zanzibar and Kenya combination trip, can be an incredible adventure. These destinations offer diverse wildlife, stunning landscapes, and rich cultural experiences. Here's some information about each of these places:
1. Kenya:
Kenya is renowned for its vast savannahs and incredible wildlife. The Maasai Mara National Reserve is one of the most popular safari destinations in Africa, known for the annual wildebeest migration. You can witness the dramatic river crossings as thousands of wildebeests and other animals move in search of greener pastures. Other notable national parks in Kenya include Amboseli National Park, Tsavo National Park, and Lake Nakuru National Park, each offering unique wildlife encounters.
2. Tanzania:
Tanzania is another fantastic destination for an African safari. The Serengeti National Park, bordering Kenya's Maasai Mara, is famous for its abundant wildlife and picturesque landscapes. You can spot the Big Five (elephant, lion, leopard, buffalo, and rhinoceros) here, along with cheetahs, zebras, giraffes, and various bird species. Other popular parks in Tanzania include Ngorongoro Conservation Area, Tarangire National Park, and Selous Game Reserve.
3. Zanzibar:
After your safari adventure, you can head to Zanzibar, a picturesque island off the coast of Tanzania. Zanzibar is known for its stunning white sandy beaches, crystal-clear turquoise waters, and vibrant culture. Explore the historic Stone Town, a UNESCO World Heritage site, where you can wander through narrow streets, visit spice markets, and discover the island's rich history. You can also indulge in water sports, such as snorkeling, diving, and sailing, or simply relax and unwind on the beautiful beaches.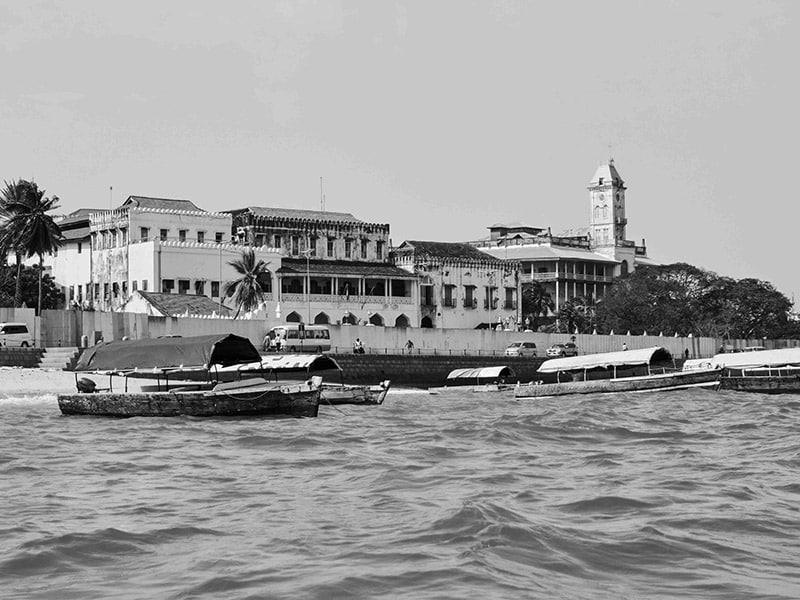 To make the most of your Kenya Tanzania Zanzibar safari trip, it's recommended to plan ahead, consider the best time to visit each destination, and choose reputable tour operators or travel agencies that specialize in African safaris. They can assist with organizing your itinerary, accommodations, transportation, and guides to ensure a memorable and well-rounded experience.
For more articles related to Things to Do in Tanzania (Zanzibar), click here!