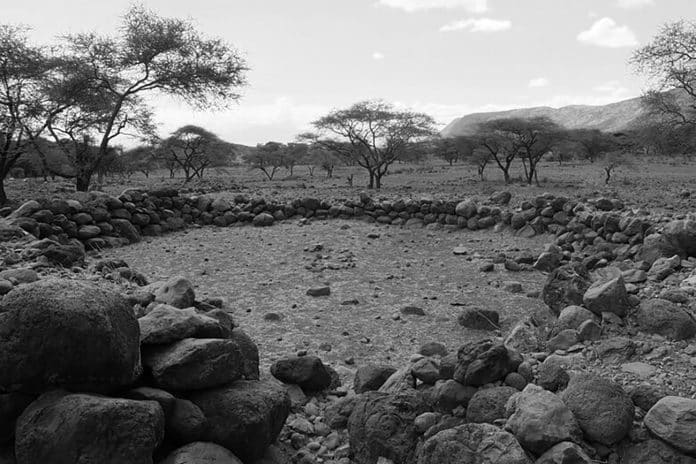 Quick Overview of Engaruka Ruins and Its History
In northern Tanzania is Engaruka, a system of abandoned ruins in the East African Rift Valley (2°58′58.80″South 35°57′0.00″ East Coordinates: 2°58′58.80″South 35°57′0.00″East). Engaruka is in Arusha province and is famous for its cultivation and irrigation structures. It is among the most significant Iron Age archaeological locations in East Africa (EA).
The Engaruka Historical Site
During the 15th century, a community of Iron Age farmers built a huge continuous village along the Rift Valley escarpment foot slopes, inhabiting thousands of people. These came up with a complex cultivation and irrigation system, requiring the use of a stone-block canal to channel water to cultivation terraces lined with stones from the highlands of the rift escarpment.
Precautions were considered to avoid soil erosion, while stall-fed cattle manure increased soil fertility in the cultivation plots. Without any known reason, Engaruka was deserted around the mid-18th century. There are many questions to pose at this site, including who its founders were, how they came up with such an intricate farming system, and why they abandoned the site.
Building Engaruka is credited to the Iraqw ancestors, a cultivating group of Cushitic speakers living in Mbulu Highlands, northern Tanzania. Modern Iraqw engage in intensive self-contained farming that resembles Engaruka ruins of canals with stone walls, furrows, and dams.
Historically, Iraqw traditions have it that their final substantial migration to the current inhabiting area happened around two to three centuries back following conflicts with the Barbaig, sub-group of the Datooga, herders are known to have inhabited the Crater Highlands in the north of Engaruka before the Maasai arrived.
Population migration is reportedly coherent with the period of Engaruka's desertion, estimated to have happened from between 1700 to 1750. Additionally, it roughly coincides with the beginning of the disappearance of River Engarukar's flow and other streams flowing downward from Ngorongoro highlands, sources of water crucial for Engaruka's irrigation methods. To the Maasai, present-day inhabitants of Engaruka, the Iraqw were inhabiting the site when their ancestors first came into the region by the 18th century.
Additionally, Engaruka has been linked to the Sonjo, a tiny group of Bantu-speakers inhabiting some 60 miles in the northwest. Just like the Iraqw, these are known for using irrigation systems for farming. Furthermore, the Sonjo have terraced village sites, although considerably more rudimentary than those at Engaruka. Recent studies have also brought forward fresh information regarding the area's Pastoral Neolithic and Middle Stone Age occupational backgrounds.
Engaruka Tanzania Archaeological Research Background
Gustav Fischer was the earliest explorer to reveal the existence of Ngaruku ruins after passing them by July 5, 1883. To him, these ruins seemed like ancient castles with tumbled-down walls. In 1896-97, Schoeller and Kaiser talked about the ruins of "Ngaruku" with great stone dams and circles.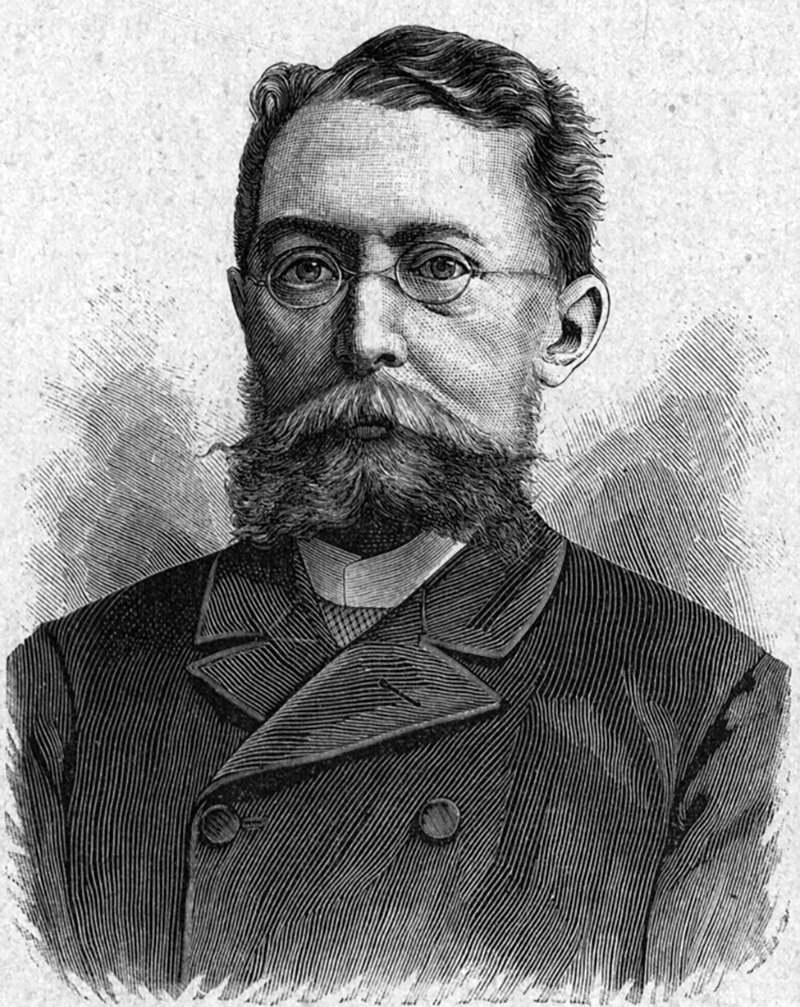 The earliest archaeological and detailed investigation was by Hans Reck in 1913. By 1935, Louis and Mary Leakey explored the site but got disappointed for lacking burial sites. These predicted a population of 30,000, but the figure is today considered exaggerated.
John Sutton from the British Institute in Eastern Africa afterwards did excavations at Engaruka. By 2002–2005, the University of Helsinki's Department of Archaeology sent a research team headed by Ari Siiriainen. In 2001-2004, Daryl Stump from the University College London conducted studies as part of his PhD thesis. By 2006, the University of Helsinki continued with Siiriainen's work, focusing on the relationship between the Sonjo area and Engaruka.
Modern Engaruka
Near the archaeological site is a modern village named Engaruka.
The Maasai bring tourists to the site for tours.
For more articles related to Tourist Attractions in Tanzania click here!