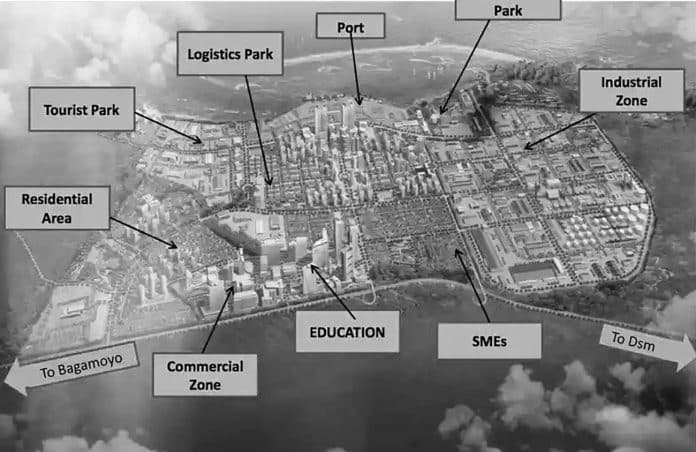 Bagamoyo Port – History, Plan, Project, Construction and More
Bagamoyo Port has been under construction in Bagamoyo, Tanzania, since 2018. The port was planned to be among the most significant government infrastructure projects in Tanzania. Bagamoyo port, with its connected industrial region, was to solve congestion at the old port. And to make Tanzania become the leader in shipping and logistics across East Africa.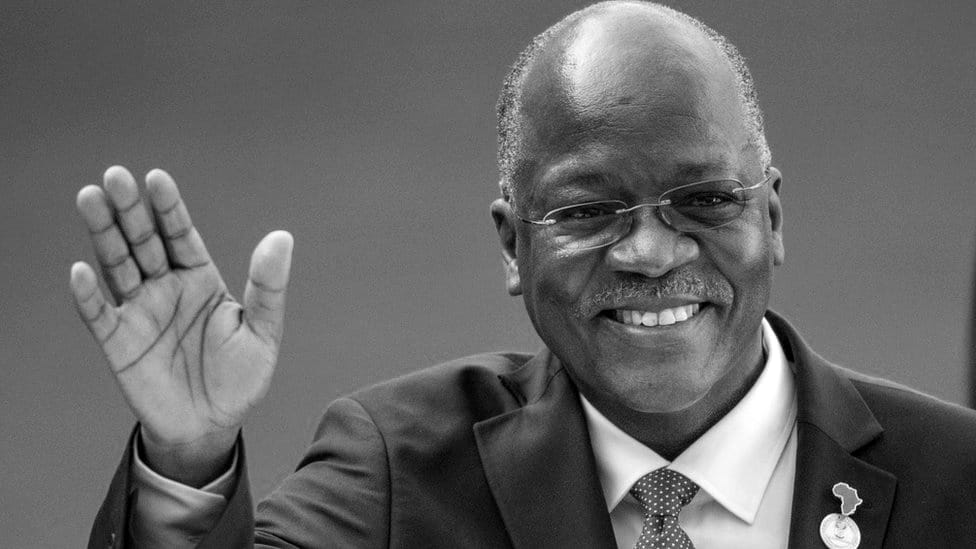 Background of the Bagamoyo Port
In October 2015, the contracts to start construction of the Bagamoyo Port were signed with the planned completion of phase I by 2017. A new government cancelled the project three months after taking power in January 2016.
The project got approval in 2018, and construction started around June or July. The Bagamoyo Port was to be built in conjunction with the China Merchants Port owned by the state, with a special economic area. A sovereign wealth fund from Oman was to fund the US$10 billion project.
Bagamoyo Port Plan
The Bagamoyo Port was to handle 20 million TEU by 2045 and become the biggest port in East Africa on completion. This tri-government project was between Oman, Tanzania, and China. The port was to handle 25 times the cargo capacity of Dar es Salaam Port and to eliminate the congestion at this port.
The project was to involve building a special economic zone near the Bagamoyo Port. Additionally, more than 190 industries, including manure processing, were constructed near the Bagamoyo area with funding from the Oman government. After complete development, the special economic zone in Bagamoyo would attract around 700 industries making it East Africa's strategic investment area.
Special Economic Zone
A special industrial zone sitting on 1700 ha was part of the project. The governments of Oman and Tanzania were to fund the economic zone. China was to construct the Bagamoyo Port while Oman was responsible for the economic area. Tanzania's Export Processing Zone Authority was responsible for administration. The economic zone was to have railway connections to the Tanzanian Central Railway and TAZARA Railway.
Delaying Since 2019
By 2019, the government of Tanzanian led by President John Pombe Magufuli started new negotiations regarding the ratification of this Bagamoyo Port project. Reports said he called the project conditions "exploitative". By May 2019, Deusdedit Kakoko, director-general of the Tanzania Ports Authority (TPA), revealed delaying negotiations. Because investors' terms were more likely to deprive Tanzania of maximum benefit. He pointed out demands for a tax exemption and indemnity for any losses that might accrue while implementing the project.
A Kenyan news site reported in April 2020 that Tanzania had called off the Bagamoyo port project. Although without comments from officials.
For more articles related to Ports in Tanzania, click here!