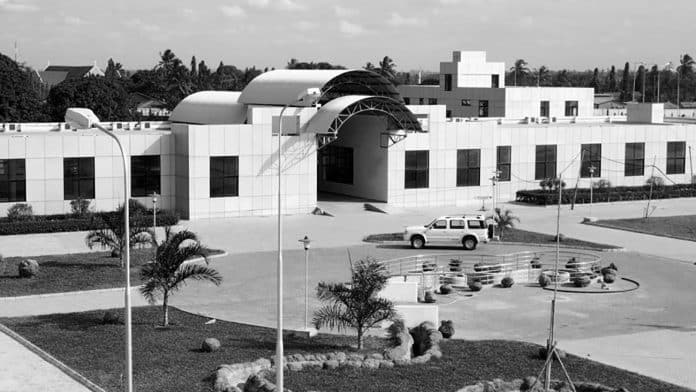 Things You Need to Know: Export Processing Zones Authority EPZA
Tanzania's EPZA is the main government organization in charge of encouraging investment in Tanzania's Special Economic Zones (SEZs). The Authority is a self-governing body under Tanzania's Ministry of Trade, Industry and Investment. EPZA is responsible for promoting, registering, and facilitating investments in SEZs on Tanzania's mainland. EPZA's responsibilities include building SEZ and EPZ infrastructure, providing business services to SEZ and EPZ investors, and granting SEZ and EPZ licenses. SEZs and EPZs have produced USD1 billion in form of foreign currency since their start in 2008.
Tanzania EPZA Goals
Encourage investments in selected Special Economic Zones (SEZs)
Encourage and attract the transfer of innovative technology
Promote the processing of local raw resources
Create and expand job opportunities
Increase earnings in foreign exchange
Tanzania Contacts at EPZA
Mabibo External
Benjamin Mkapa SEZ
Postal addree12112
E-mail: info@epza.go.tz
Tel: +255 (0)22 2925058-60
Frequently Asked Questions About Expert Processing Zones Authority Tanzania
Q: What is an EPZ?
The EPZ is a Customs region where plant, equipment and machinery for the manufacture of export goods can be imported under security and duty-free. Imported products are subjected to customs control from the point of importation to the point of export/sale or tariff payment for domestic use. Free trade conditions, simplified government red tape enabling for one-stop registration as well as licensing, and a long-term tax break are all advantages of operating such businesses.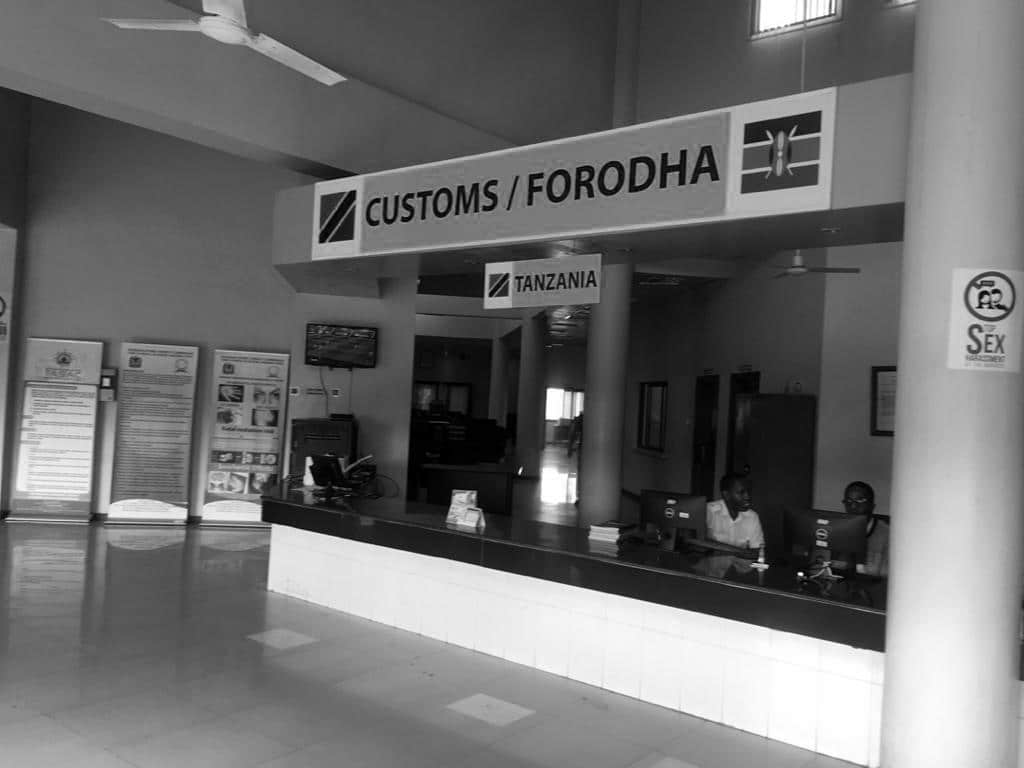 Q: Who is in charge of EPZ licensing?
The Ministry Trade and Industry issues permits to EPZs.
Q: How does an importer in the EPZ go about getting their goods into the country?
Importer's roles:
Complete Form C.17, which is a statement of imported goods, and Form CB4, which is a security bond. The bond guarantees the amount of duty that otherwise would have been due at the time of importation. The bond also covers the taxes that would be required if the items were consumed outside of the EPZ or sold on the domestic market without permission. Avail the imported items, along with Form C17, to the EPZ's proper officer for delivery and receipts recording.
Provide inspection amenities within the EPZ for the inspection and verification of imported items. With viable reason, the Commissioner may order a Customs officer to examine the items at the entry point.
Q: Who maintains track of what enters and exits the EPZ?
The operator of an EPZ firm must keep stock records of raw materials and completed goods in a return register updated monthly and produce them to a Customs officer for examination ever month by the fifteenth day of the following month, if required. If products are discovered to be missing during inspection, the operator will be fined double the amount of duty due.
Q: What are the export processes that an EPZ operator follows?
Form C.17 should be used to enter goods destined for exportation from the EPZ.
Form CB4 is used to execute a bond for any removal of commodities from the EPZ to the exportation port. The products must be transported to the port of exporting, along with the export entry copy. If the EPZ officer's seals have been interfered with, the items must be re-examined at the border by the Customs officer.
For security bond cancellation reasons, the owner must be given a certified Form C17 copy indicating that the items have been exported.
Q: What processes are followed when moving goods from one EPZ to another?
Use Form C.17 to enter the items to be moved between the EPZs. Form CB4 is used to implement a bond for the transportation of commodities from one EPZ to another.
For bond cancellation reasons, obtain an endorsed/certified Form C17 copy from the receiving officer at the EPZ. If items are moved within the EPZ, officers in charge of the firm must notify the relevant authority. Use Form CB4 to complete a security bond.
Q: What processes must be followed when transporting machinery and equipment from an EPZ to another location?
Machinery, equipment and plant may be withdrawn from an EPZ for maintenance, repair and servicing; however, they must be granted temporary importation facilities and must be submitted using Form C17.
Form CB10 is the form used to implement a security bond for machinery, plant and equipment.
Q: What are the waste products destruction and disposal procedures?
Under supervision of Customs officials, waste disposal or destruction may be done within the EPZ. Following that, the officer must issue a certificate of destruction.
For garbage that the importer intends to sell on the domestic market, standard import procedures must be followed.
Q: Are there any special requirements for shipping EPZ goods?
Except for very large or bulky ones, all goods must be carried in sealed trucks. Small items and samples can be transported in any vehicle, in steel-locking crates sealed by Customs.
For more articles related to the Government of Tanzania and the Society (Community), click here!