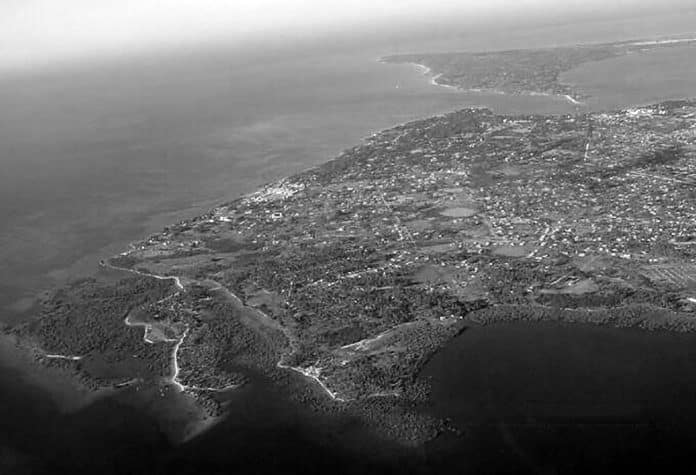 Mtwara Port – Operations and Development Corridor
Overview
The Mtwara port came into existence during the British Colonial period, and it is located in the southern part of Tanzania in the city of Mtwara. Between 1948 to 1954, as part of the Tanganyika groundnut scheme, the British decided to deepen the harbor and construct a railway line that links to the port. Due to the project's poor performance, the port's value dropped drastically, and the railway line was immediately removed. A poor transport infrastructure made the Mtwara port underutilized for many years, but during 2010 and 2011, an increased interest in oil, gas, and natural resources caused operations to surge. Also, being part of the Mtwara Development Corridor, the Mtwara port has benefited from significant upgrades.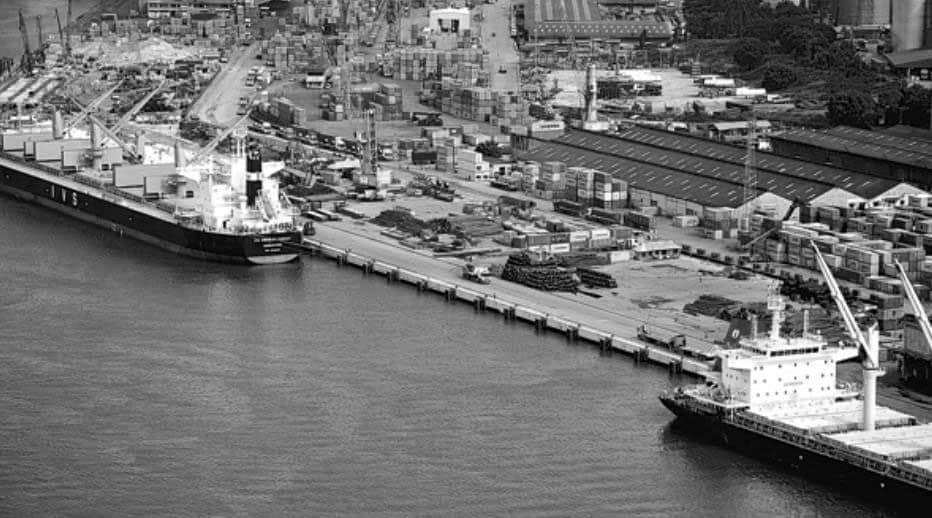 Furthermore, Alistair Freeports Limited injected $700,000 into the Export Processing Zone around the port in December 2015 to upgrade it. The port also has a unique Economic Zone linked to it.
Mtwara Port Operations
Due to the lack of large industries in the area, the Mtwara port has handled very little cargo during exportation, with the major export item being Cashew Nuts. With a quay wall of 385m in length, the port can simultaneously handle two ships and one ocean ship. In the past, the port could only anchor vessels of size up to 175m long; with recent upgrades in 2015, the port could anchor a 209m Vessel in February 2015. Although the Mtwara port handles 400,000 metric tons of cargo annually and represents less than 5% of the country's total cargo movement, the government plans to drastically improve the port to facilitate trade in the country's south.
The Mtwara Development Corridor
The harbor is a vital piece of the Mtwara Development Corridor project. The Mtwara port's infrastructure is currently being developed to help facilitate more cargo to be handled at the port. The port is ordained to be a substitute cargo gateway for Goods heading to the southern region of Eastern Zambia, Northern Mozambique, Malawi, and Tanzania. To add, for the progress and success of the major iron and coal mining projects such as the Liganga Mine and the Mchucuma Iron Mine, they need to handle colossal bulk loads to ease exports through the ports.
For more articles related to Ports in Tanzania, click here!