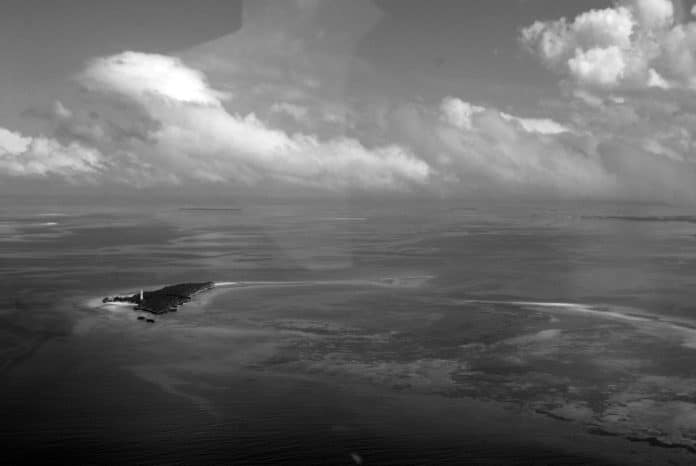 Quick Overview: Chumbe Island Coral Park Zanzibar and Its Biodiversity
Background of Chumbe Island Coral Park Tanzania
Chumbe Island location – It is a tiny privately-run island located some few kilometers off the coast of Zanzibar's Main Island, is recognized for its outstanding coral reefs and ecological ingenuity.
Diving, boating and fishing were all prohibited on the surrounding reef that was located west of the Island in 1992. The Coral Park of Chumbe Island (consisting of the Closed Forest Reserve and the Chumbe Reef Reserve) was established in 1994 and covered the Island and its coastal waters. This park is managed by CHICOP (Chumbe Island's Coral Park, Limited), a nonprofit private corporation that undertakes modest quantities of eco-tourism plus marine studies on Chumbe Island.
Immediately after ratifying the conservation area surrounding the Chumbe Island and the surrounding reef in 1994, the Tanzanian government awarded operational rights to CHICOP. CHICOP is also in control of the CHICOP management machinery.
The World Conservation Monitoring Centre has designated the Reef Sanctuary at Chumbe Island as a marine protected space, making it Tanzania's first ever marine park. The reef's outstanding quality can be linked to the Island being a part of a military region in the past, minimizing the human effect on marine life.
A lighthouse and a mosque are the two classical edifices on the Chumbe island coral park Zanzibar Tanzania. They were both erected just before the twentieth century.
CHICOP, a privately owned nature reserve established in 1991 specifically for the preservation and long-term maintenance of deserted Chumbe Island located off Zanzibar's coastal areas, is among the region's remaining unspoiled coral islands.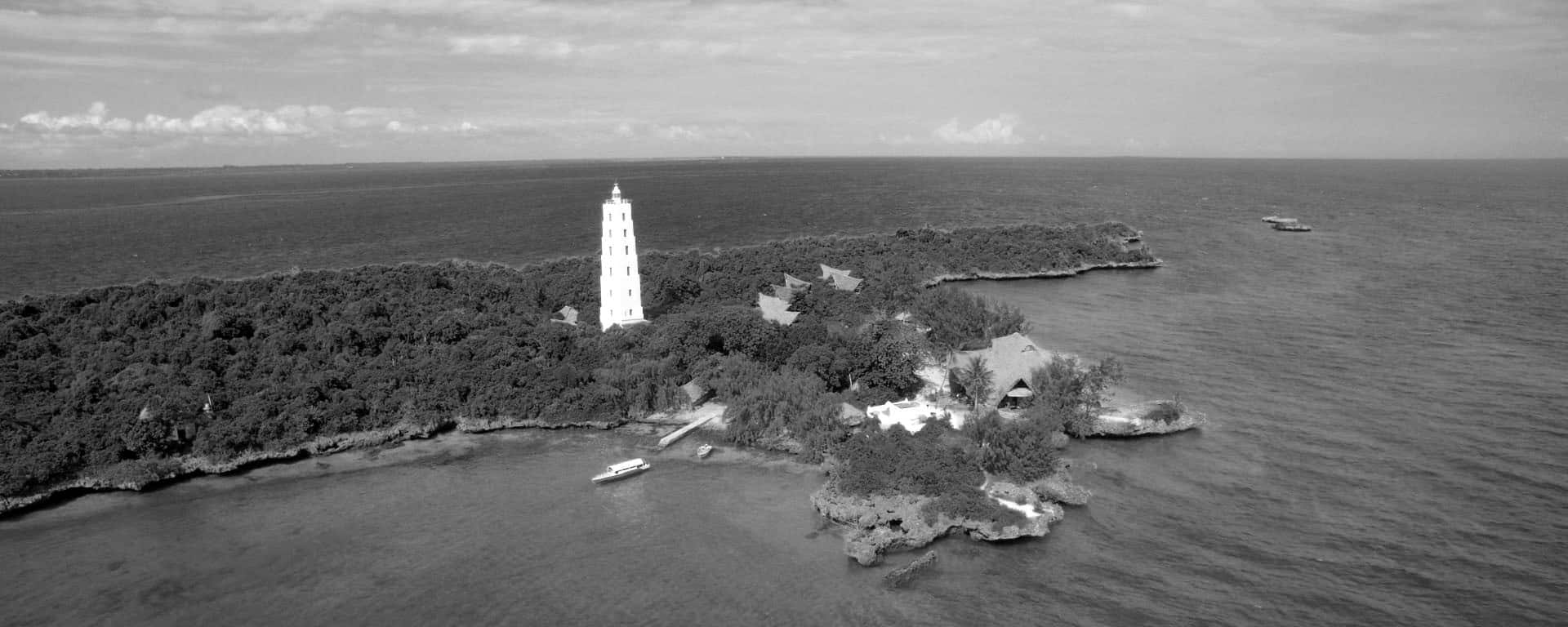 A highly secure coral reef haven and wildlife reserve, which are home to exceptionally rare and critically endangered wildlife, as well as an Education and Visitor center, nature paths, a modest eco-lodge, and ancient remains, are all part of the park at Chumbe Island. All of the structures and facilities are built using cutting-edge eco-technology with the goal of having zero environmental impact (composting toilets, rainwater catchment, greywater filtration, solar water warming and photovoltaic energy etc.).
The corporation's goals are not commercially driven, yet activities are conducted in accordance with commercial precepts. CHICOP's main goal is to design a framework of economically and environmentally sustainable Park administration, in which ecotourism funds research, conservation, and extensive Environmental Training programmes for community schools, as well as other community benefits.
CHICOP has received a number of awards for its sustainability and environmental development activities, the most prestigious of which is the 500 (five hundred) Honour Roll of the UN:
UN's Environment Programme Global Five hundred (in the year 2000)
The island of Lyly, a key locale in G. Foden's novel of 2002 Zanzibar, looks to be modeled after Chumbe Island Coral Park CHICOP. Lyly Island contains a mosque and lighthouse, as portrayed by the writer.
Diversity at Chumbe Island Tanzania
Chumbe Island and the environs have a high level of diversity in terms of both animal and plant life. Near Chumbe Island, for example, about ninety percent of the hard coral organisms that live in the reefs of East Africa have been discovered. About 400 species of fish belonging to about 50 fish species have been identified, including Epinephelus lanceolatus or Giant Grouper(a very rare specie).
Essential Bird Area at Chumbe Island Zanzibar
BirdLife International has assigned a four thousand hectare site spanning adjoining Kiwani and Kombeni bays towards the south-western area of Unguja, and also Chumbe Island, as an Essential Bird Area as it supports communities of crab plovers and Terek sandpipers. Also, a breeding community of seven hundred and fifty roseate terns are located on Chumbe Island, as projected in 1994.
Popular Things to Do at Chumbe Island
Chumbe Island tour – opt for the popular action packed Chumbe Island day trip. Explore available options at Chumbe Island TripAdvisor, additionally the site is the best place to get chumbe island reviews that are honest and from real people who have actually visited and experienced the park
Chumbe Island snorkeling – Browse to see what to expect when going snorkeling at this island: https://chumbeisland.com/activities/snorkeling/
Chumbe Island Accommodation
Chumbe Island Map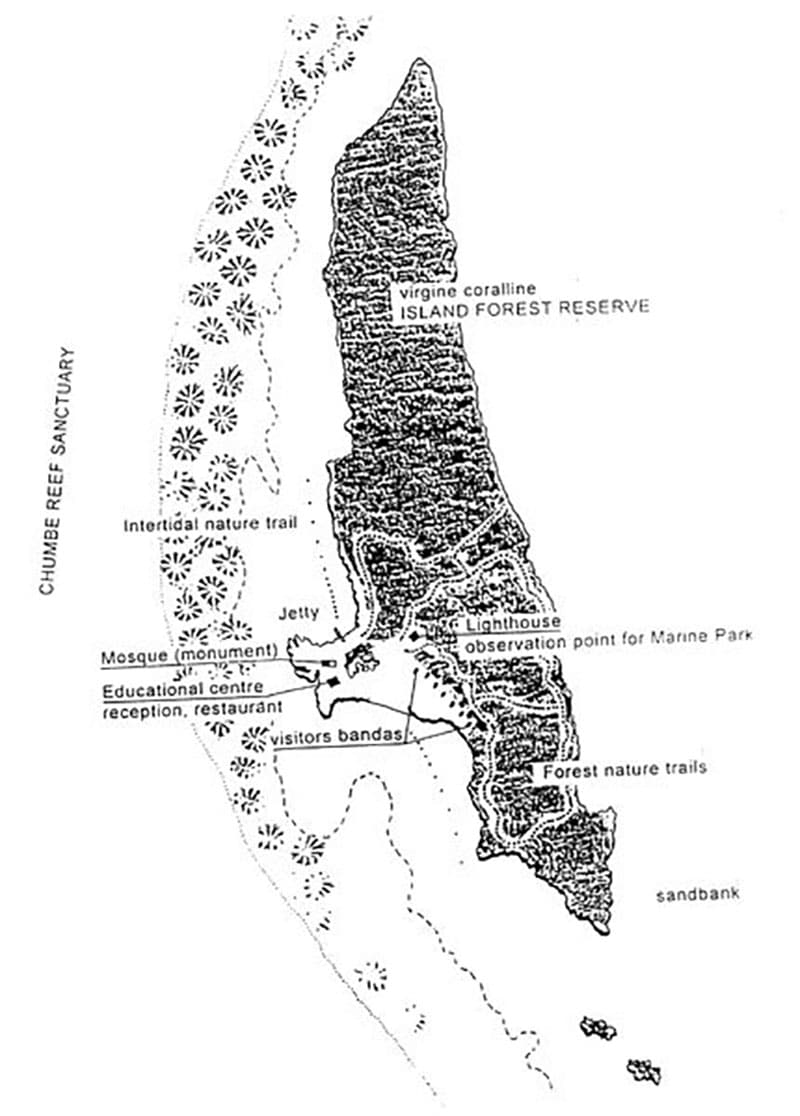 For more articles related to Wildlife Parks in Tanzania click here!