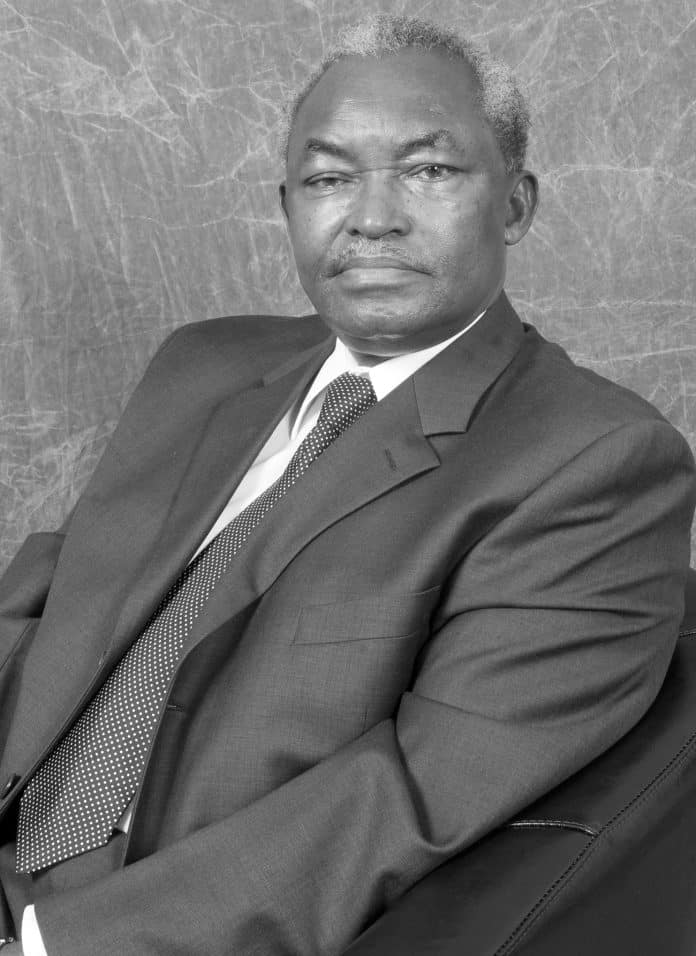 Cleopa Msuya Biography – Background, Education, Career and More
Cleopa Msuya David is a politician from Tanzania. He served as Tanzania's Prime Minister for two separate terms, the first from 7 November 1980 to 24 February 1983, and the second term from 7 December 1994 to 28 November 1995.
Background
Cleopa Msuya was born in Tanzania's Kilimanjaro, on 4 January 1931.
Cleopa David Msuya Education
He attended the Lutheran Primary School, then the Old Moshi Secondary School, and Tabora Secondary School's top two classes, which took in the brightest students from all across the nation, as a Christian in a largely Muslim district. After enrolling at Makerere University in 1952 and studying geography, political science, and history, he graduated with a degree in Bachelor of Arts in 1955.
Career
Cleopa Msuya joined the Community Development Department in 1956, acting as a field officer until 1960 when he was transferred to Dar es Salaam and promoted to the position of Community Development Commissioner in 1962.
He was unable to join TANU as a civil servant but did so as soon as the rule was removed in 1964, he did so, despite having to devote the majority of his time to his job as the Ministry of Community Development's permanent secretary (1964- 1965), the Principal Secretary for Water Development and Lands Settlement (1965–1967), and in Development and Economic Planning (1967–1970).
In 1970, Cleopa Msuya became part of the Treasury under Amir Jamil, an impeccable Asian Minister, where he was exposed to the challenges of managing Tanzania's limited financial resources and maintaining the country's strong financial position during a period when the rampant investment was putting the country's reserves under strain. When he was appointed Finance Minister, he believed he had achieved the pinnacle of his civil service career. He was appointed by President Nyerere to be among the ten nominated members authorized by the constitution.
Cleopa David Msuya Connections
Cleopa Musya married Christopher Rhoda in 1959.
For more articles related to Politics in Tanzania, click here!