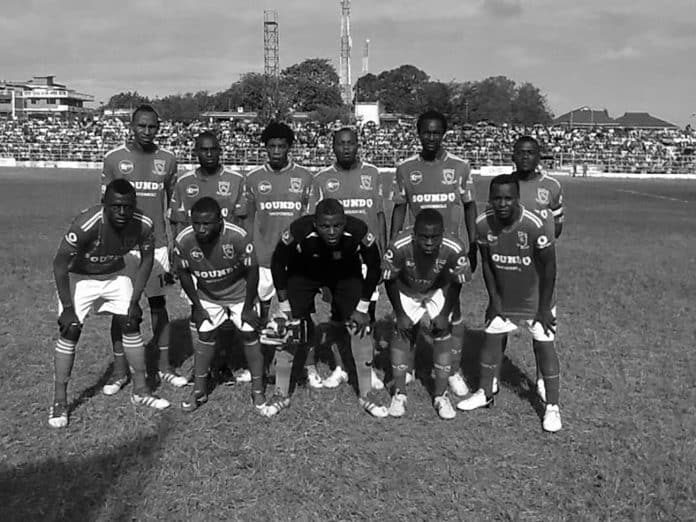 Coastal Union FC Tanga Snapshot – Current Squad, Achievements and More
Coastal Union FC is a Tanga-based football team in Tanzania. They compete in Tanzania's elite professional football league, the Tanzanian Premier League.
They play their home matches at the Hindu Mandal Stadium. The club's official sponsors include Binslum Tyre, Masamaki Morden Butchers and Anjari Q, and Masamaki Modern Butchers.
Coastal Union FC Achievement
1988
1980, 1988
CAF Competition Performance
Confederation of African Football winner's Cup
Coastal Union FC Withdrew in 1st Round in 1981
Eliminated in the 1st Round in 1989
Current Squad as of Year 2022
Andrew

Omary

Adam

Samwel

Claude

David

Ibra

Abuu milan

Hamis

Abdi

Mitesh

Nirav

Amrat

Wakuzi

Karim Figo

Elias 204

Jafary Yego
Club Leaders as of Year 2022
Chairman
Assistant Chairman
Coastal Union FC Members
Atul Kaka

Mushtaq Mansoir

Hassanali Roshan

Diru Gudka

Aju Verji

Chrisburger
Other Information About Coastal Union FC
One of the most anticipated match in year 2022 is Coastal Union FC vs Azam FC:
https://www.sofascore.com/coastal-union-azam-fc/lYJbsnYJb
For more articles related to Tanzania Sports, click here!