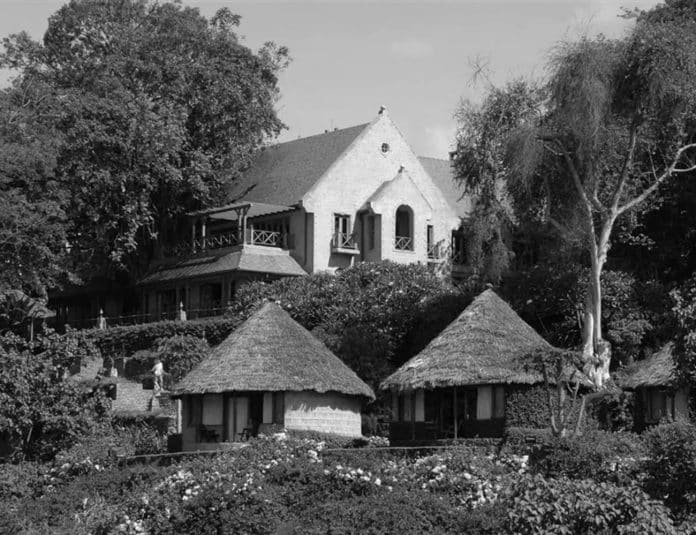 Indulge in Luxury: Discover the Best 5-Star Hotels in Arusha, Tanzania ‍
Are you ready to immerse yourself in the lap of luxury? Look no further than the enchanting city of Arusha, Tanzania. Renowned for its breathtaking landscapes and vibrant wildlife, Arusha offers a truly unforgettable experience for travelers seeking the ultimate in indulgence. And what better way to enhance your stay than by choosing from the best 5 star hotels in Arusha Tanzania,  that this city has to offer? From exquisite accommodations to world-class amenities, these luxurious havens promise to cater to your every desire. Whether you're planning a romantic getaway, a family vacation, or a solo adventure, these hotels will exceed your expectations and leave you longing for more. Join us on a journey to discover the epitome of opulence in Arusha, where luxury and comfort converge in the most extraordinary ways. Prepare to be captivated by the charm and allure of these remarkable 5-star hotels that will make your stay in Arusha nothing short of extraordinary.
Why choose Arusha, Tanzania for a luxury vacation
Arusha, often referred to as the "Gateway to Africa's Safari," is a city located in northern Tanzania. It serves as a starting point for tourists embarking on their safari adventures to the famous Serengeti National Park, Ngorongoro Crater, and Mount Kilimanjaro. But Arusha itself is a hidden gem that shouldn't be overlooked when it comes to luxury travel. The city boasts a pleasant year-round climate, stunning landscapes, and a rich cultural heritage. It is the perfect destination for those seeking a balance between luxury and adventure.
Arusha offers a wide range of activities and attractions, including wildlife safaris, cultural tours, and outdoor adventures. The city is surrounded by national parks and game reserves, giving visitors ample opportunities to witness the beauty of Africa's wildlife up close. From spotting the Big Five to witnessing the Great Migration, Arusha provides a unique and unforgettable safari experience. In addition to its natural wonders, the city is also home to vibrant markets, art galleries, and historical sites, allowing visitors to immerse themselves in the local culture.
Top 5-star hotels in Arusha, Tanzania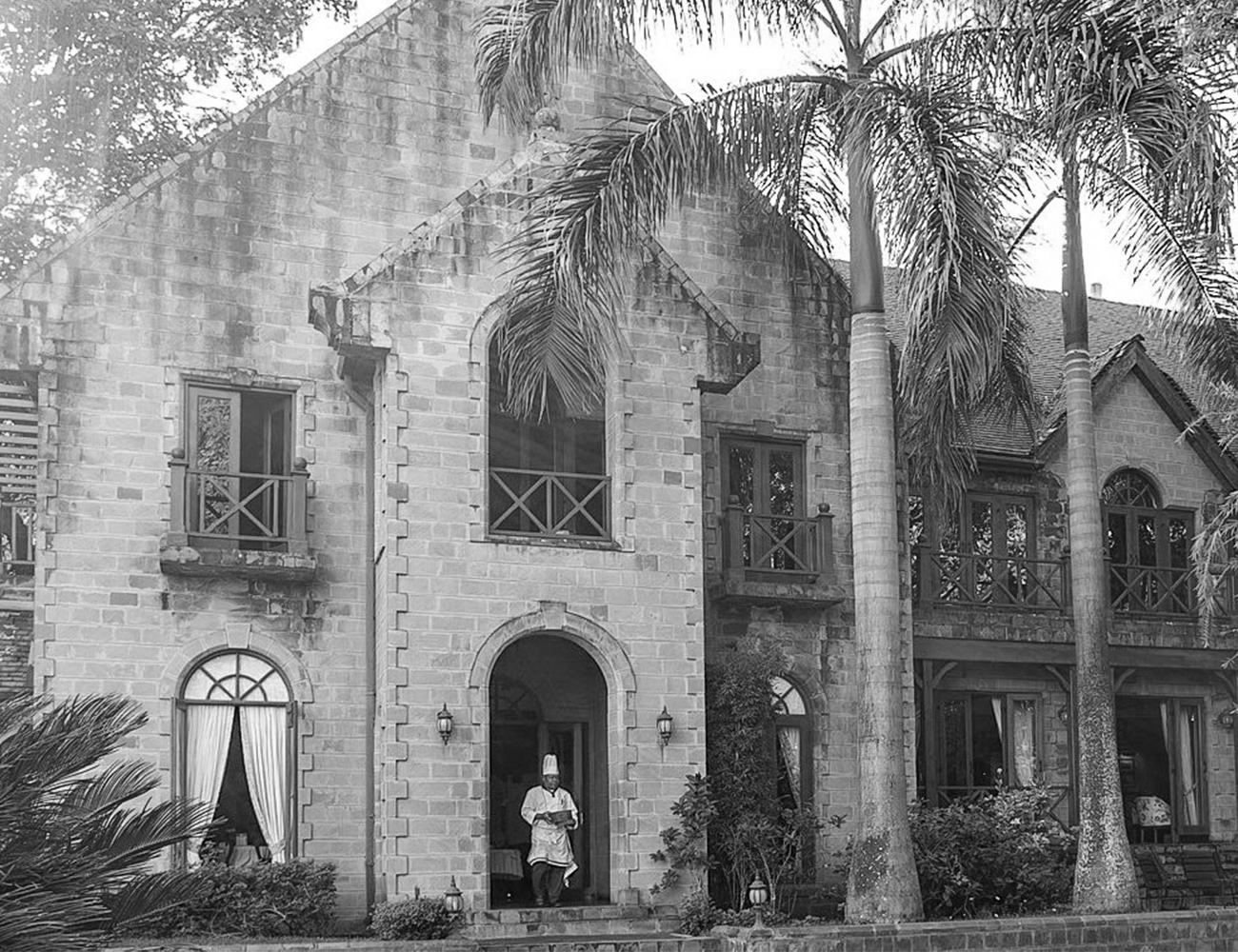 When it comes to luxury accommodations, Arusha does not disappoint. There are a variety of  5 star hotels in Arusha Tanzania that offer the utmost in comfort, style, and hospitality. These hotels are designed to provide a serene and luxurious retreat for travelers, ensuring that every aspect of their stay is taken care of. Here are some of the top 5-star hotels in Arusha:
Mount Meru Hotel: Nestled at the foothills of Mount Meru, this elegant hotel offers breathtaking views of the surrounding landscapes. With its spacious rooms, lush gardens, and world-class amenities, Mount Meru Hotel provides a tranquil oasis for guests to relax and unwind. The hotel also boasts an on-site spa, fitness center, and multiple dining options, ensuring that guests have everything they need for a luxurious stay.
Arusha Serena Hotel: Situated in the heart of Arusha, this colonial-style hotel is a true embodiment of elegance and sophistication. The hotel's architecture and decor are inspired by the African heritage, creating a unique and captivating ambiance. Guests can indulge in the hotel's luxurious amenities, including a swimming pool, spa, and gourmet restaurants. The Arusha Serena Hotel also offers guided safaris and cultural tours, allowing guests to explore the best that Arusha has to offer.
The African Tulip: This boutique hotel combines contemporary luxury with African charm, creating a truly unique and memorable experience. The African Tulip features spacious and stylish rooms, an outdoor swimming pool, and a rooftop terrace with panoramic views of Mount Meru. The hotel's restaurant serves a fusion of international and African cuisine, tantalizing guests' taste buds with a culinary journey. With its personalized service and attention to detail, The African Tulip ensures that every guest's stay is nothing short of extraordinary.
The amenities and features of 5-star hotels in Arusha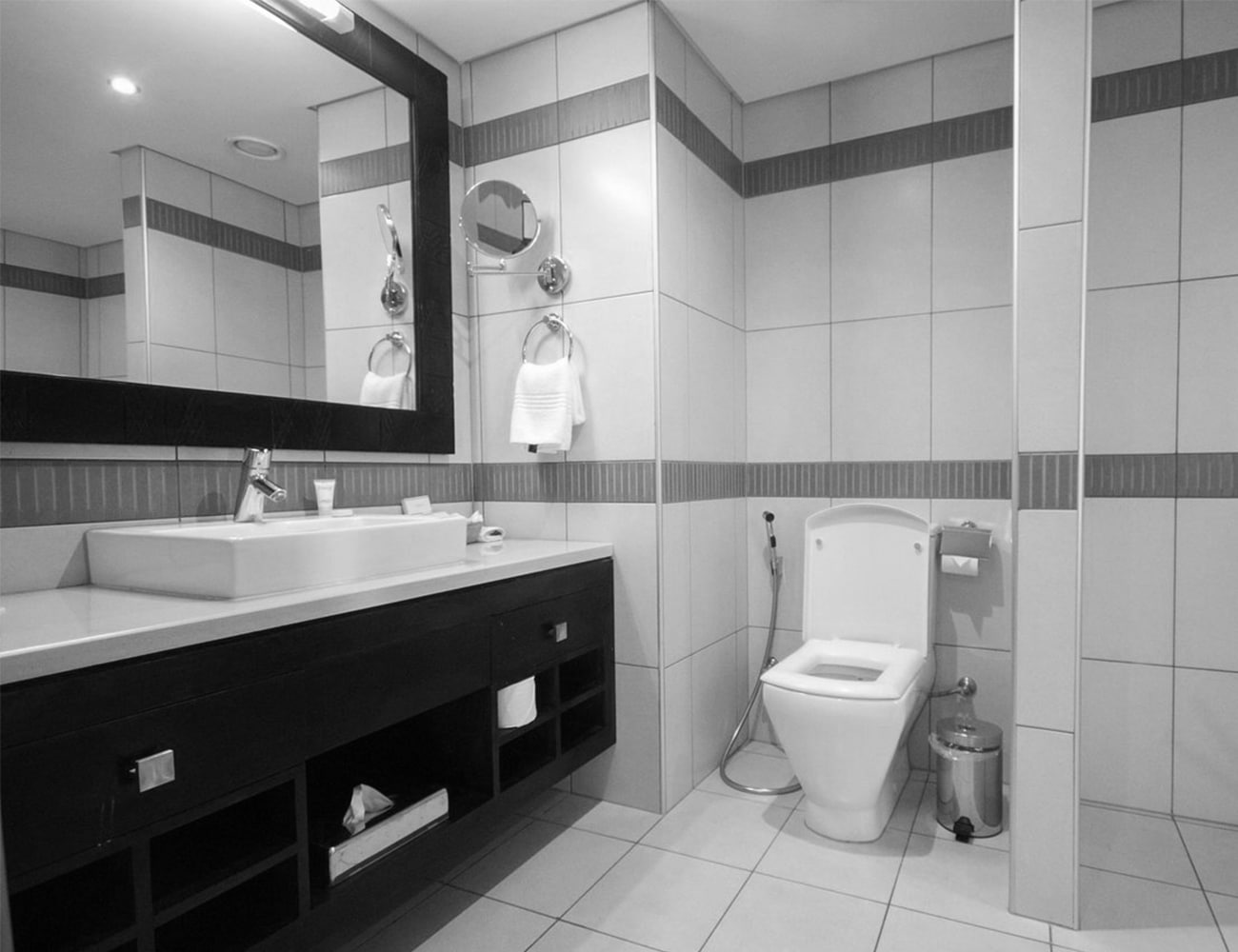 5 star hotels in Arusha Tanzania are renowned for their exceptional amenities and features that make them stand out from the rest. These hotels go above and beyond to ensure that every guest's needs and desires are met, creating an unparalleled luxury experience. Here are some of the amenities and features you can expect when staying at a 5-star hotel in Arusha:
Spacious and luxurious accommodations: 5-star hotels in Arusha offer a range of room options, from elegant suites to spacious villas. Each room is tastefully decorated and equipped with modern amenities, ensuring maximum comfort and relaxation. Guests can expect plush bedding, spacious bathrooms, and stunning views of the surrounding landscapes.

World-class dining options: Food lovers will be delighted by the culinary offerings at 5-star hotels in Arusha. These hotels boast multiple restaurants and bars, each offering a unique dining experience. Whether you're in the mood for international cuisine, traditional African dishes, or gourmet delicacies, you'll find it all at these hotels. The chefs use locally sourced ingredients to create flavorful and innovative dishes that will tantalize your taste buds.

Spa and wellness facilities: Pamper yourself at the luxurious spas and wellness centers available at 5-star hotels in Arusha. These facilities offer a range of treatments and therapies designed to rejuvenate your body and mind. From massages to facials to yoga classes, you'll find everything you need to unwind and relax. The serene ambiance and skilled therapists ensure that you leave feeling refreshed and revitalized.

Outdoor swimming pools and recreational facilities: Many 5-star hotels in Arusha feature stunning outdoor swimming pools surrounded by lush gardens. Guests can take a dip in the pool, soak up the sun on the loungers, or enjoy a refreshing cocktail by the poolside. In addition to swimming pools, these hotels also offer recreational facilities such as tennis courts, fitness centers, and golf courses, ensuring that guests have plenty of options to stay active and entertained.
Activities and attractions near 5-star hotels in Arusha
One of the advantages of staying at one of the 5 star hotels in Arusha Tanzania is the proximity to a wide range of activities and attractions. Whether you're interested in wildlife safaris, cultural tours, or outdoor adventures, there is something for everyone near these hotels. Here are some of the activities and attractions you can explore during your stay:
Wildlife safaris: Arusha is surrounded by national parks and game reserves that offer incredible wildlife viewing opportunities. You can embark on a guided safari to witness the majestic African wildlife, including lions, elephants, giraffes, and zebras. Serengeti National Park, Ngorongoro Crater, and Tarangire National Park are just a few of the iconic destinations that can be easily accessed from Arusha.
Cultural tours: Immerse yourself in the local culture by taking a cultural tour in Arusha. Visit traditional Maasai villages, learn about their customs and traditions, and interact with the local community. You can also explore the vibrant markets of Arusha, where you'll find an array of handicrafts, jewelry, and souvenirs to take home.
Outdoor adventures: For adrenaline junkies, Arusha offers a variety of outdoor adventures. Embark on a hiking expedition to Mount Kilimanjaro, the highest peak in Africa. Go mountain biking through the rugged terrains, or take a hot air balloon ride over the Serengeti to witness the breathtaking landscapes from above. With its diverse landscapes and natural wonders, Arusha provides endless opportunities for outdoor enthusiasts.

Cultural and historical sites: Arusha is home to several cultural and historical sites that offer a glimpse into the city's rich heritage. Visit the Arusha Declaration Museum, which showcases the history of Tanzania's struggle for independence. Explore the Old Boma, a historical building that now houses an art gallery and cultural center. These sites provide a deeper understanding of Arusha's past and its significance in shaping the country's identity.
Dining options at 5-star hotels in Arusha
When it comes to dining, 5 star hotels in Arusha Tanzania leave no stone unturned in providing a culinary experience like no other. These hotels boast a range of dining options, from fine dining restaurants to casual cafes, ensuring that every palate is satisfied. Here are some of the dining options you can expect at 5-star hotels in Arusha:
Fine dining restaurants: Indulge in a gastronomic journey at the fine dining restaurants available at these hotels. The chefs use the finest ingredients to create innovative and delectable dishes that showcase both international flavors and local cuisine. From succulent steaks to fresh seafood to vegetarian delights, there is something to please every palate.

Poolside bars and cafes: Enjoy a casual meal or a refreshing cocktail by the poolside bars and cafes at 5-star hotels in Arusha. These relaxed settings offer a more laid-back dining experience, where you can savor light bites, sandwiches, and tropical drinks while soaking up the sun.

In-room dining: For those who prefer to dine in the comfort of their rooms, 5-star hotels in Arusha offer in-room dining services. Guests can choose from an extensive menu and have their meals delivered directly to their doorstep. Whether you're craving breakfast in bed, a romantic dinner for two, or a late-night snack, the hotels' attentive staff will ensure that your dining experience is nothing short of exceptional.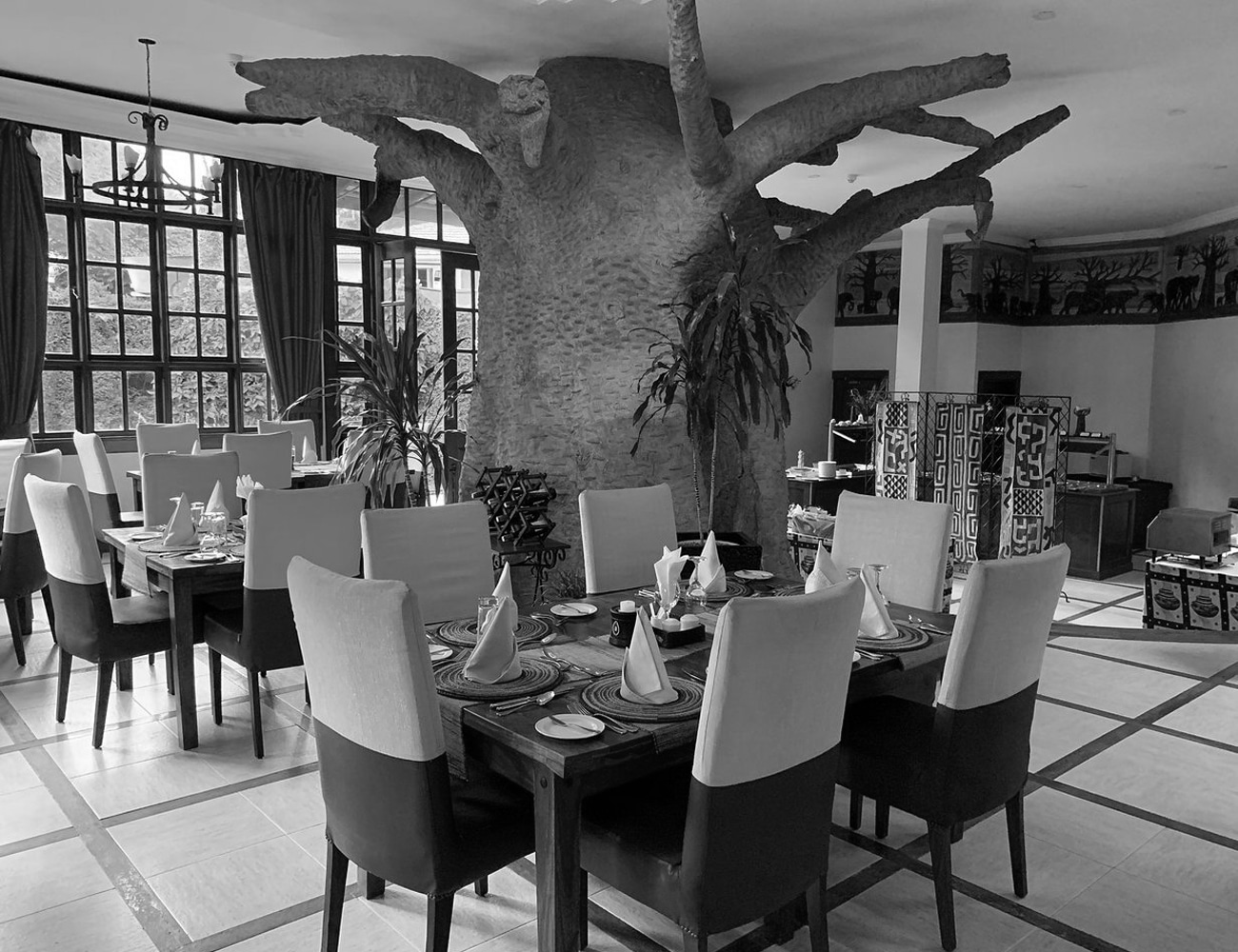 How to choose the best 5-star hotel in Arusha
Choosing from the best  5 star hotels in Arusha Tanzania can be a daunting task, given the abundance of options available. To ensure that you make the right choice, consider the following factors:
Location: Determine the location that suits your preferences and needs. Whether you prefer to be in the heart of the city or surrounded by nature, Arusha offers a range of options. Consider whether you want easy access to the city's attractions or prefer a more secluded and serene setting.

Amenities and facilities: Look for hotels that offer the amenities and facilities that are important to you. Do you value a spa, fitness center, or swimming pool? Are you looking for on-site dining options or prefer to explore the local restaurants? Consider your preferences and choose a hotel that caters to your specific needs.

Reviews and ratings: Read reviews and check ratings from previous guests to get an idea of the hotel's quality and service. Websites such as TripAdvisor and Booking.com provide valuable insights from fellow travelers, helping you make an informed decision.

Price: Consider your budget and compare prices of different hotels. Keep in mind that luxury accommodations come at a higher cost, but they also offer unparalleled comfort and service. Determine how much you are willing to spend and choose a hotel that offers the best value for your money.

Personal preferences: Ultimately, choose a hotel that aligns with your personal preferences and travel goals. Whether you prioritize luxury, convenience, or a specific ambiance, selecting a hotel that resonates with your desires will ensure a memorable and enjoyable stay in Arusha.
Tips for booking a luxury hotel in Arusha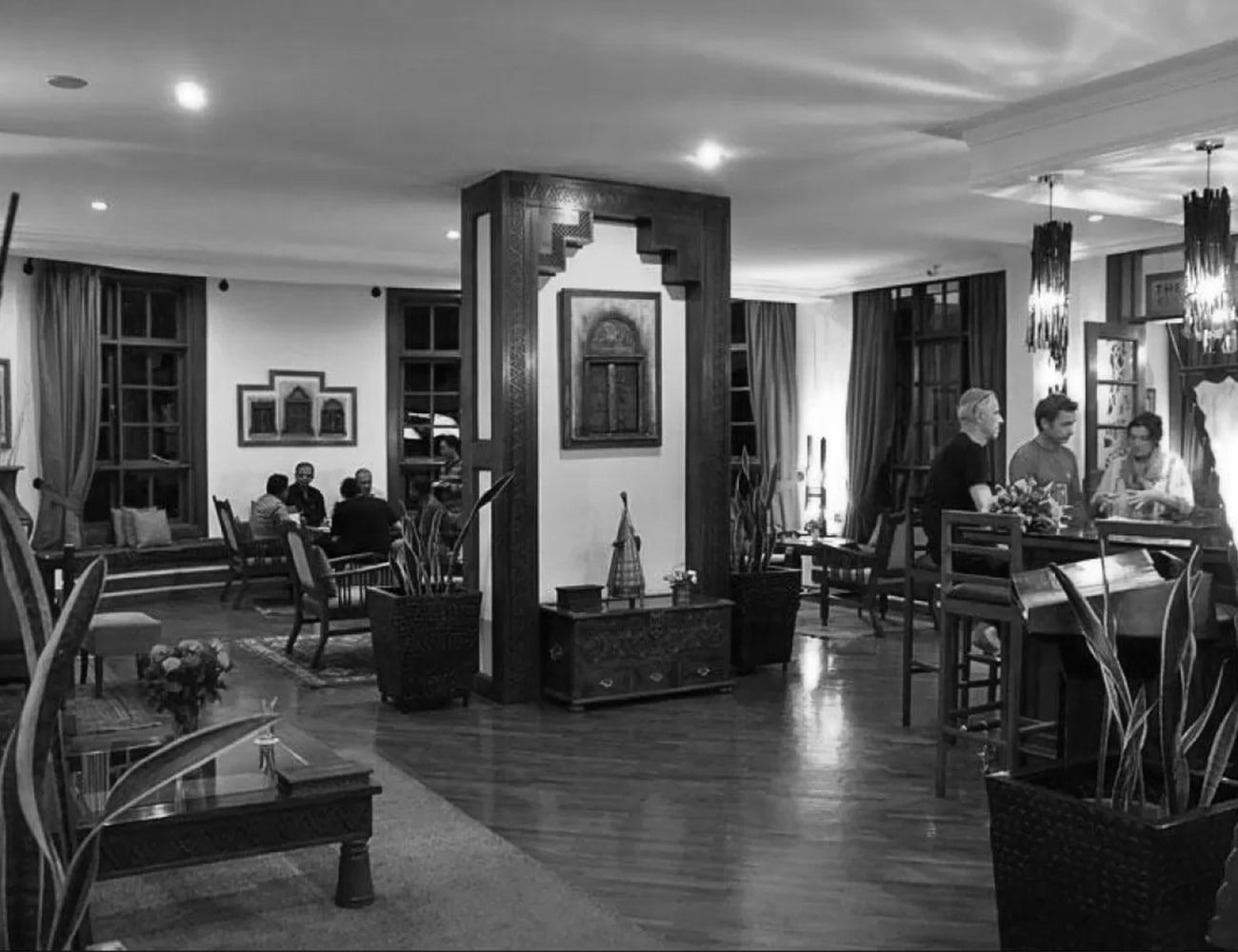 Booking  5 star hotels in Arusha Tanzania requires careful planning and consideration. Here are some tips to help you make the most out of your booking experience:
Book in advance: Luxury hotels in Arusha tend to fill up quickly, especially during peak seasons. To secure your preferred dates and room type, it is advisable to book well in advance. This will also give you the opportunity to take advantage of early bird discounts and special offers.

Check for package deals: Many hotels in Arusha offer package deals that include accommodations, meals, and activities. These packages can often provide great value for money and help you save on overall costs. Be sure to compare different packages and choose the one that best suits your needs.

Join loyalty programs: If you frequently travel or plan to visit Arusha again in the future, consider joining the loyalty programs offered by hotel chains. These programs often provide exclusive benefits, such as room upgrades, late check-outs, and discounts on dining and spa services.

Communicate your preferences: When making a reservation, don't hesitate to communicate your preferences and special requests to the hotel. Whether it's a specific room location, dietary restrictions, or any other requirements, the hotel staff will do their best to accommodate your needs and ensure a personalized experience.

Read the fine print: Before finalizing your booking, make sure to read the terms and conditions, cancellation policies, and any additional fees. This will help you avoid any surprises and ensure a smooth and hassle-free experience.
The cost of staying at 5-star hotels in Arusha
Staying at 5 star hotels in Arusha Tanzania comes with a price tag that reflects the level of luxury and service provided. The cost of accommodations can vary depending on factors such as the hotel's location, amenities, room type, and seasonality. On average, expect to pay between $200 and $1000 per night for a 5-star hotel in Arusha. However, it's important to note that prices can fluctuate based on demand, so it's advisable to book in advance to secure the best rates.
While luxury accommodations may come at a higher cost, they offer an unparalleled experience that is worth the investment. These hotels provide top-notch service, exquisite accommodations, and a range of amenities that ensure a memorable and enjoyable stay. Whether you're celebrating a special occasion or simply seeking a luxurious escape, the cost of staying at a 5-star hotel in Arusha is a small price to pay for the unparalleled comfort and indulgence you will experience.
Final thoughts on luxury travel in Arusha
Arusha, Tanzania, is a destination that combines natural beauty, cultural heritage, and luxury in the most extraordinary ways. The 5 star hotels in Arusha Tanzania offer a haven of opulence and comfort, ensuring that every aspect of your stay is taken care of. From spacious and elegant accommodations to world-class amenities and dining options, these hotels leave no stone unturned in providing a truly unforgettable experience.
Whether you're embarking on a wildlife safari, exploring the local culture, or simply seeking relaxation, Arusha has something for everyone. The city's stunning landscapes, vibrant wildlife, and rich history make it a destination that should be on every luxury traveler's bucket list.
So, indulge in luxury and discover the best 5-star hotels in Arusha.
For more related articles on Manufacturing and Business in Tanzania (Trade) click here!