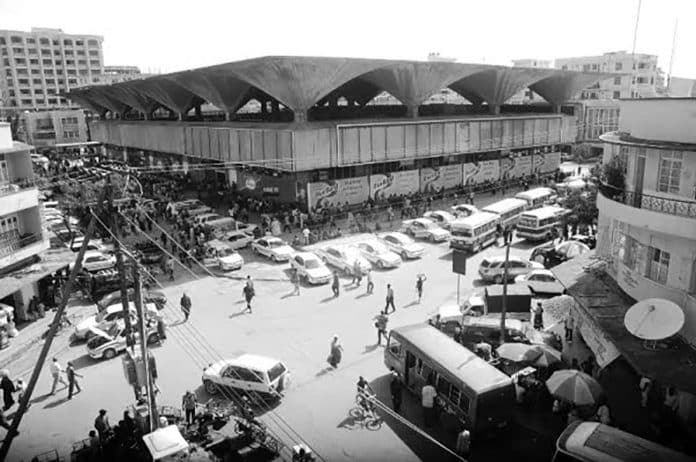 A Quick Snapshot of the Kariakoo Market Dar es Salaam Tanzania
Description of the Kariakoo Market Tanzania
Kariakoo Market Corporation located in Dar es Salaam, Tanzania, was designed and built by architect B.J. Amuli in 1974
Kariakoo is a ward in Ilala District of Dar es Salaam in Tanzania. As of 2002 the it had a population of 9,405. The name is derived from the adulteration of the British "Carrier Corps" that had previously settled in the area. Kariakoo is best known today for its wide-ranging markets, which extends over many city blocks and contributes significantly to Dar es Salaam's food supply and small scale economy. Before the main Dala dala stations moved to Ubungo they were located in Kariakoo.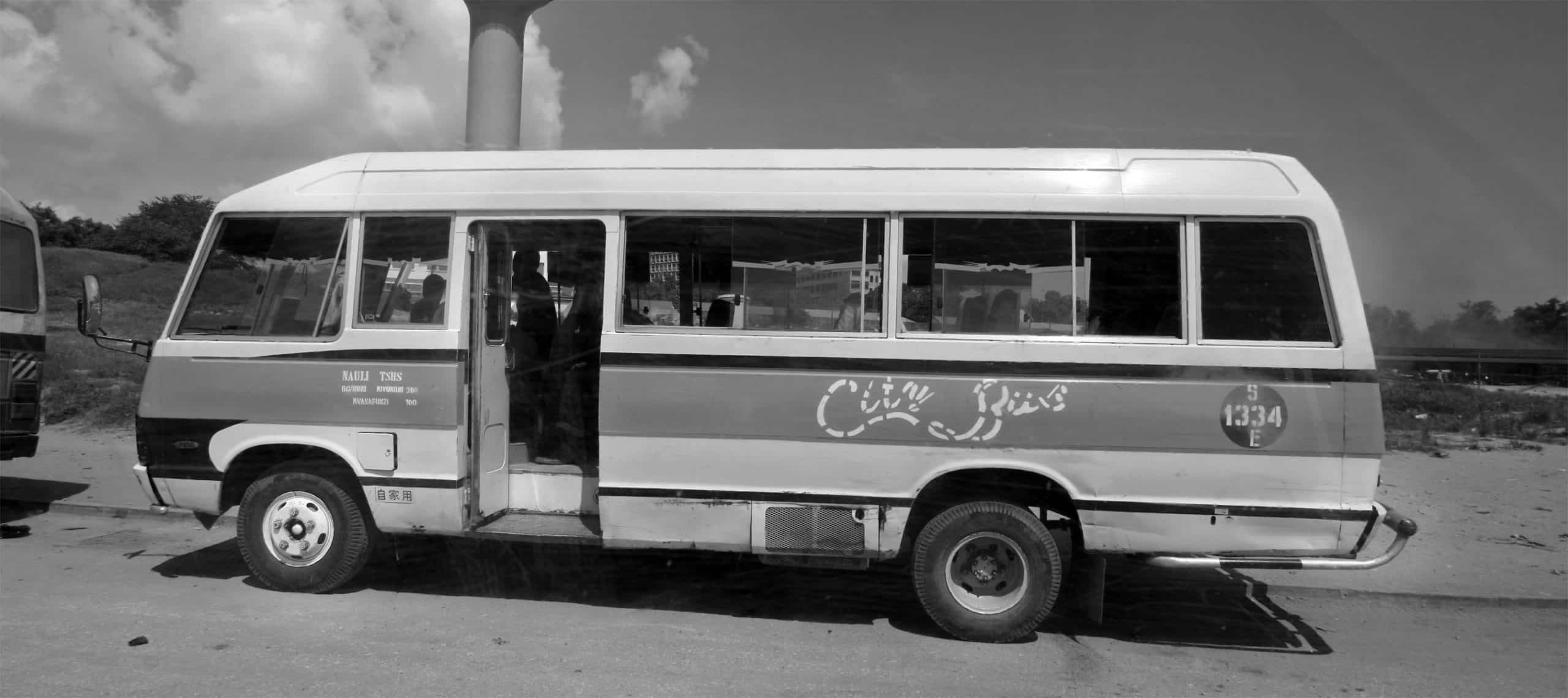 Kariakoo Market Architecture
There are 3 layers of the Dar es Salaam Kariakoo market area that are offered in the building which forms the Kariakoo market center that is spread throughout the neighbourhood.
The Kariakoo market building fits perfectly with its function, but also with the surrounding areas. It provides the much needed air circulation and the roof has a series of large funnels to collect rain, which is stored in underground tanks.
The Kariakoo market stalls line the open space which is around the building as well as other structures that support the market. These structures literally block the entrance to the market.
To access the Kariakoo market people have to navigate through the market stands and the sellers in order to get to the buildings entrance. A difference arises when you enter the building. The real market is no longer located inside the building, but has spread to nearby streets and open spaces. The building serves as a vacuum within a crowded commercial area.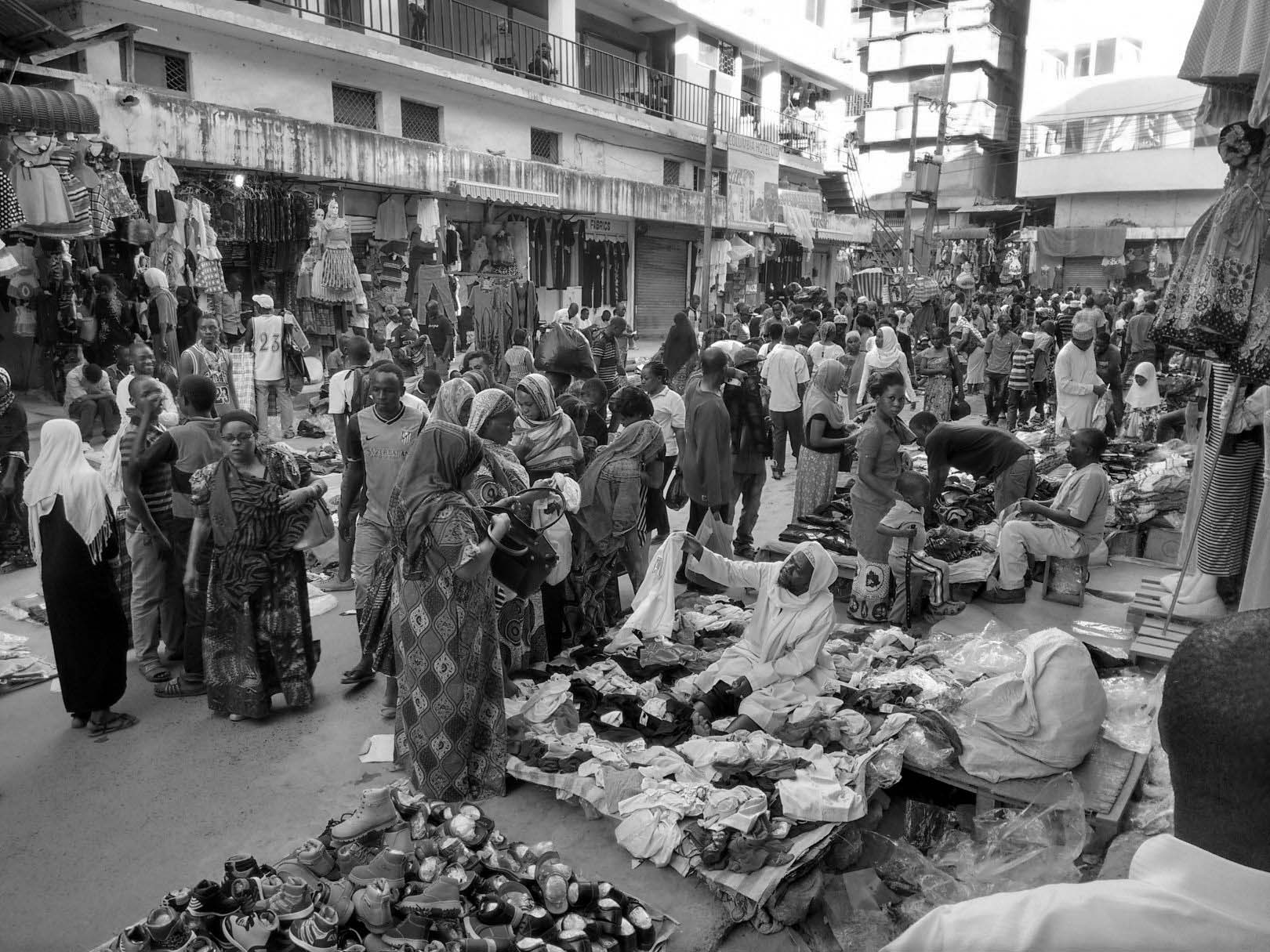 More specialized and expensive shops at the Kariakoo market are located on the ground floor and others on the first floor of the building. The functions of this market are changing.
The open space next to the Kariakoo market building as well as the empty space above the basement of the second market is used as market space. Over time, various structures are built to provide shade in open areas.
The Kariakoo market has a big impact throughout Kariakoo. Many people are attracted to this building which is the heart of the commercial center.
Kariakoo market opening hours – Between 7am to 8pm EST
For more related articles on Manufacturing and Business in Tanzania (Trade) click here!