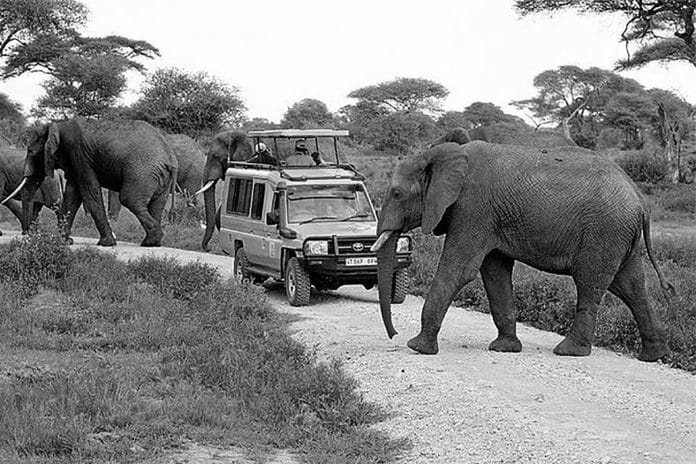 Embarking on an 8 Day Safari in Tanzania: An Unforgettable Adventure
An 8 day safari tanzania is a journey that presents adventurers with a unique opportunity to explore the wild beauty of Africa. Tanzania, a country rich in natural wonders and breathtaking landscapes, is home to some of the most renowned national parks in the world. This safari adventure offers an immersive experience in these mesmerizing terrains, taking you through the heart of the Serengeti, to the awe-inspiring Ngorongoro Crater, and the unique ecosystems of Tarangire and Lake Manyara National Parks.
Day 1: Arrival and Acclimatization
Upon landing at Kilimanjaro International Airport (JRO), you'll be warmly greeted and transferred to your designated accommodation in either Moshi or Arusha. This day is typically reserved for travelers to rest from their journey and acclimate to the new environment before kick-starting their 8 days tanzania safari.
Overnight: Moshi/Arusha
Day 2: Exploring Tarangire National Park
The second day of your 8 day safari tanzania begins with a drive to Tarangire National Park. This park is a haven for an impressive population of elephants and is recognized for its distinctive baobab trees. The wildlife here congregates along the Tarangire River, the area's only permanent water source, making it an excellent spot for game viewing. Here, you can spot lions, leopards, cheetahs, and a diverse collection of other animals in their natural habitat.
Overnight: Tarangire
Day 3 & 4: Journey Through Serengeti National Park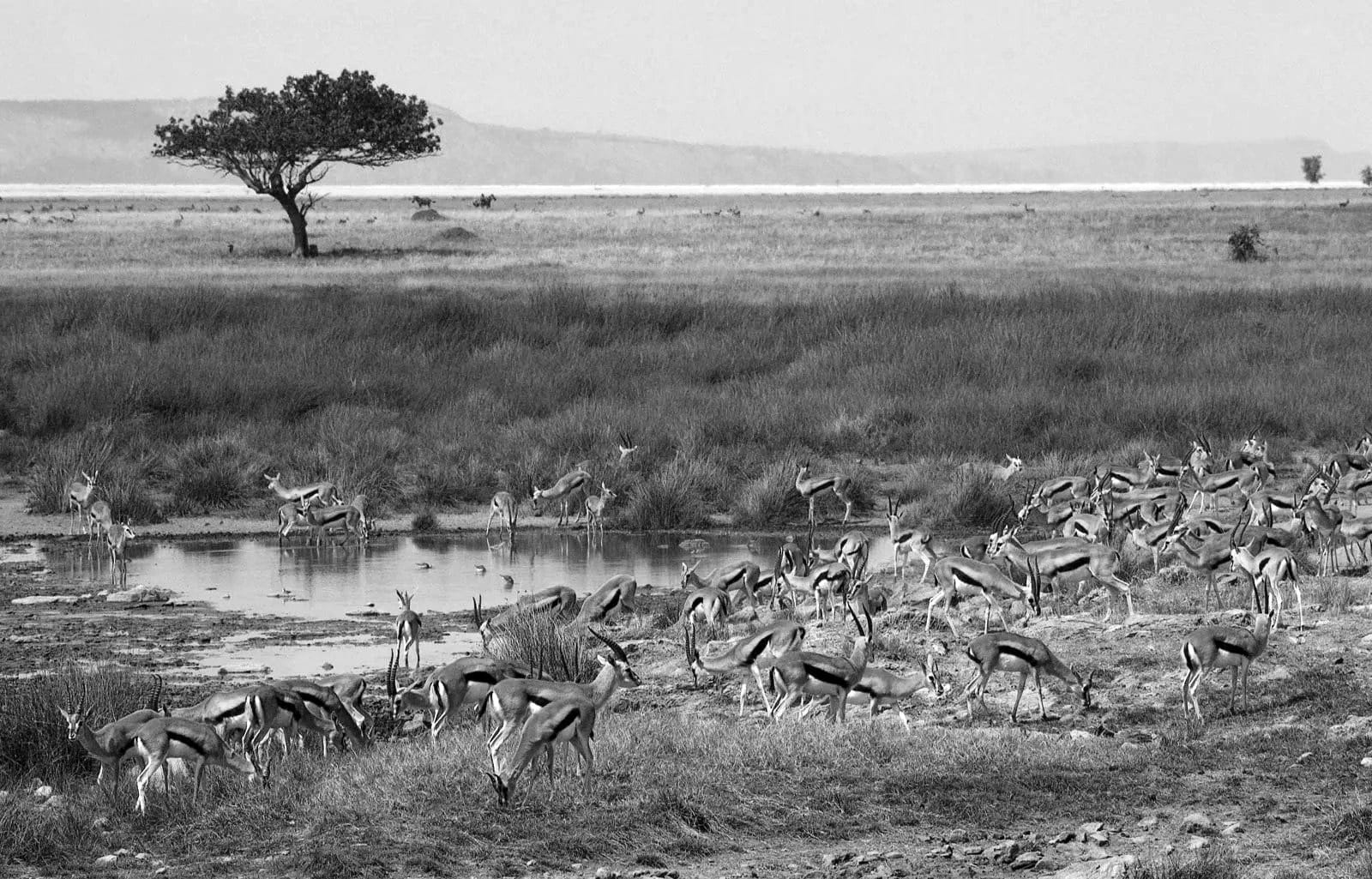 Following breakfast, you'll set off for the third day of your 8 days tanzania safari. The destination for this third day is one of the most famed game parks in Africa, the Serengeti. The Serengeti is the backdrop for the great wildebeest migration and is home to a variety of predators such as lions, cheetahs, leopards, and hyenas. Your guide will lead you to the best wildlife viewing locations for the season. Experience the thrill of watching these magnificent creatures in their natural environment, from the wide-open plains to the volcanic rocky outcrops, known as kopjes, which offer shelter to a wide array of animals.
Overnight: Serengeti
Day 5 & 6: Ngorongoro Conservation Area & Crater
The fifth day will begin bright and early in the Serengeti, where you'll aim to spot cats before they retreat from the midday sun. Later in the day, you'll travel to the Ngorongoro Conservation Area for an overnight stay. The Ngorongoro Crater is a natural marvel, being the largest unflooded and unbroken caldera in the world. This crater is a sanctuary for wildlife, making it easy for travelers to spot numerous animals, including the elusive rhino, prides of lions, and even cheetahs on their 8 day safari tanzania.
Overnight: Ngorongoro
Day 7: Visit to Lake Manyara National Park
On the seventh day of the 8 days tanzania safari, you'll travel to Lake Manyara National Park. This park is renowned for its tree-climbing lions and large herds of elephants. After an exciting game drive and lunch, you'll return to Moshi or Arusha.
Overnight: Moshi/Arusha
Day 8: Departure
On the last day of your safari, you'll be transferred back to Kilimanjaro International Airport (JRO) in time for your flight, marking the end of this unforgettable 8 day safari tanzania.
Conclusion
An 8 days tanzania safari is a journey that offers a unique blend of adventure, discovery, and relaxation. It's an opportunity to witness the raw beauty of the African wild, from observing the majestic animals in their natural habitats to experiencing the awe-inspiring landscapes. This safari is more than just a trip; it's an adventure that will leave you with memories to last a lifetime.
Note: The itinerary mentioned above is a general outline and may vary depending on factors such as weather conditions, wildlife movements, and the specific requirements of the travelers. The 8 day safari tanzania includes professional guides, full board accommodation, all activities detailed in the itinerary, park entrance fees, drinking water, and airport transfers.
For more articles related to Things to Do in Tanzania (Zanzibar), click here!