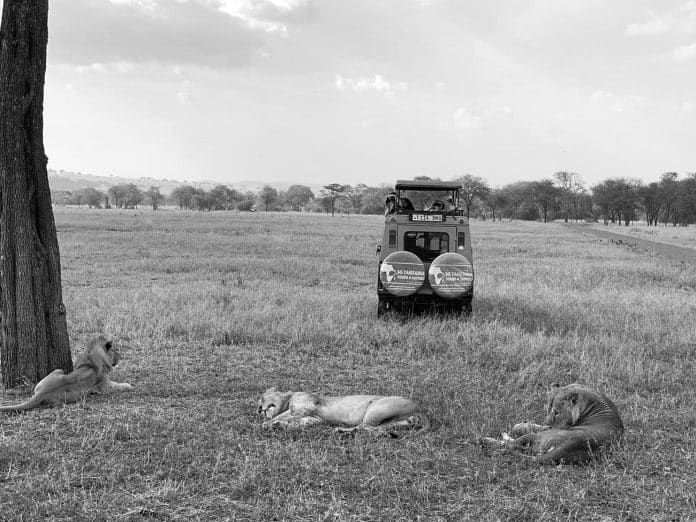 Unveiling the Wonders of Tanzania with SG Tanzania Tours and Safaris
Journeying through the diverse landscapes of Tanzania is an enriching experience, one made even more memorable with SG Tanzania Tours and Safaris. This Arusha-based tour company shines in curating extraordinary adventures that leave you with lasting memories.
Immersing in the Tanzanian Experience
A Personal Account
One traveler recounts his remarkable journey with SG Tanzania Tours, highlighting the company's attention to detail, efficiency, and hospitality. He and his wife planned a trip centered around a four-day exploration of the Serengeti National Park and Ngorongoro Crater.
"The arrangements were handled efficiently. We were suggested excellent accommodations and the burden of booking was entirely taken over by them. We were greeted with friendship and kindness everywhere we went. Our time at Serengeti was particularly special with morning and evening game drives. We were able to see lion cubs, various antelope, elephants, giraffes, and warthogs. Our driver Cosma was full of information about all of the wildlife, adding immeasurably to the experience.
A Tailor-Made Experience
SG Tanzania Tours and Safaris specialize in custom-made safaris, offering a range of experiences from budget camping to lodge safaris, cultural tours, and beach holidays. They also arrange for mountaineering expeditions, including climbs to Mount Meru and Kilimanjaro .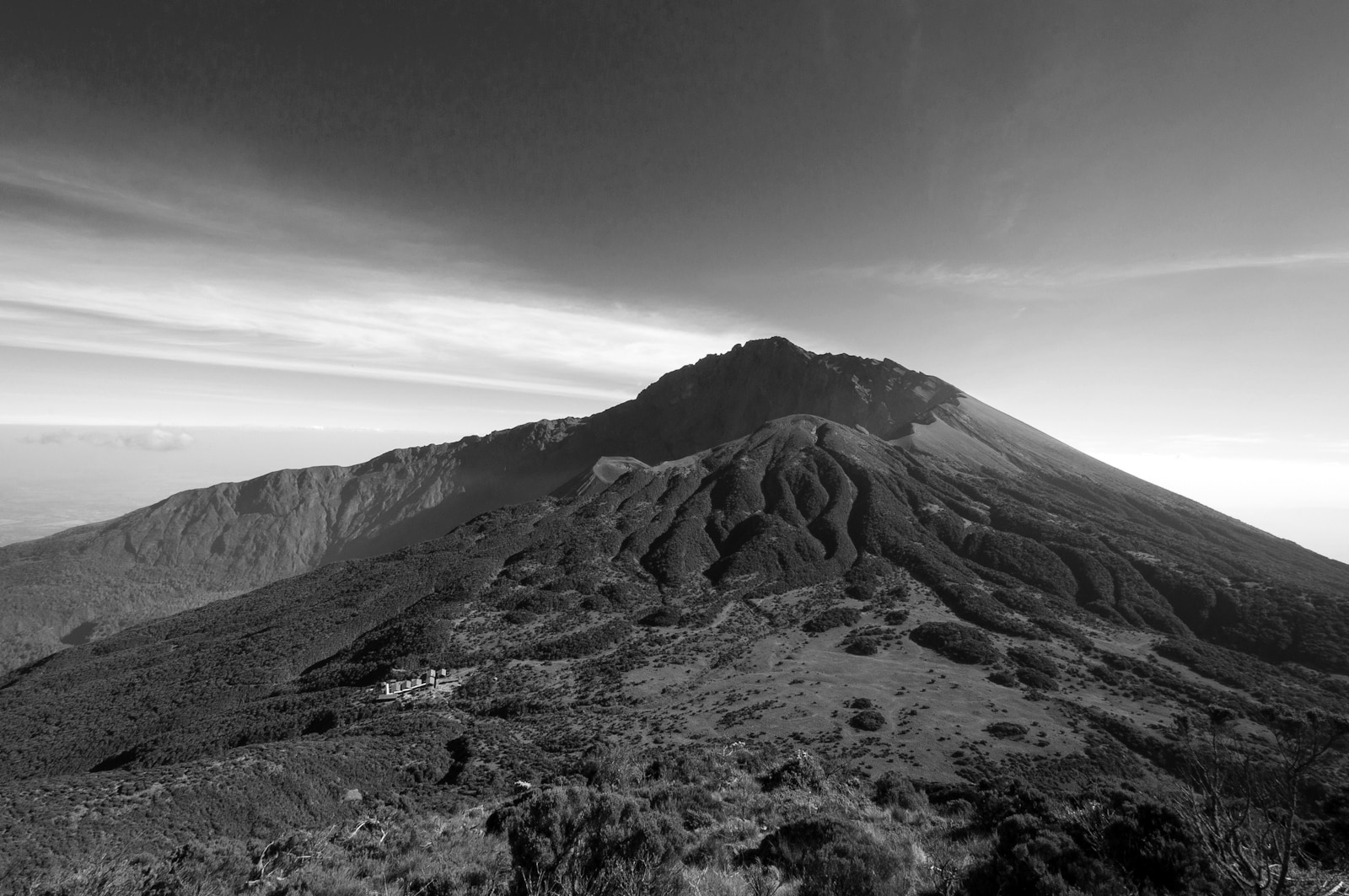 The price range for their tours lies between $175 to $650 per person per day, excluding international flights, providing a range of options for different budgets.
The Splendors of Tanzania
Tanzania is often hailed as the visual masterpiece of Africa. Housing all members of the Big 5 in various parks and reserves, it is a haven for wildlife enthusiasts.
Ngorongoro Crater and Serengeti National Park
The Ngorongoro Crater and Serengeti National Park are particularly notable, offering sightings of all Big 5 members. The journey across these parks is a spectacle, with nearly 40% of the country protected for wildlife conservation. These parks let travelers spend weeks exploring while barely leaving the wilderness.
Mount Kilimanjaro
Africa's highest mountain, Mount Kilimanjaro, offers an exceptionally rewarding trekking experience. Rising majestically over the country, the mountain offers lush, grassy plains at its base and a life-changing view from its peak.
Zanzibar
After an intense safari, travelers can unwind at Zanzibar, an intoxicatingly beautiful and exotic Spice Island. With beautiful beaches and ancient towns, it's an ideal destination for a tranquil beach holiday.
What Makes SG Tanzania Tours and Safaris Stand Out
Tailor-Made Itineraries
SG Tanzania Tours and Safaris excel in creating luxury African safari and adventure travel experiences. Having operated exclusively in Africa for over 10 years, they offer tailor-made itineraries that cater to the specific interests and preferences of their guests.
Best Rates Guaranteed
Despite the luxury and exclusivity of their offerings, the company guarantees the best rates. Their pricing is competitive, ensuring that the experience is worth every penny.
Global Presence
The company has a global presence, welcoming guests from around the world. This means they are adept at catering to a variety of cultures and expectations, making every guest feel welcome and at ease.
Final Words
Embarking on a journey with SG Tanzania Tours and Safaris is not just about exploring Tanzania's natural beauty. It's about immersing yourself in an unforgettable experience, one that is expertly crafted to your desires and executed with utmost professionalism. Whether you're an avid wildlife enthusiast, a mountaineering adventurer, or a lover of tranquil beaches, SG Tanzania Tours and Safaris has something for everyone.
For more articles related to Tourism in Tanzania, click here!