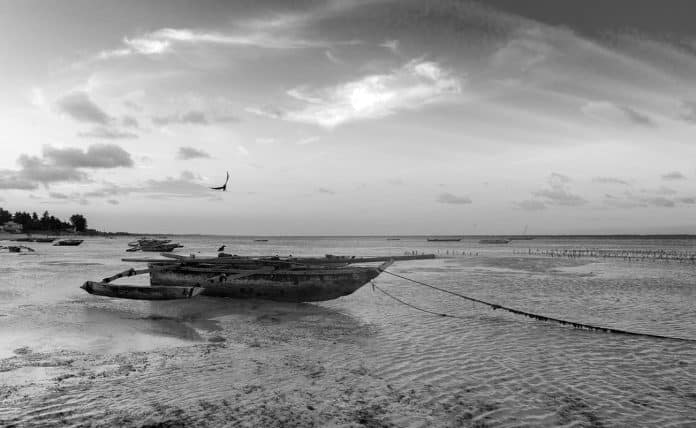 Tanzania Safari and Beach Tour: A World-Class Adventure Awaits
‍Immerse yourself in Tanzania, a country rich in wildlife diversity and beautiful landscapes, where safaris and beaches intertwine to offer an unparalleled vacation experience. A Tanzania safari and beach tour is an adventure that promises unforgettable memories and encounters with some of the world's most exotic creatures.
The Perfect Time for a Tanzania Safari and Beach Tour
Tanzania's climate varies throughout the year, offering different experiences for travelers. The optimal time for a safari is during the dry season, which extends from late June to early October. During these months, animals congregate near water sources, providing excellent viewing opportunities. However, the country is a fantastic destination year-round, with each season offering its unique charm.
Dry Season – Wildlife Viewing at its Finest
The dry season is the best time to capture the grandeur of Tanzania's wildlife. Animals congregate around water sources, and the sparse vegetation allows for easier sighting of wildlife. This period is the best time to visit the southern parks and witness the iconic Migration in the Serengeti.
Wet Season – A Time of Beauty and Birds
The wet season, peaking in April-May, paints the Tanzanian landscape in vibrant shades of green. This season welcomes a plethora of migratory birds, adding a new dimension to your safari experience. Some lodges in the south and west close during this time, so plan accordingly if you wish to explore Selous and Ruaha.
Embarking on a Tanzania Safari and Beach Tour
Day 1: Arrival in Arusha
Your adventure begins in Arusha, a bustling city nestled at the foot of Mount Meru. Here, you'll find an array of accommodations to rest before the real adventure begins.
Day 2: Exploring Tarangire National Park
Famed for its elephant herds and iconic Baobab trees, Tarangire National Park is a must-visit. Here, you can embark on game drives, spotting wildlife and soaking in the park's natural beauty.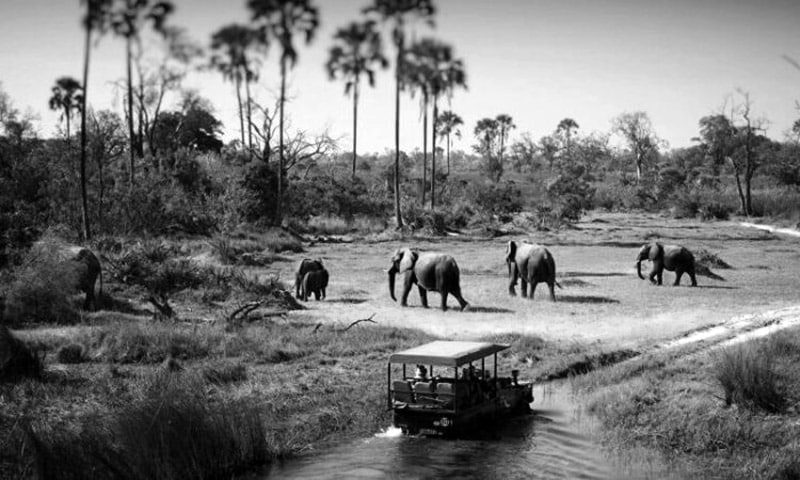 Day 3: Discovering Ngorongoro Crater
Next, head to Ngorongoro Crater, a UNESCO World Heritage Site and the best place in Tanzania to see the Big Five – lion, elephant, buffalo, leopard, and rhinoceros. The crater's stunning landscape and diverse wildlife make it a paradise for nature lovers.
Day 4: Immersion in Zanzibar's Culture
Fly to Zanzibar, an island renowned for its white sandy beaches and crystal-clear waters. Start your exploration in Stone Town, a UNESCO World Heritage Site, where you can admire the Arabic architecture and learn about the town's rich history.
Day 5-7: Relax in Nungwi, Zanzibar
Spend the next few days in Nungwi, a village located on Zanzibar's northernmost tip. Here, you can relax on pristine beaches, swim in the warm Indian Ocean, or engage in water sports. Don't miss out on visiting the spice plantations and sampling the local cuisine.
Day 8: Departure from Zanzibar
On the final day, say goodbye to the beautiful island of Zanzibar and head to the airport for your onward journey.
Tailoring Your Tanzania Safari and Beach Tour
Remember, the beauty of a Tanzania safari and beach tour is that it can be customized to your preferences. Whether you want to focus more on wildlife safaris, cultural experiences, or beach relaxation, there are options to suit every traveler's desires.
Accommodation Options
From luxury lodges in the heart of national parks to beachfront hotels in Zanzibar, accommodation options in Tanzania cater to every taste and budget. Some popular options include Lake Manze Camp in Nyerere National Park and Breezes Beach Club & Spa on Zanzibar Island, among others.
Making the Most of Your Tanzania Safari and Beach Tour
A Tanzania safari and beach tour is an experience like no other. From game drives in national parks to relaxing on idyllic beaches, there's something for everyone. Just remember to pack appropriately for the season, respect local customs and wildlife, and, most importantly, immerse yourself in the incredible experiences that await in Tanzania.
For more articles related to Things to Do in Tanzania (Zanzibar), click here!