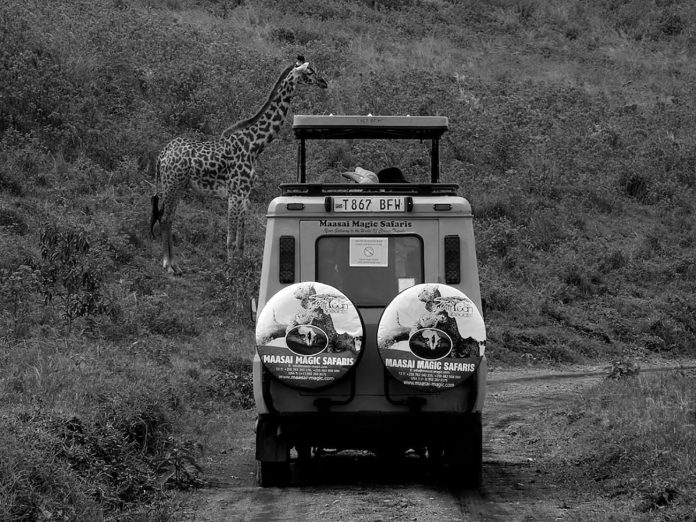 Masai & Tanzania Camping Safari: An Unforgettable Experience
Embarking on a Masai & Tanzania camping safari is an exhilarating journey that guarantees memories that last a lifetime. This adventure offers you a unique opportunity to explore the majestic landscapes of East Africa, experience close encounters with the "big five", and immerse yourself in the rich culture of the local Maasai community.
Overview
Are you a passionate traveler with a deep longing to explore the savannahs of East Africa but short on time? Worry not! The Masai & Tanzania camping safari has got you covered. This 10-day adventure takes you through the heart of the Serengeti, the Ngorongoro Crater, the serene Lake Manyara, and the enchanting Masai Mara. All this, while ensuring your every minute is spent engaging with the locals and tracking the "big five".
Travel Style
This expedition is a classic style of travel that offers a blend of must-see highlights, cultural exchanges, and awe-inspiring moments, all at a great value. The majority of the nights are spent camping, with some hotel/hostel stays at the beginning and throughout the journey.
Physical Rating
The safari is rated as 'light' on the physical scale, indicating that it involves light walking and hiking that's suitable for most fitness levels. It's not overly challenging, making it a perfect choice for those who love adventure but also want to enjoy their journey at a leisurely pace.
Visa Requirements
All travelers under the age of 18 must be accompanied by an adult. Specific visa requirements apply, so be sure to check with your local embassy or consulate for the most up-to-date information.
Itinerary
Day 1 to 4
Your adventure begins in Nairobi, where you can arrive at any time on day one. The following three days will be spent exploring the Masai Mara, where you'll embark on afternoon and early morning wildlife safari drives to spot the "big five. You also have the option to visit a Maasai village and learn about their nomadic culture.
Day 5 to 10
On day five, you'll travel to Tanzania, where you'll visit the Mto wa Mbu village and Lake Manyara National Park. The next three days will be spent in the Serengeti National Park, where you'll go on full-day wildlife safari drives. On day nine, you'll depart the Serengeti and continue wildlife viewing in the Ngorongoro Crater. Your journey ends on day ten in Arusha, where you'll visit an authentic Maasai village and the Clean Cookstove Project.
What's Included
The Masai & Tanzania camping safari includes entrance and wildlife safari drives in the Masai Mara National Reserve, Lake Manyara National Park, Serengeti National Park, and the Ngorongoro Crater. All transport between destinations and to/from included activities are also part of the package.
Accommodations
Accommodation during the safari includes simple hotels, full-service camping, and a permanent tented camp. The choice of accommodation ensures that you get to experience the best of both worlds – the comfort of a hotel and the raw excitement of camping under the African sky.
Meals
The safari package includes 9 breakfasts, 8 lunches, and 5 dinners. So, you can savor a variety of delicious African dishes while on your adventure.
Transportation
For transportation, all-terrain vehicles are used to cut down the travel time, ensuring every minute of your safari is optimally utilized. Private minibuses, shuttles, and 7-seat 4×4 safari vehicles are also used for transport.
Staff & Experts
A Chief Experience Officer (CEO) and a certified driver/guide will accompany you throughout the safari. They will provide invaluable insights about the local culture, wildlife, and landscapes, making your journey all the more enriching.
Your Masai & Tanzania camping safari is not just a journey, but an expedition that will leave you with a deeper appreciation of nature, wildlife, and the vibrant Maasai culture. So, pack your bags, put on your safari hat, and get ready for a thrilling African adventure!
For more articles related to Tourism in Tanzania, click here!