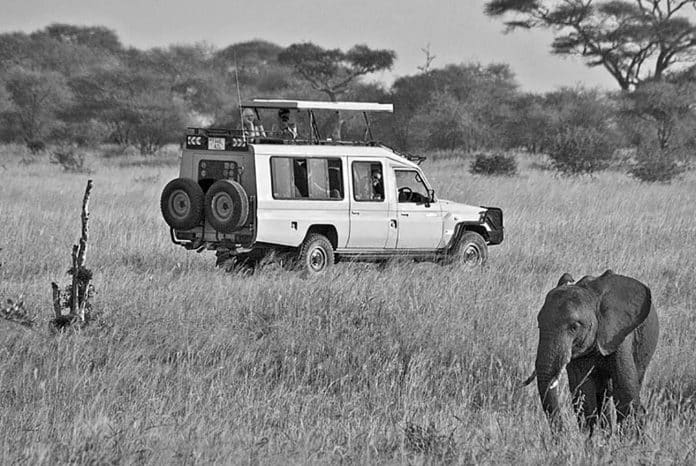 Tanzania Safari Vehicles – What Type Will You Be In?
Tanzania Safari Vehicles: Open vs. Closed
How will I get around on my safari? This is the most often asked question by tourists, and this can quickly be answered as:
The open-sided vehicles and

The close-sided vehicles
Tanzania Safari Vehicles With Open Sides: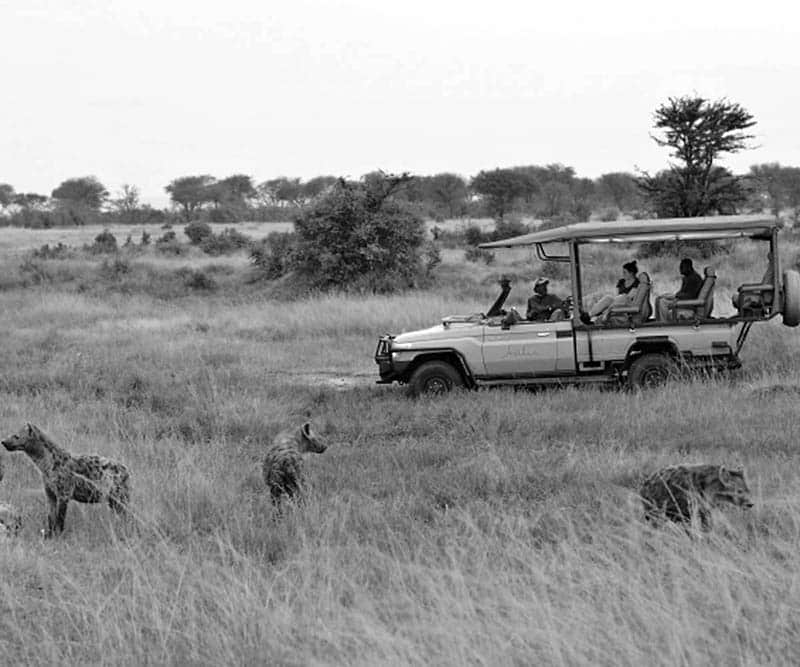 These are the most common mode of transportation in Tanzania while flying from one camp to another. Closed-sided vehicles are enforced in the Ngorongoro Conservation Area. But Open-sided cars have a fabric cover that shields them from the sun. This is the best way to observe and photograph wildlife because there is no need to stand in the automobile.
Because you'll be flying back and forth between camps, your tour guide will be based at the one you're currently staying at. As a result of his or her extensive local knowledge and familiarity with animal behavior, you can expect to spend most of your time in the most advantageous spot possible.
No private vehicles are available for game drives unless they have been pre-hired. Personal vehicles can be reserved in advance so that you can plan your day to your exact requirements if you don't like the idea of sharing with other campers.
Tanzania Safari Vehicles With a Closed-Side Door: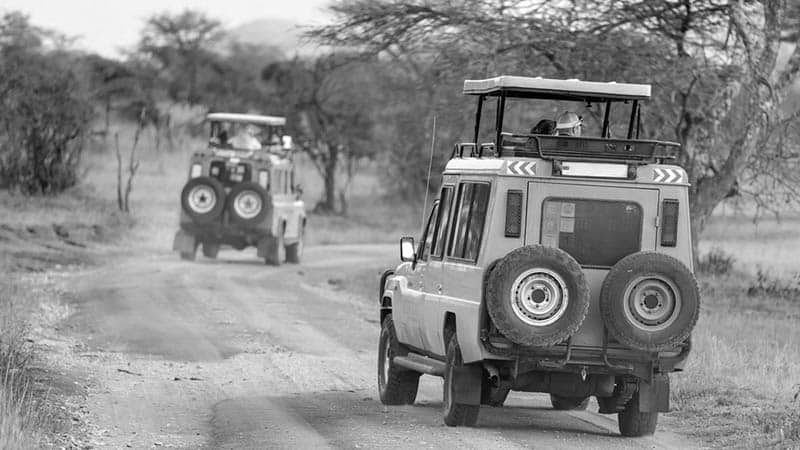 Enclosed vehicles are the norm when you're on the road trip safari; they become your home when you're away from home. There will be no other guests in the vehicle, which is a plus for you and your group.
This way, you can get to know one another and build a friendship with your tour guide and crew that will last a lifetime.
Although the pop-up top can provide panoramic views, you must be standing to benefit from them because the sides can block your view.
If you're a serious photographer, you should choose a private photographic car instead of one of these Tanzania safari vehicles.
For more articles related to Things to Do in Tanzania (Zanzibar), click here!