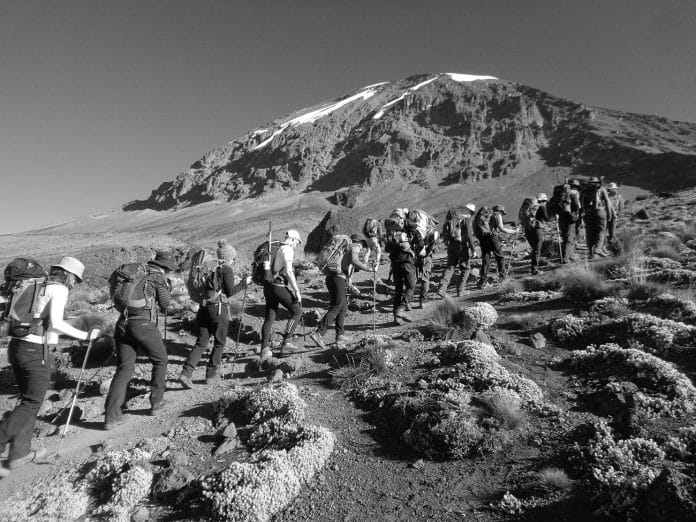 The Ultimate Tanzania Safari Kilimanjaro and Zanzibar Vacations
Tanzania is a beautiful country in East Africa known for its diverse wildlife, stunning landscapes, and vibrant culture. Combining a safari in Tanzania's famous national parks, a trek to Mount Kilimanjaro, and a visit to the tropical paradise of Zanzibar would make for an incredible and diverse travel experience. Here's a brief overview of each component of a combination Tanzania Kilimanjaro safari Zanzibar vacation:
1. Tanzania Safari:
Tanzania is home to some of the best wildlife viewing destinations in Africa. The Serengeti National Park is renowned for the annual wildebeest migration, where millions of wildebeests and zebras move across the plains in search of fresh grazing. The Ngorongoro Crater offers a unique safari experience with its high concentration of wildlife within the volcanic caldera. Other popular parks include Tarangire National Park, Lake Manyara National Park, and the lesser-known Ruaha National Park and Selous Game Reserve.
2. Mount Kilimanjaro Trek:
Mount Kilimanjaro is Africa's highest peak and a popular destination for trekkers and mountaineers. Climbing Kilimanjaro is a challenging but rewarding experience, offering breathtaking views and a sense of accomplishment. There are several routes to choose from, each varying in difficulty and duration. The Marangu and Machame routes are among the most popular.
3. Zanzibar:
After your safari or Kilimanjaro trek, you can head to the picturesque island of Zanzibar, located off the coast of Tanzania. Zanzibar is known for its idyllic white-sand beaches, crystal-clear turquoise waters, and historic Stone Town, a UNESCO World Heritage site. You can relax on the beaches, go snorkeling or diving in the vibrant coral reefs, explore the spice plantations, visit the Jozani Forest to see the endemic red colobus monkeys, or take a boat trip to the nearby Mnemba Atoll for exceptional diving and snorkeling opportunities.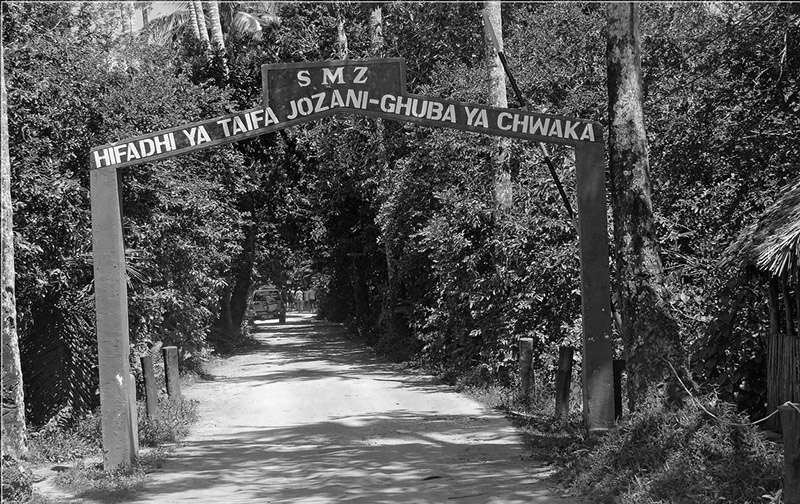 To make the most of your trip, it's recommended to plan in advance and allocate sufficient time for each component. Consider booking a tour or consulting with a travel agency that specializes in Tanzania to ensure a well-organized and memorable experience.
For more articles related to Things to Do in Tanzania (Zanzibar), click here!