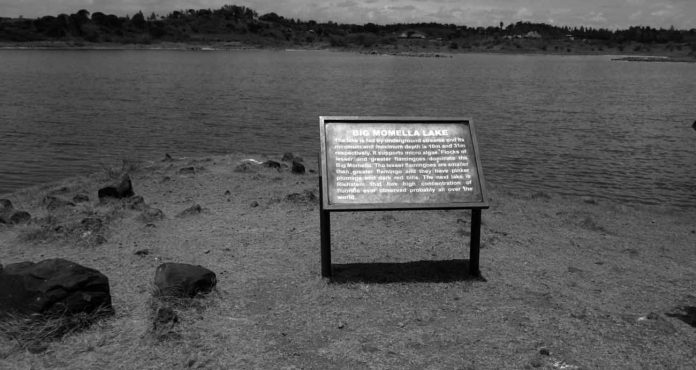 A Quick Snapshot of the Momella Lakes
The Momella lakes within Arusha Park are alkaline, with shallow waters fed by subsurface sources. It's basal cultivates countless algae, giving food for various water birds.
Composition of Momella Lakes
Kusare, El Kekhotoito, Lekandiro, Rishateni, Tulusia, the Big and the Small Momella are the seven lakes that make up the watersheds.
It is because of the different minerals in each lake that each lake has its distinct color, which ranges from green to turquoise; each lake also has a distinct algae community that contributes to the lakes' distinct colors; the Momella Lakes are not far apart, but each has a unique mineral composition, which distinguishes them from each other.
Wildlife at Lake Momella
There is a wide range of aquatic animals that call the park home: pelicans, Egyptian goose, guinea fowl, African Fish Eagles, and African Jacanas are just a few more common ones.
Because each lake's mineral and algae composition is unique, it attracts a certain kind of bird.
One of the best things to do in the park especially in northern Tanzania to go for birdwatching at the Momella Lakes. You'll see swarms of pink flamingos, both huge and small, that turn the Great Momella pink.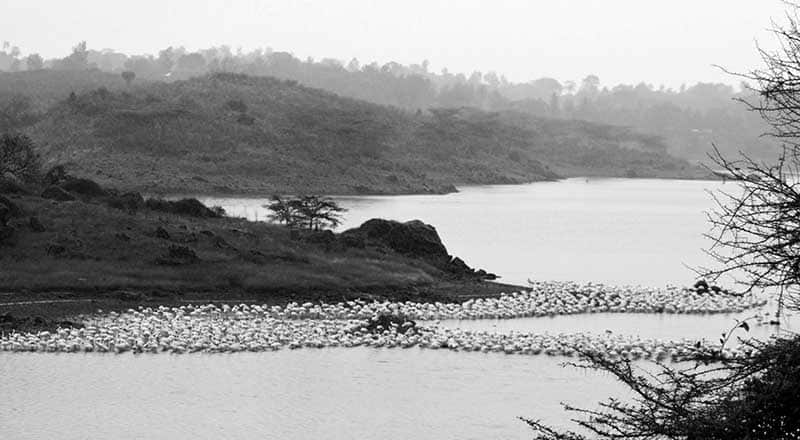 Zebras, giraffes, waterbucks, dik-diks, and duikers may all be seen on the Momella Lakes' banks, even though the water is too alkaline for them to drink.
Sightseeing
On a clear day, you can see Mount Kilimanjaro and Meru, two of Tanzania's highest mountains, from an adventurous canoe safari only feasible in the North Park of Tanzania.
Ngurdoto Crater is approached by a series of smaller lakes, including the Longil Lake, which has fresh water frequented by buffalos and waterbucks, which rely on it for their survival.
Additional Areas of the Park Include:
For more articles related to lakes in Tanzania and their inhabitants click here!